Spring Exhibitions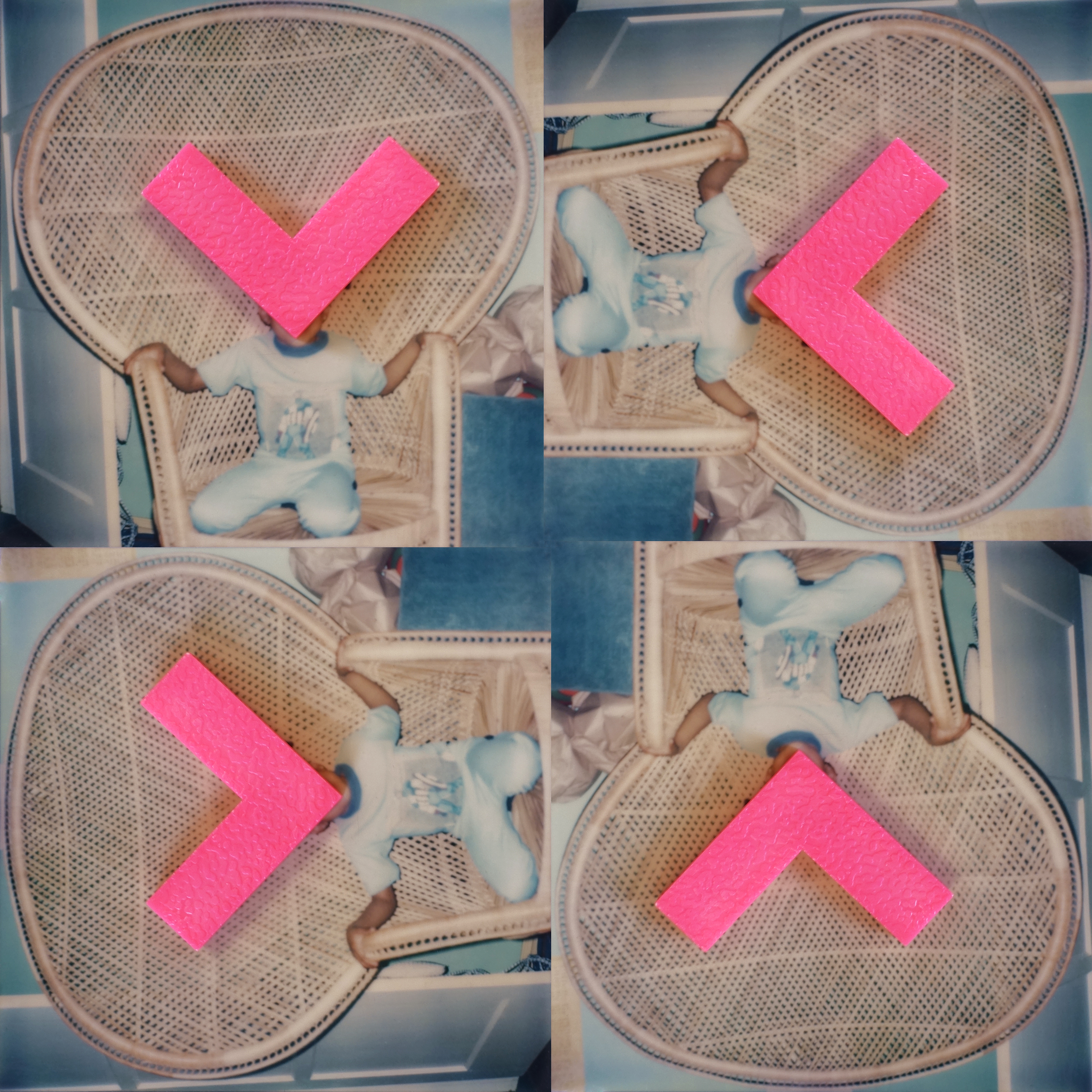 Sadie Barnette | Dear 1968,...
In her first solo museum exhibition, Oakland-born artist Sadie Barnette maps identity construction and personal mythology through the FBI file amassed during her father's years as a Black Panther. Read more.
On view April 14 - June 30, 2017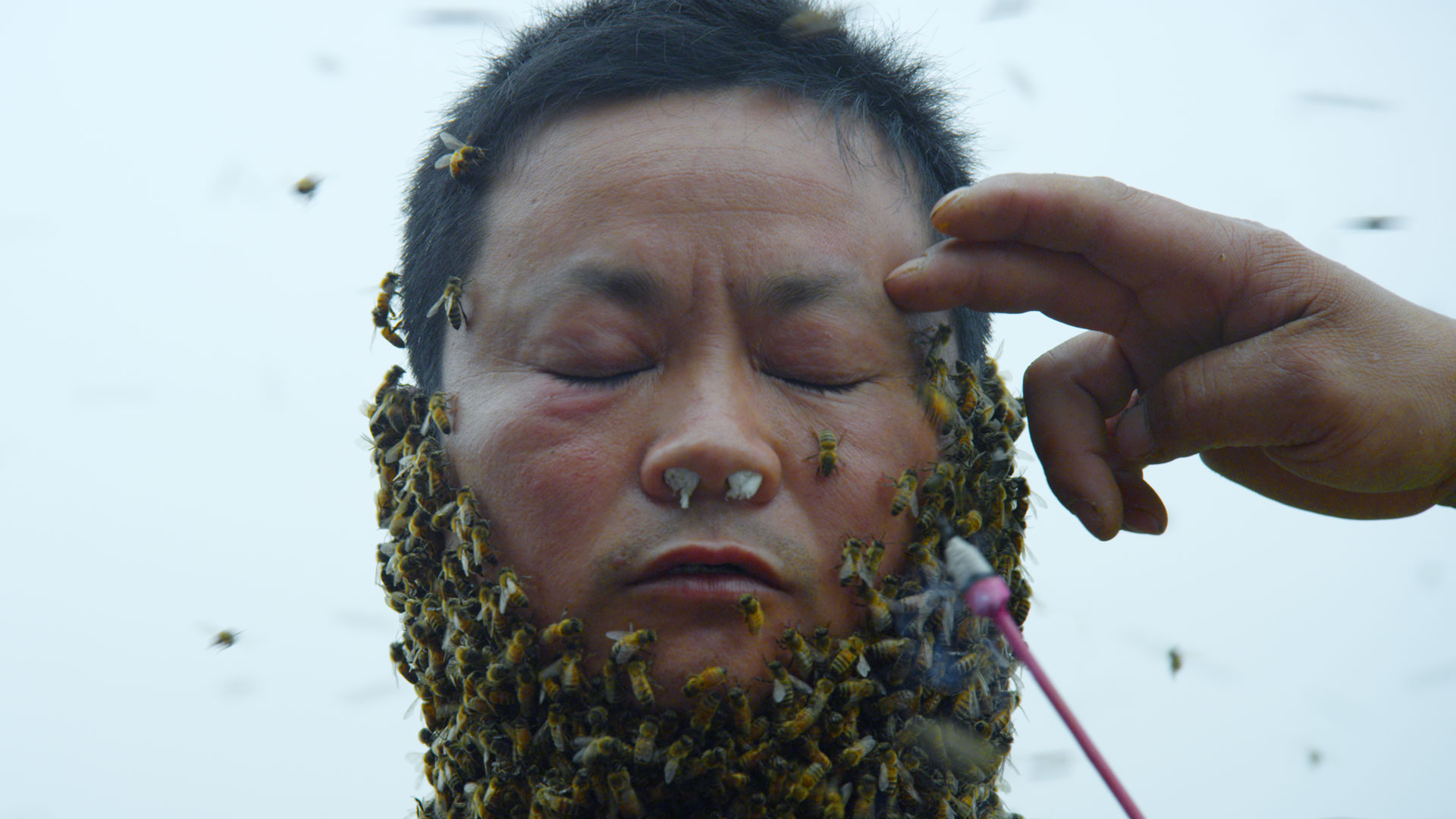 Marc Johnson | YúYú
YúYú, a 2014 film by Franco-Beninese architect, visual artist, and filmmaker Marc Johnson, tells the story of a Chinese beekeeper who performs a rite of spring ceremony. Read more.
On view April 14-June 30, 2017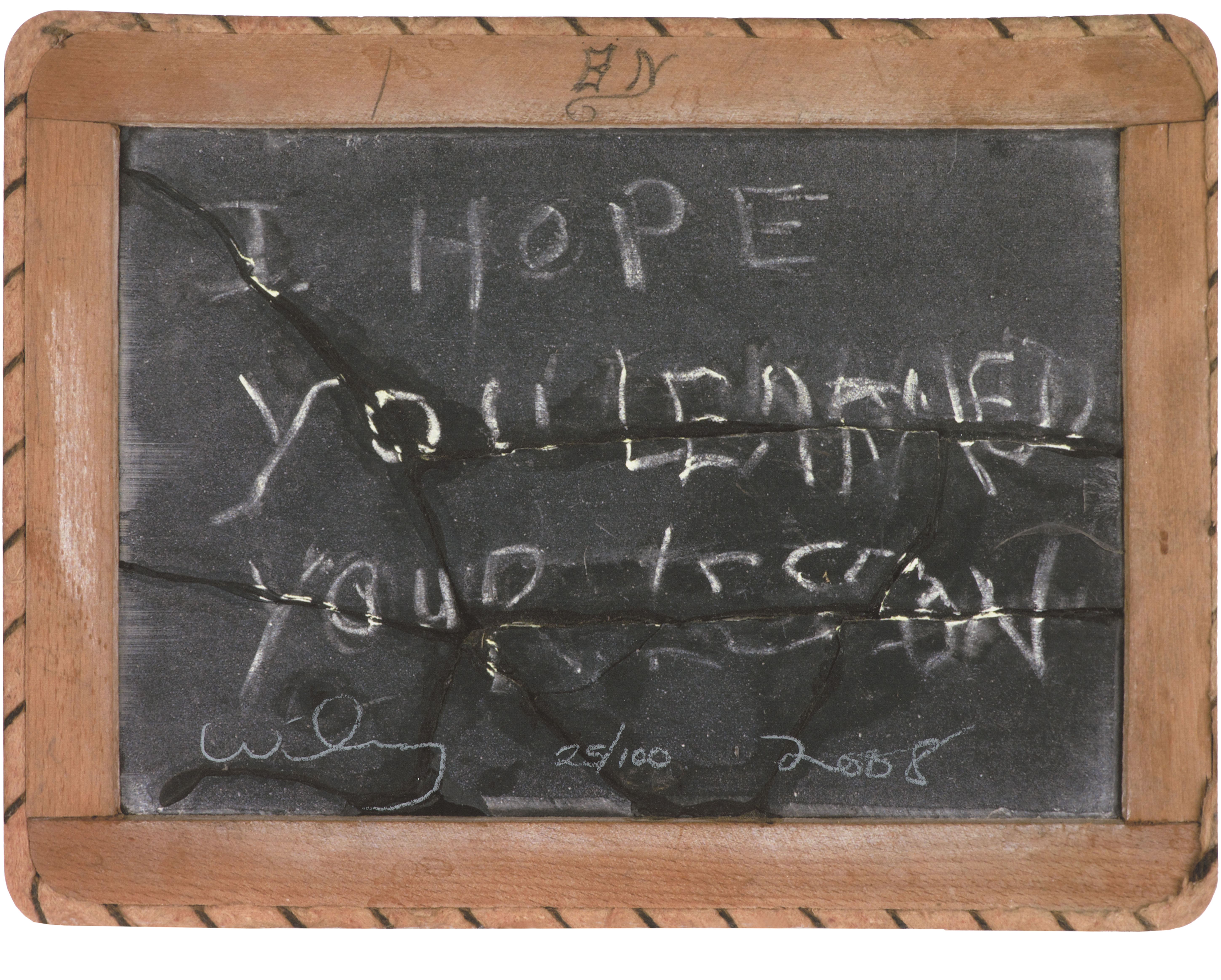 Recent Gifts
This exhibition highlights a selection of gifts made to the Manetti Shrem Museum since 2012. Building upon the nearly 60-year history of the Fine Arts Collection, these works signal the latest chapter in the university's radical and vibrant art community. Read more.
On view April 14-June 30, 2017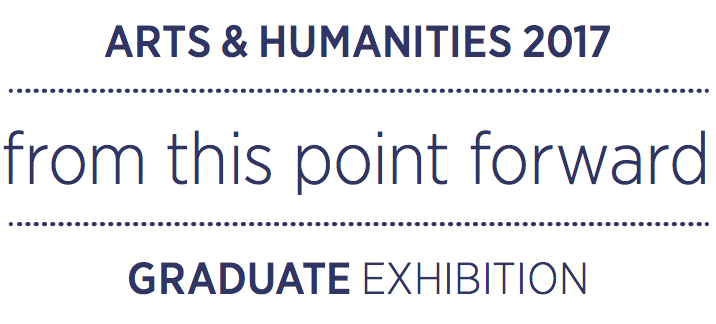 from this point forward
A unique interdisciplinary graduate exhibition that showcases the work and research of students across disciplines at UC Davis, including Art Studio, Design, Creative Writing, Art History, Dramatic Arts, History, and Music. 
On view May 27-June 30, 2017