Jobs and Internships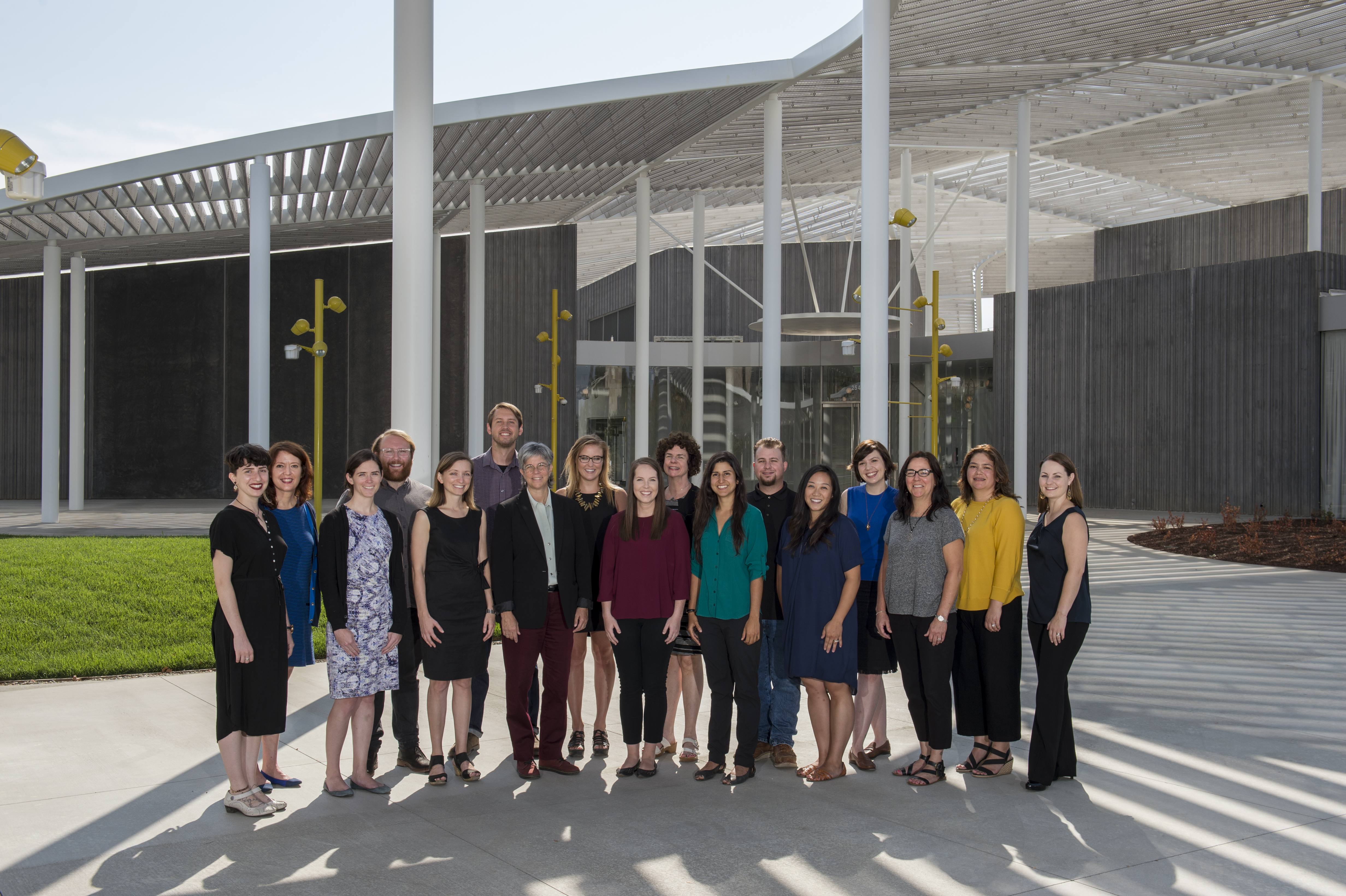 The Jan Shrem and Maria Manetti Shrem Museum of Art opened its doors in November 2016. The capstone of a planned "arts district" at UC Davis' new front door alongside Interstate 80, the museum serves a primary audience of faculty and students as the lens through which it engages a broader audience. The museum's program is steeped in the university's legacy of making, its physical presence in the Central Valley, and the university's role as a progenitor of conceptual art in California. 
The Manetti Shrem Museum is a start-up environment that requires flexibility, initiative, and the willingness and ability to problem-solve. Museum staff must be creative and enjoy working within a small, entrepreneurial team that is mission-driven, results-driven and community-oriented. 
Employment Opportunities
Candidates must apply through the UC Davis employment website to be considered for open positions.
Exhibit Manager and Chief Preparator
Final filing date: July 19, 2018
Reporting to the Director of Curatorial & Collections, the Exhibit Manager & Chief Preparator is responsible for the design, fabrication, construction, and installation of exhibits, the preparation of gallery spaces for exhibits, and the preparation and safe handling of objects to be exhibited. Working with curators, artists, registrars, and other museum staff, the position produces and coordinates exhibitions, including schedules and budgets, and oversees all areas of preparation and art transport. 
Student Employment
There are currently no open positions, but we encourage interested job seekers to check the Aggie Job Link website and search "Manetti Shrem Museum" for the most up-to-date information. 
 Looking for more ways to get involved? Join the Manetti Shrem Museum Student Coalition. Contact our Coordinator of Student Engagement, Liz Quezada (eyquezada@ucdavis.edu) for more information.