Jobs and Internships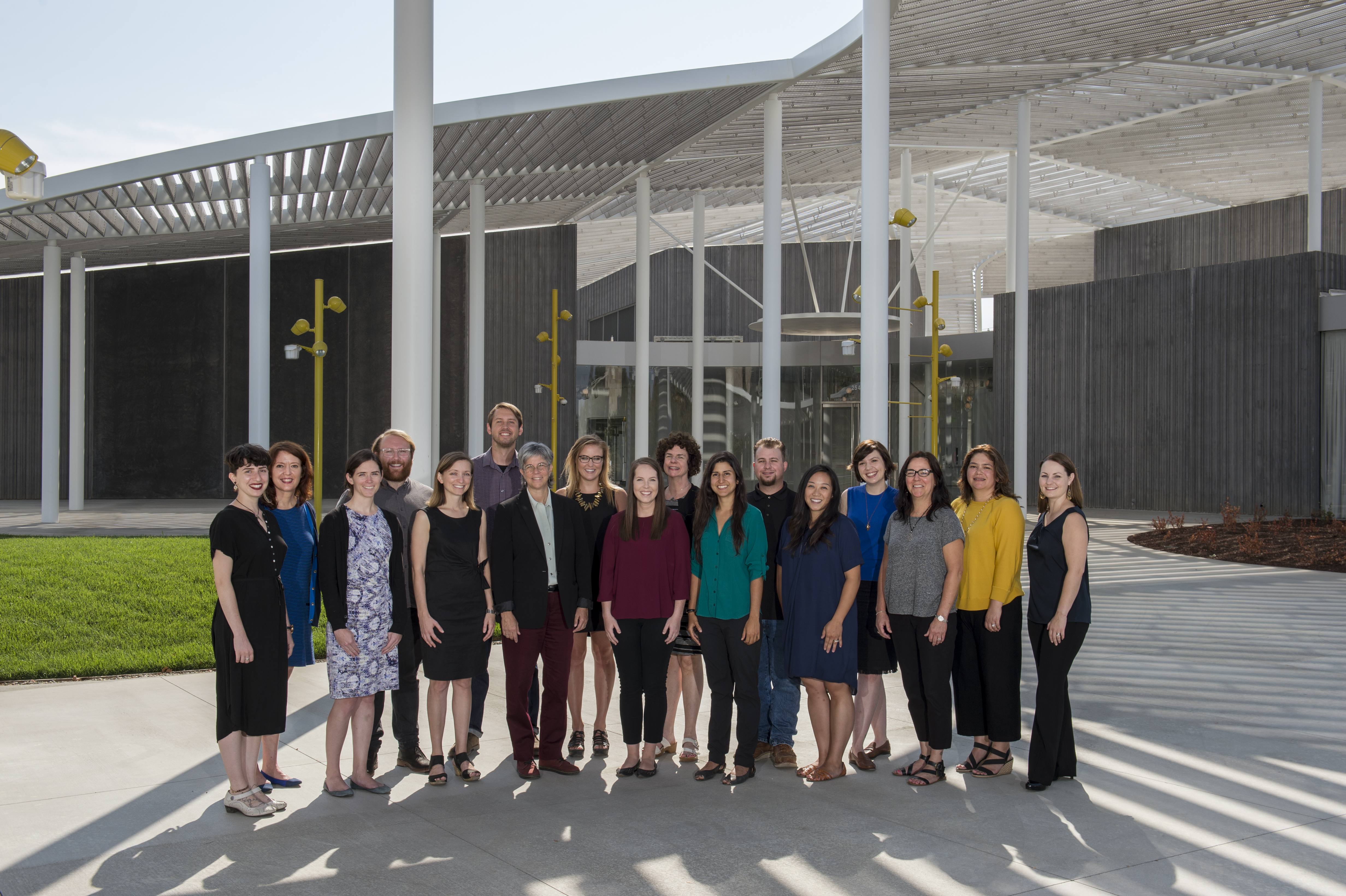 The Jan Shrem and Maria Manetti Shrem Museum of Art opened its doors in November 2016. The capstone of a planned "arts district" at UC Davis' new front door alongside Interstate 80, the museum serves a primary audience of faculty and students as the lens through which it engages a broader audience. The museum's program is steeped in the university's legacy of making, its physical presence in the Central Valley, and the university's role as a progenitor of conceptual art in California. 
The Manetti Shrem Museum is a start-up environment that requires flexibility, initiative, and the willingness and ability to problem-solve. Museum staff must be creative and enjoy working within a small, entrepreneurial team that is mission-driven, results-driven and community-oriented. 
Employment Opportunities
Candidates must apply through the UC Davis employment website to be considered for open positions.
Director of Education: Requisition #03019654 
Accepting Applications through 03/31/18
The Director of Education will contribute to making the Manetti Shrem Museum a dynamic site for interdisciplinary programming relevant to the museum's diverse audiences. This position is responsible for oversight and management of the museum's educational programs and visitor experience. The incumbent must be committed to a collaborative and innovative approach to developing museum experiences. They will work with museum staff, faculty, and students to increase the museum's integration into the fabric of the university and engage campus intellectual resources. 
Chief Curator: Requisition #03019766 
Accepting Applications through 03/31/18
Reporting to the Founding Director, and working closely with the museum's leadership boards, the Chief Curator will contribute to making the Manetti Shrem Museum a dynamic site for a program of contemporary art that engages different time periods and cultures to investigate issues of broad contemporary relevance. They will lead the Curatorial & Collections department and will be responsible for oversight, management and growth of the museum's collections. The incumbent must possess a progressive vision for curatorial and collections activities, a vision in keeping with the innovative and irreverent history of the university. 
Associate Curator: Requisition #03019767 
Accepting Applications through 03/31/18
Reporting to the Chief Curator, the Associate Curator assists in the selection, research, development, planning, production, and interpretation of the permanent collection and special exhibitions. The Associate Curator conceives, organizes, writes publications for, and installs special and collection-based exhibitions as assigned and in collaboration with the Chief Curator. 
Student Employment
There are currently no open positions, but we encourage interested job seekers to check the Aggie Job Link website and search "Manetti Shrem Museum" for the most up-to-date information. 
 Looking for more ways to get involved? Join the Manetti Shrem Museum Student Coalition. Contact our Coordinator of Student Engagement, Liz Quezada (eyquezada@ucdavis.edu) for more information.