Current Exhibitions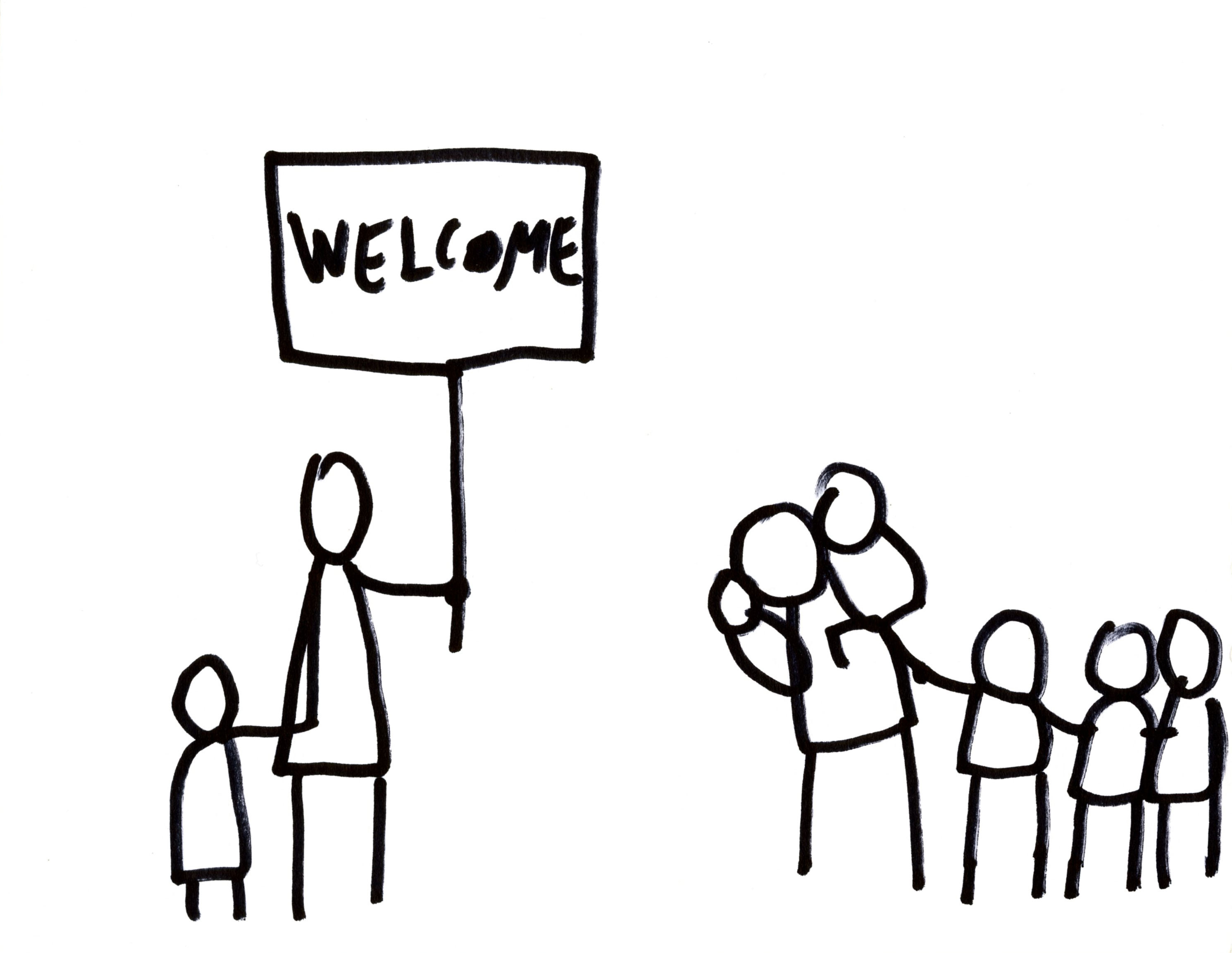 Welcome?
Curated by Susette Min, Associate Professor of Asian American Studies, this exhibition explores the competing meanings of hospitality and the different ways it can be seen as a form of welcome or hostility, driven by necessity and greed, fear and desires and subject to conventional demands of etiquette and the law. Featured artists include Andrea Bowers, Claire Fontaine, Simon Leung, Daniel Martinez, Dan Perjovschi, Kameelah Janan Rasheed, Larissa Sansour, and Jin-me Yoon. 

Co-sponsored by the Mellon Initiative in Comparative Border Studies at UC Davis and the Manetti Shrem Museum. 
On view February 1-June 17, 2018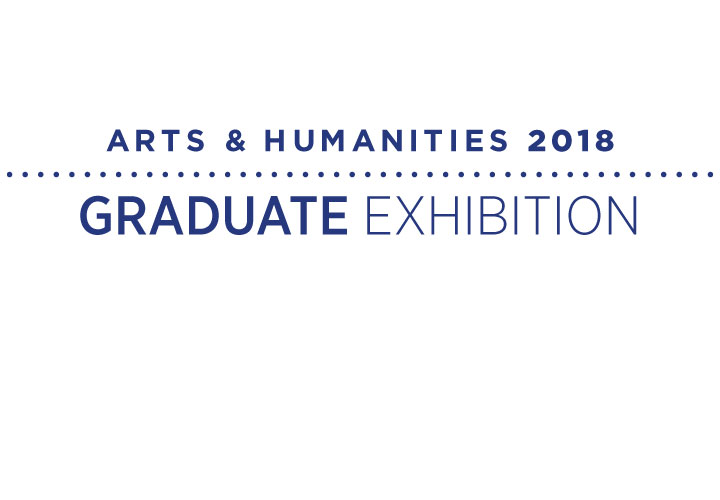 2018 Arts and Humanities Graduate Exhibition
A unique interdisciplinary exhibition showcasing the work and research of graduate students across disciplines at UC Davis. For more information on the opening celebration, download the brochure (pdf).
On view May 30–June 17, 2018
Opening reception May 31, 6–8:30 PM