Current Exhibitions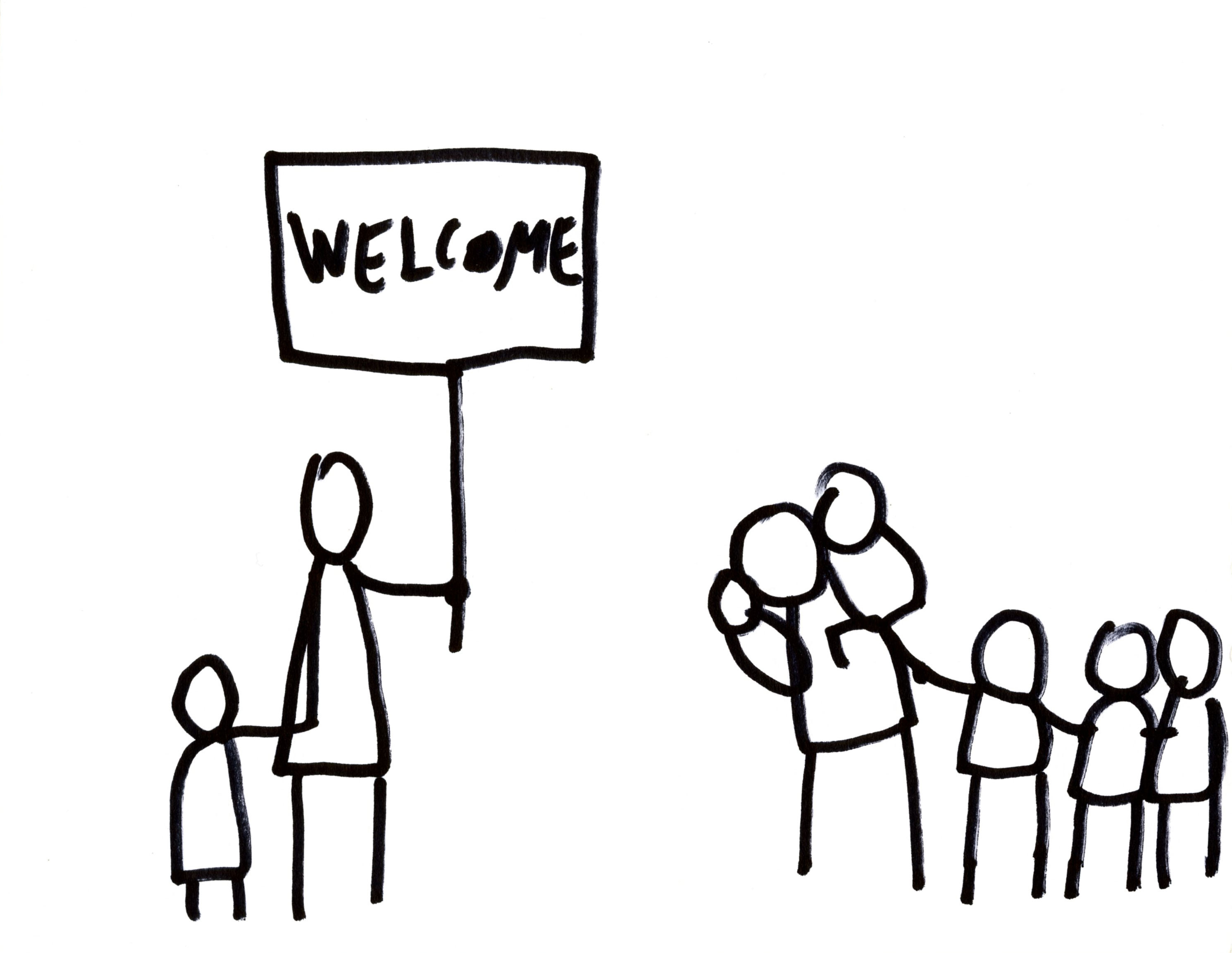 Welcome?
Curated by Susette Min, Associate Professor of Asian American Studies, this exhibition explores the competing meanings of hospitality and the different ways it can be seen as a form of welcome or hostility, driven by necessity and greed, fear and desires and subject to conventional demands of etiquette and the law. Featured artists include Andrea Bowers, Claire Fontaine, Simon Leung, Daniel Martinez, Dan Perjovschi, Kameelah Janan Rasheed, Larissa Sansour, and Jin-me Yoon. 

Co-sponsored by the Mellon Initiative in Comparative Border Studies at UC Davis and the Manetti Shrem Museum. 
On view February 1-June 17, 2018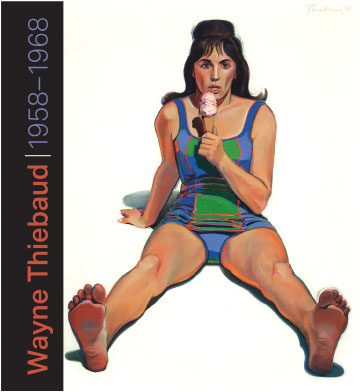 Wayne Thiebaud | 1958–1968
At an extraordinary historical moment, Wayne Thiebaud proposed a radical new take on painting, and he did so with a slice of pie. This exhibition invites viewers to trace Thiebaud's emergence as a mature artist with a singular style. The first exhibition to explore this formative period, Wayne Thiebaud | 1958–1968 brings together more than 60 early paintings gathered from private collections and museums throughout the United States. 
On view January 16-May 13, 2018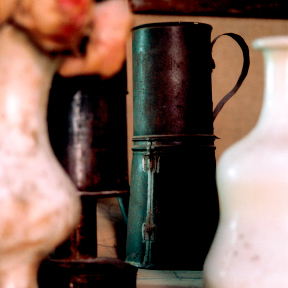 Tacita Dean | Day for Night
In 2009 British artist Tacita Dean worked in Giorgio Morandi's studio in Bologna, where the idiosyncratic painter lived and worked for more than 50 years. She produced several bodies of work as hommage to the painter. In Day for Night (2009), Dean filmed the boxes, pots, containers of different shapes, artificial flowers, tins, pans, and bottles that Morandi painted repeatedly in his still lifes.  
On view January 16-May 13, 2018