Current Exhibitions
John Cage | 33 1/3
In Cage's groundbreaking participatory composition, 33 1/3—which he debuted at UC Davis in 1969—the public is invited to play albums on turn-tables in the exhibition gallery. Celebrate the improvisatory spirit that helped change the course of experimental music and art during the second half of the twentieth century. 
On view September 17-December 28, 2017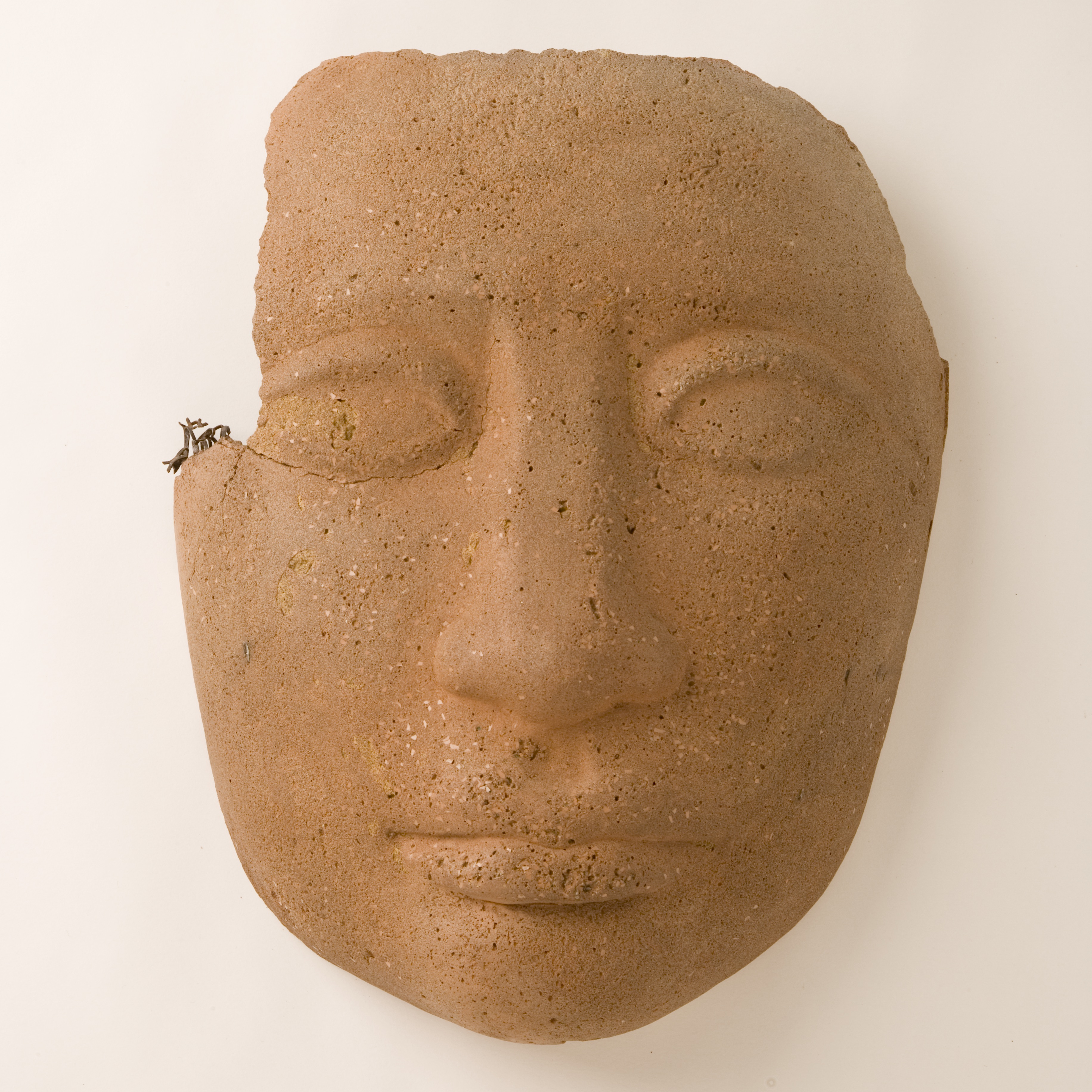 Dimensions of Black
Organized by the Museum of Contemporary Art San Diego in collaboration with the San Diego African American Museum of Fine Art, Dimensions of Black traces the legacy of UC San Diego's MFA program by drawing from the museums' permanent collections. With over 30 artworks from the 1960s to today, the exhibition traverses crucial interests and perspectives that have shaped the art of our time. Artists include: Edgar Arceneaux, Jean Michel Basquiat, Romare Bearden, McArthur Binion, Michael Ray Charles, Ed Clark, Robert Colescott, James Crosby, Damon Davis, Charles Gaines, Theaster Gates, Sam Gilliam, Mark Steven Greenfield, David Hammons, Lyle Ashton Harris, Thomas Allen Harris, Mildred Howard, Richard Hunt, Oliver Lee Jackson, Daniel LaRue Johnson, Kori Newkirk, Kerry James Marshall, Martin Puryear, Marlon T. Riggs, Dread Scott, Gary Simmons, Lorna Simpson, Tavares Strachan, Henry Taylor, Horace Washington, Carrie Mae Weems, Charles White, Jack Whitten, Jessica Wimbley, Joseph E. Yoakum. 
On view September 17-December 28, 2017