Latest News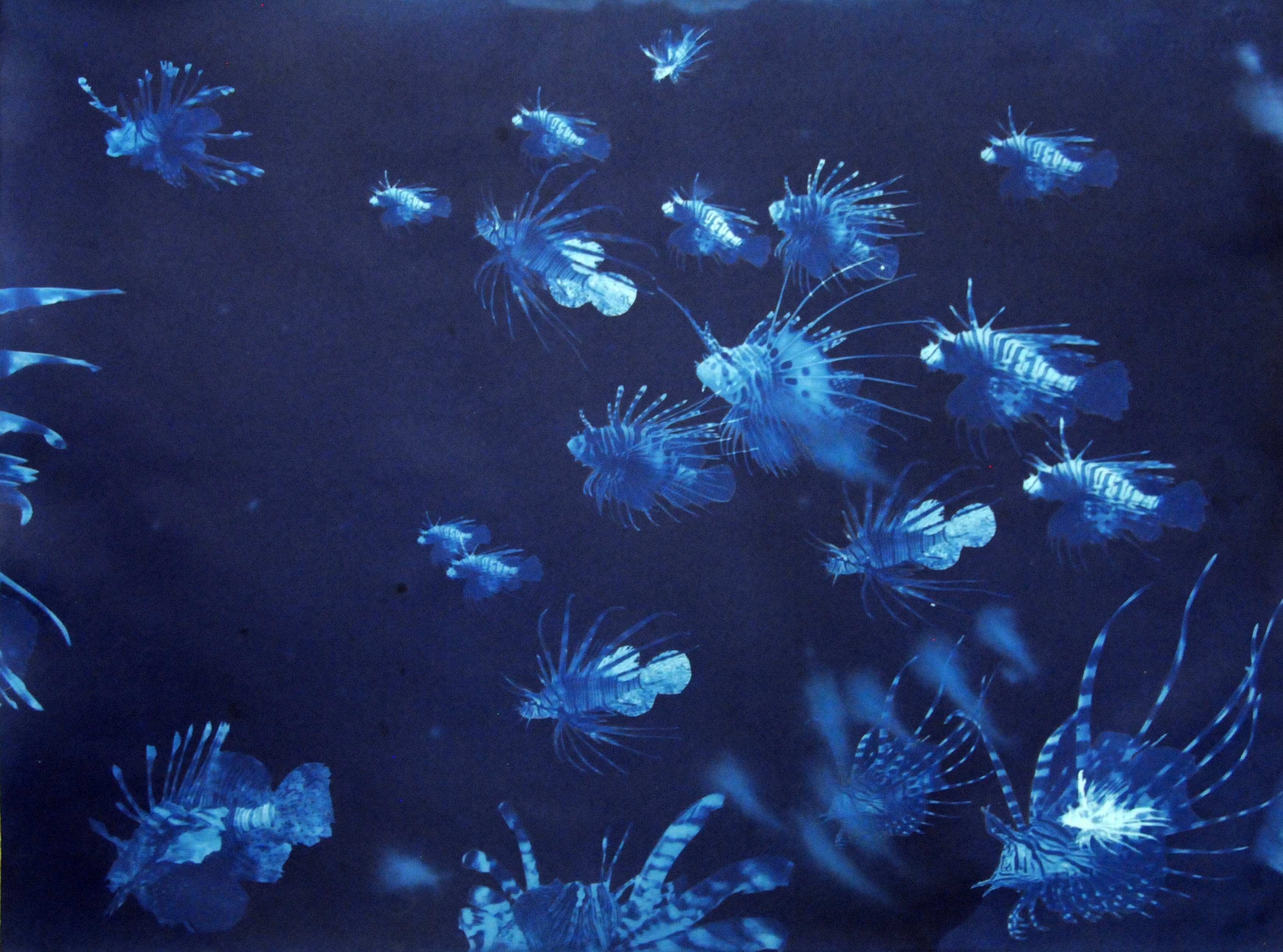 June 2018: The Jan Shrem and Maria Manetti Shrem Museum of Art at the University of California, Davis, launches its summer season on Saturday, June 30, with two exhibitions highlighting the university's distinctive legacy of nurturing and exhibiting innovative contemporary art.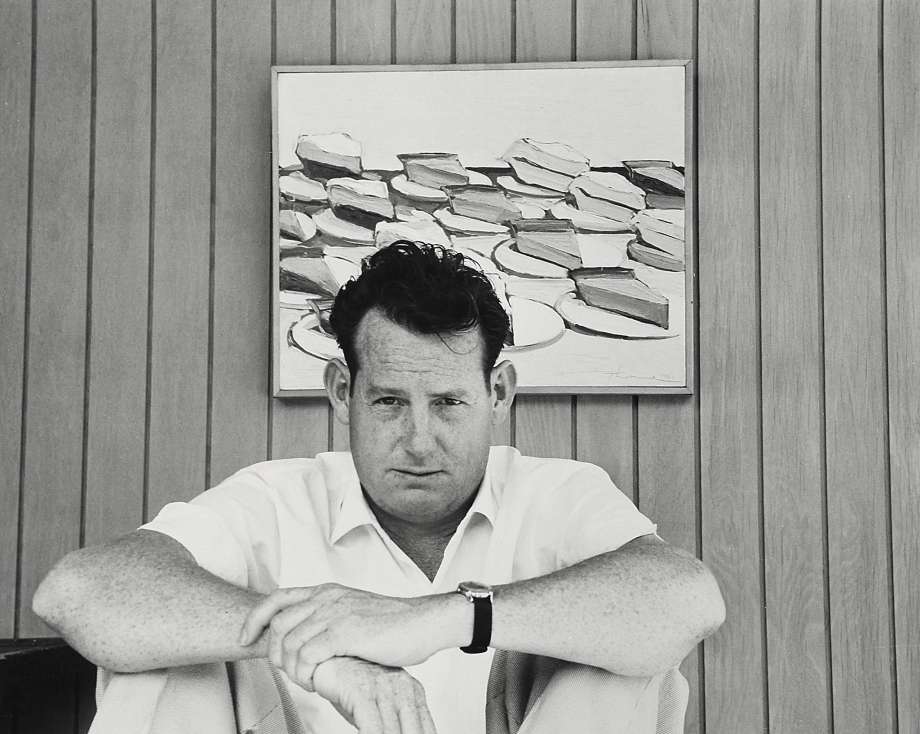 January 2018: 
Something about the early paintings of food by Wayne Thiebaud — as visually stunning, sensually appealing as they are — has resisted interpretation since their debut, half a century ago.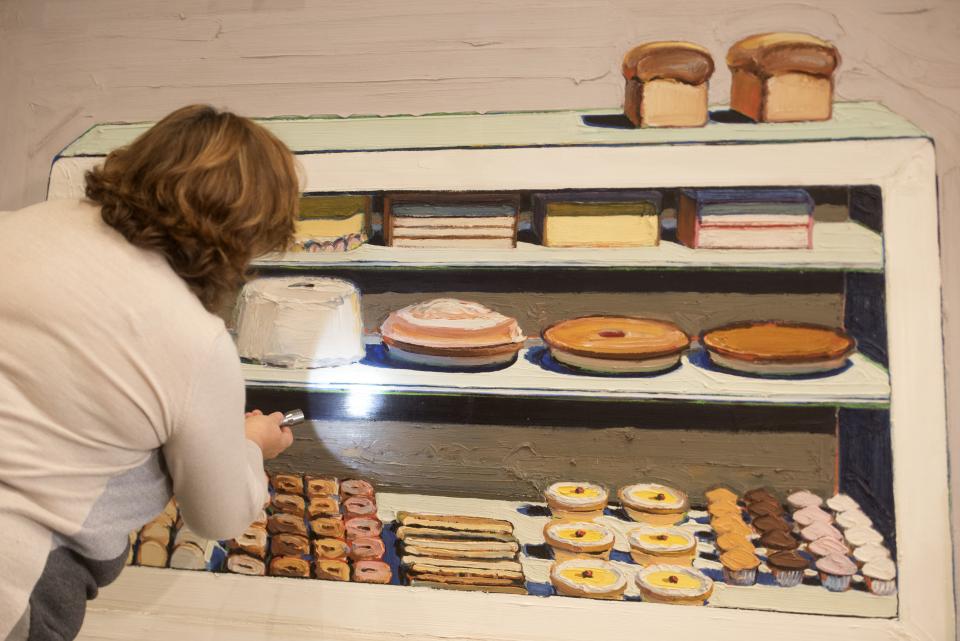 December 2017: Preparators uncrated the first of more than 60 works that will eventually be part of Wayne Thiebaud: 1958-1968. The exhibition presents rarely exhibited works and new scholarship on this formative decade, a pivotal period of Thiebaud's practice during which the artist worked his way from obscurity to national prominence. On display Jan. 16 through May 13, it is the first museum exhibition devoted to the emergence of Thiebaud's mature works. Read more.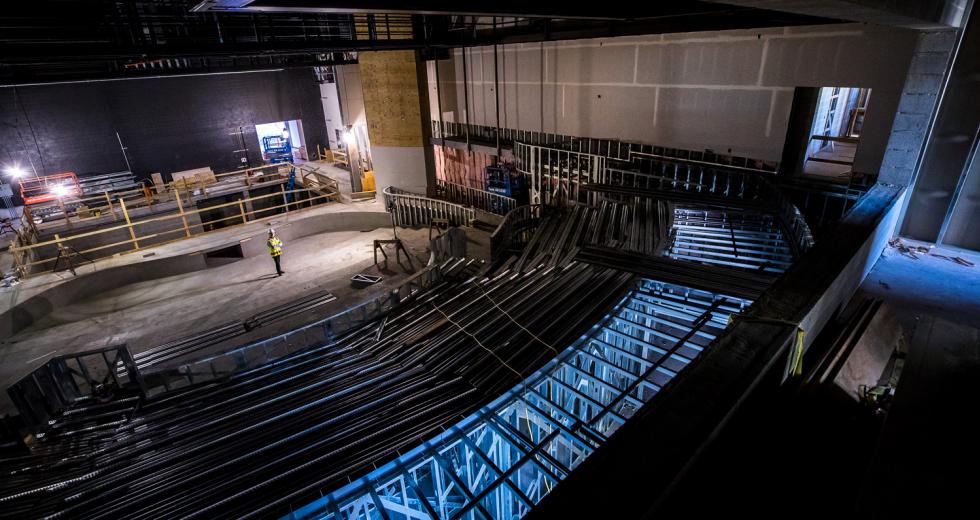 November 2017: Faced with a number of ageing cultural facilities in dire need of renovation, the City of Sacramento is spearheading the Transformation Project, which includes planned facelifts for all three facilities as part of revitalizing the urban core. With some heavy design work needed to bring these landmarks into the modern era, what role are Sacramento-based architecture firms playing in updating these longstanding institutions and winning other significant, local projects? In many cases, very little. Read more.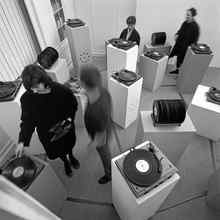 September 2017: Continuing with its history of showing and nurturing contemporary art, the Manetti Shrem Museum of Art has mounted a major group exhibit of leading black American artists and re-installed a 1969 show by experimental composer John Cage. Read more.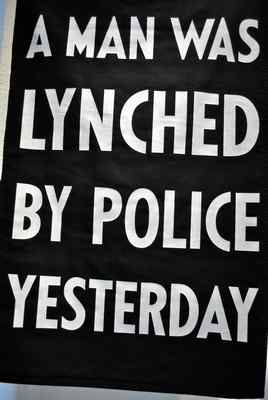 September 2017: The latest pair of art shows at the newly opened Manetti Shrem Museum on the University of California, Davis, campus probably will enlighten some visitors, register ho-hum with others, and perhaps bore a few more, but the ideas the collected works convey are worth considering. Read more.
News Archive
Videos
Take a look at videos about the museum here.