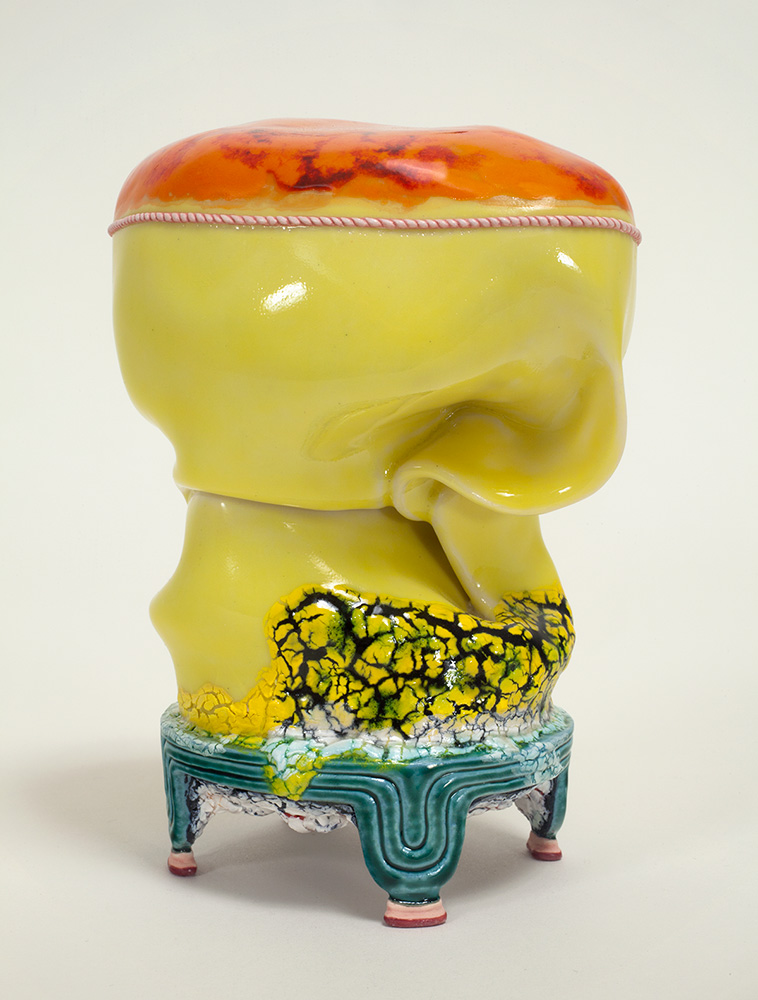 Kathy Butterly | ColorForm
We are pleased to present Kathy Butterly's first retrospective exhibition, Kathy Butterly | ColorForm. A graduate of UC Davis (MFA 1990), Butterly's art has strong historical roots in the work of California sculptors such as Viola Frey and Ken Price, as well as her mentor here at Davis, Robert Arneson.  Charting the evolution of Butterly's career through over 70 works of art spanning 1989 to the present, the exhibition especially highlights the last ten years of her work and features sculpture specially made for this occasion. Butterly is distinguished by her personal and emotionally-accessible sensibility and her ceramic language of line, form, and color. A full-color hardcover catalog featuring new essays by leading critics will accompany the exhibition.
Guest Curator: Dan Nadel
On view: July 14–December 29, 2019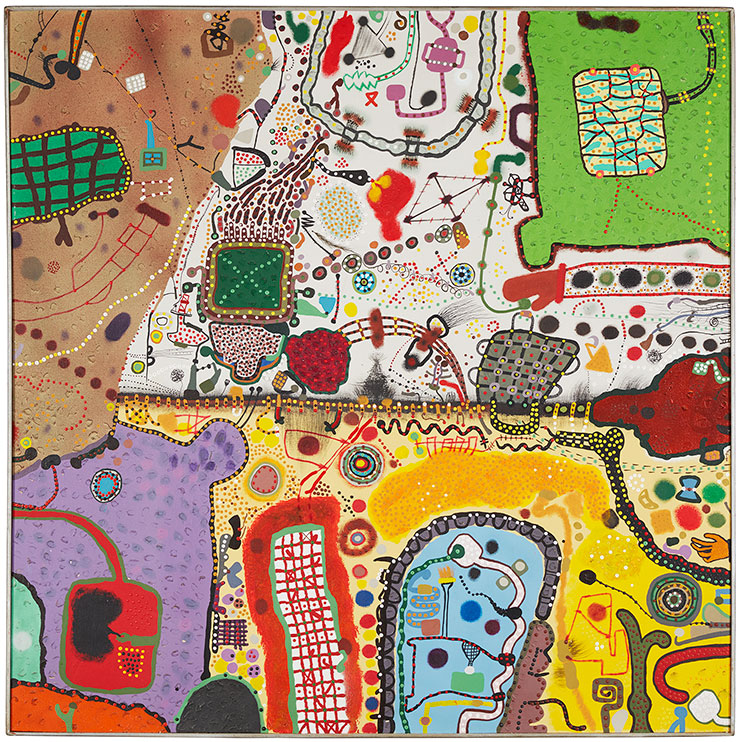 Landscape Without Boundaries: Selections from the Jan Shrem and Maria Manetti Shrem Museum of Art
The artists in and around Davis represent a singularly vital mix of approaches to the idea of the landscape in art. Encouraged by the land in which they lived and worked, our artists used the idea of landscape variously as a way to map psychology, the basis of surrealist images, or the raw material for a freshly invented world. How painting, sculpture, and drawing addressed and reflected the Northern California landscape in the years after World War II is revealed through significant works by artists including Robert Arneson, Joan Brown, Bruce Conner, Gladys Nilsson, Martin Ramirez, and Wayne Thiebaud.
Artists represented in the exhibition:
William Allan, Jeremy Anderson, Ruth Armer, Robert Arneson, Elmer Bischoff, Joan Brown, Deborah Butterfield, Bruce Conner, Roy De Forest, Mike Henderson, Robert Hudson, Ralph Johnson, Ynez Johnston, Judith Linhares, Lee Mullican, Maurine (Fay) Morse Nelson, Gladys Nilsson, Maija Peeples-Bright, Roland Petersen, Jaune Quick-to-See Smith, Martín Ramírez, Don Reich, Tom  Rippon, Peter Saul, Cornelia Schulz, Charles Seliger, Albert Smith, Wayne Thiebaud, Carlos Villa, Mary Warner, William T. Wiley, Franklin Williams, Joseph E. Yoakum
Guest Curator: Dan Nadel
On view: July 14–December 15, 2019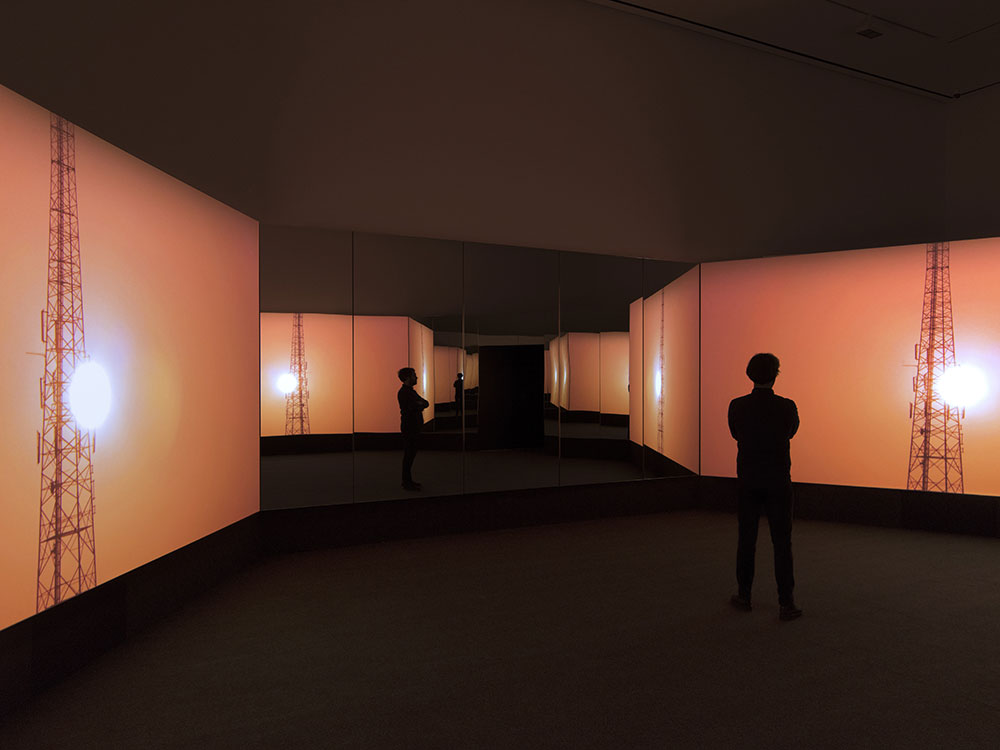 The Manetti Shrem Museum presents NEW ERA, an installation by Doug Aitken
Los Angeles-based artist Doug Aitken has earned international acclaim with his groundbreaking work that redefines how we experience art. The Manetti Shrem Museum presents NEW ERA, an installation by Doug Aitken explores the technological ambivalence of contemporary culture, raising questions about the challenges of our immediate access to communication and networks. Drawing on a history of experimental music and cinema as well as a kinship with the protest movements of the late 1960s, Aitken's immersive installation of moving images and sound creates a "liquid environment" that transforms viewers into collaborators.
Curator and Founding Director: Rachel Teagle
On view September 26, 2019–June 14, 2020