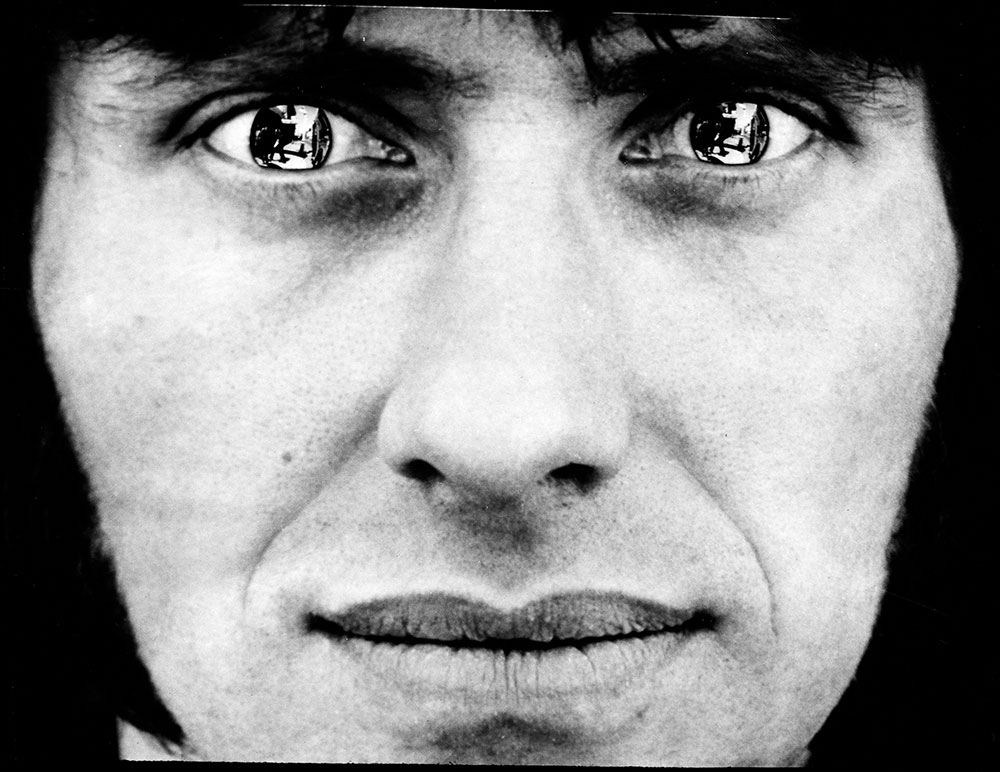 Stephen Kaltenbach: The Beginning and The End
During the late 1960s, after graduating from UC Davis (BA, 1966; MA, 1967) and moving to New York, Stephen Kaltenbach established a reputation in the emerging international field of Conceptual art. But in 1970, just as he was achieving career success, Kaltenbach abruptly withdrew to California's Central Valley, appearing to abandon Conceptual work in favor of the more traditional mediums of painting and sculpture. Coinciding with the 50th anniversary of his "dropout," this exhibition considers Kaltenbach's engagement with time as a principal theme across his remarkably diverse career, which encompasses  bronze time capsules, advertisements placed anonymously in Artforum magazine in 1968-69, and the monumental photorealist painting Portrait of My Father (1972-79)
Guest Curators: Constance Lewallen and Ted Mann
On view January 26–May 10, 2020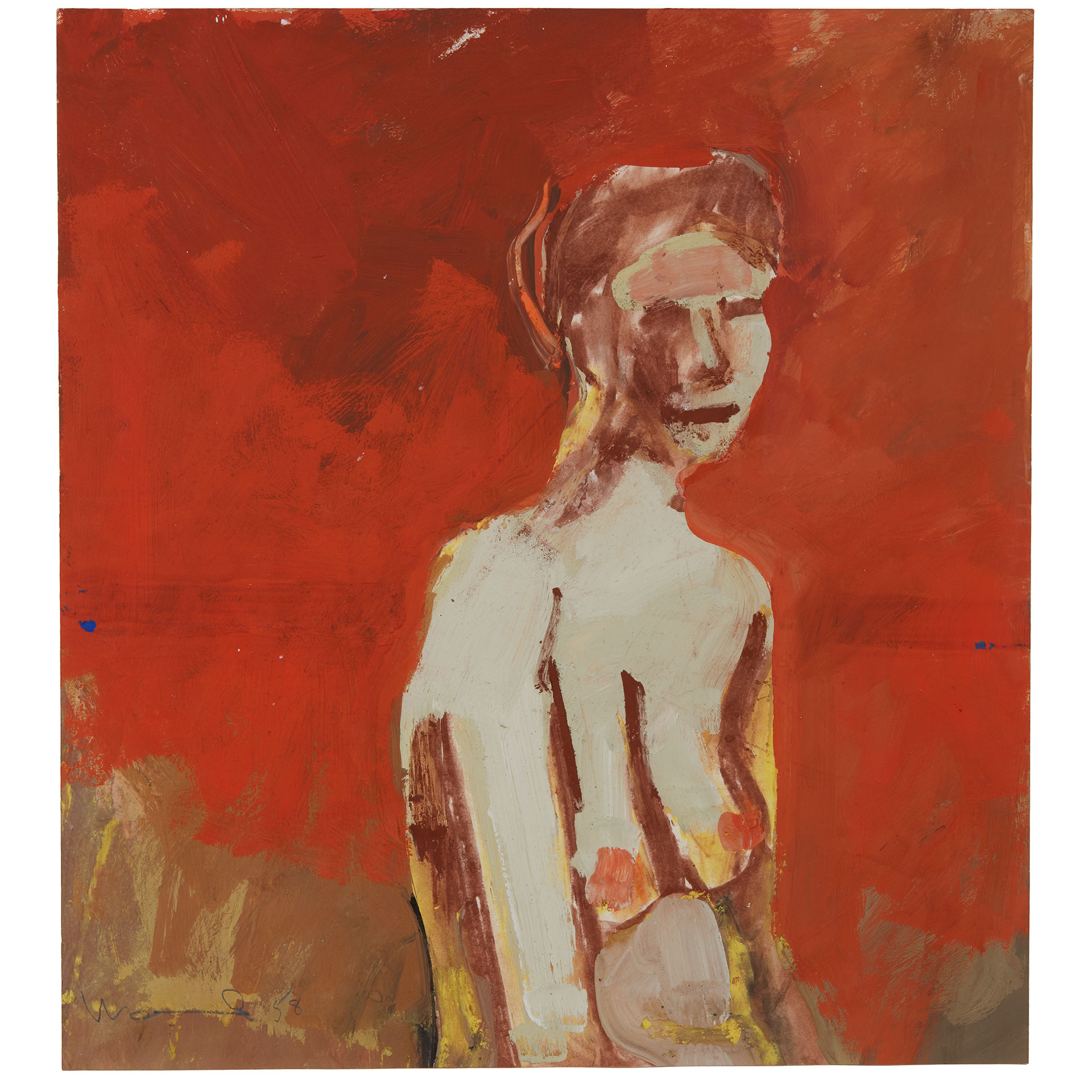 Gesture: The Human Figure After Abstraction
Selections from the Manetti Shrem Museum
Gesture: The Human Figure After Abstraction presents the transformational work of the first-generation artists of the UC Davis art department at a pivotal moment in art history. As part of what came to be known as the Bay Area Figurative Movement, Davis artists including Manuel Neri, Wayne Thiebaud, Robert Arneson and Ruth Horsting looked to abstract art while nurturing a distinctive identity for modernism. Eschewing the dominant philosophy of "pure painting" practiced in New York City, they were eager to express their personal encounters and close observations of the world they inhabited. Their varied art practices—sculpture, painting and drawing—share a singular characteristic: a commitment to innovation and creative freedom that informed the ever-expanding notion of modern art.
Guest Curator: Carolyn Kastner
On view January 26, 2020–November 29, 2020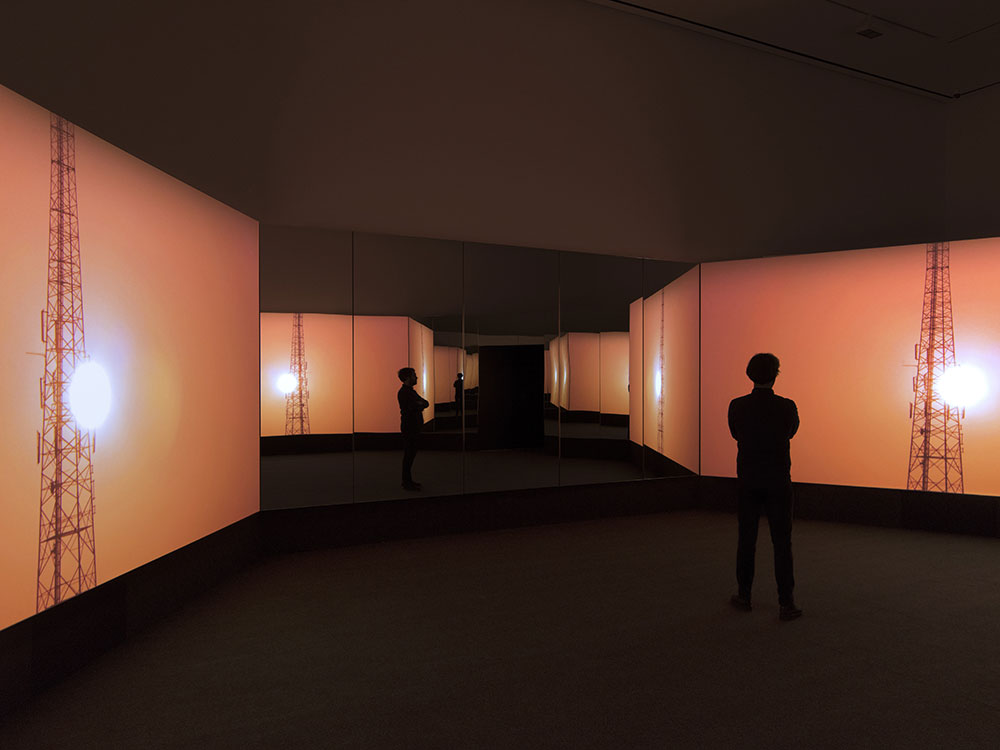 The Manetti Shrem Museum presents NEW ERA, an installation by Doug Aitken
Los Angeles-based artist Doug Aitken has earned international acclaim with his groundbreaking work that redefines how we experience art. The Manetti Shrem Museum presents NEW ERA, an installation by Doug Aitken explores the technological ambivalence of contemporary culture, raising questions about the challenges of our immediate access to communication and networks. Drawing on a history of experimental music and cinema as well as a kinship with the protest movements of the late 1960s, Aitken's immersive installation of moving images and sound creates a "liquid environment" that transforms viewers into collaborators.
Curator and Founding Director: Rachel Teagle
On view September 26, 2019–June 14, 2020