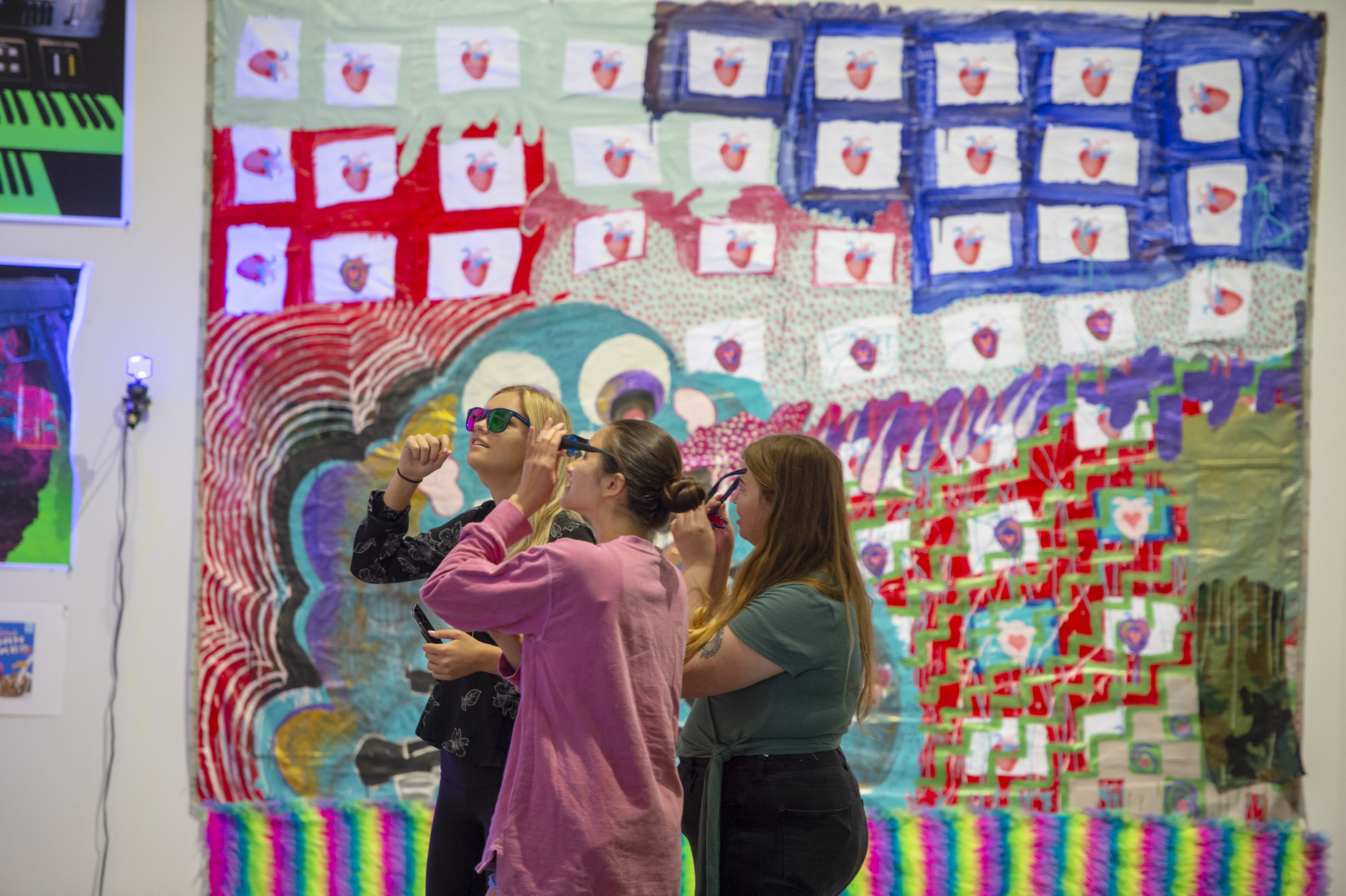 The Manetti Shrem Museum builds on the university's legacy of excellence in the arts to bring the transformational power of art to everyone. We are committed to offering engaging experiences that reflect and serve the UC Davis community through our public events and programs.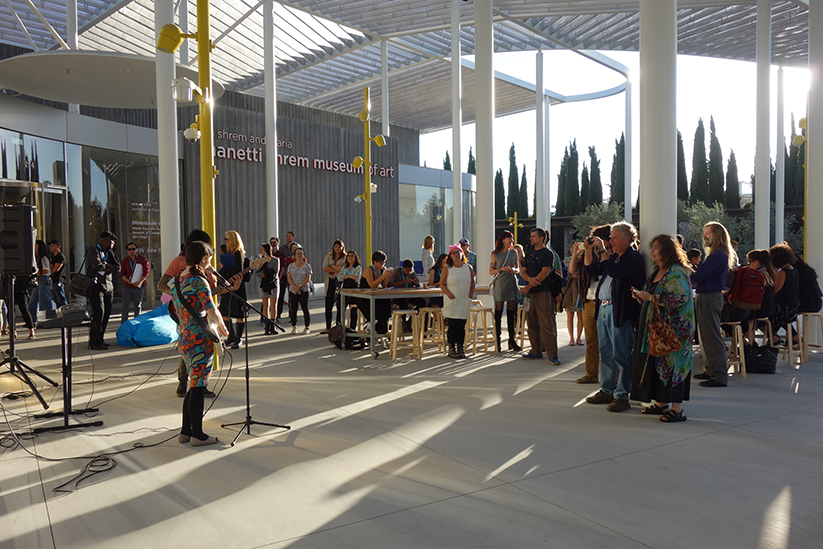 Fall Season Celebration
Thursday, September 26
5–8 PM, 6 PM: Artist's Talk
Don't miss the Manetti Shrem Museum's festive Fall Season Celebration. Experience the opening of The Manetti Shrem Museum presents NEW ERA, an installation by Doug Aitken, plus Kathy Butterly / ColorForm and Landscape Without Boundaries. Hear an artist's talk with Kathy Butterly at 6 p.m., enjoy live music and snacks, and participate in games and art activities for the whole family. Free for all!
Yevgeniya Baras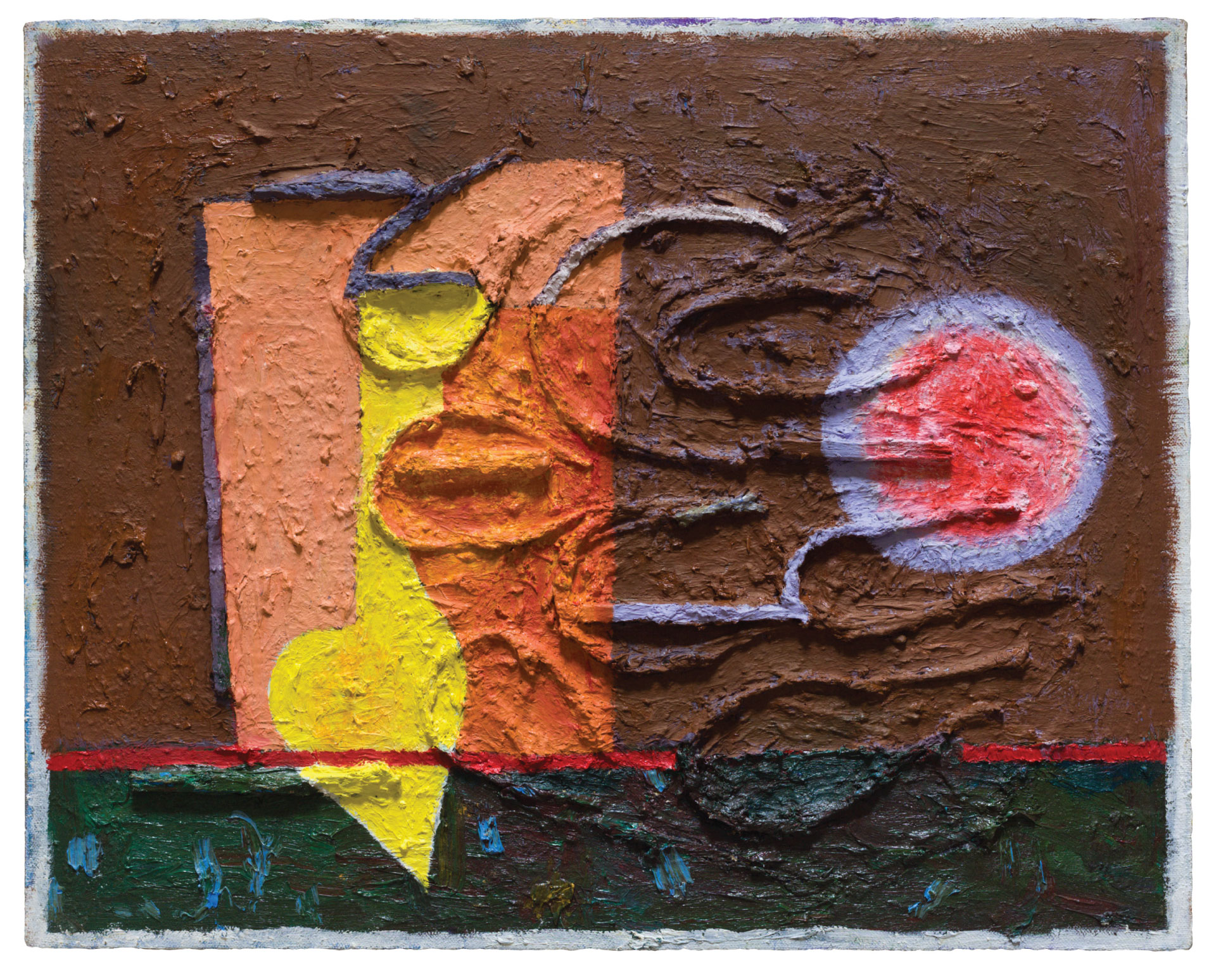 Thursday, October 3
4:30–6 PM
Yevgeniya Baras received her bachelor of arts and master of science degrees from the University of Pennsylvania (2003) and a master of fine arts in Painting and Drawing from the School of the Art Institute of Chicago (2007). She is represented by Nicelle Beauchene Gallery in New York and the Landing Gallery in Los Angeles. Baras is a recipient of the Guggenheim Fellowship in 2019, the Pollock-Krasner grant and the Chinati Foundation Residency in 2018, and the Yaddo Residency in 2017. Currently living in New York City, Baras teaches at
the Rhode Island School of Design (RISD) and Sarah Lawrence College.
Doug Aitken: Artist Talk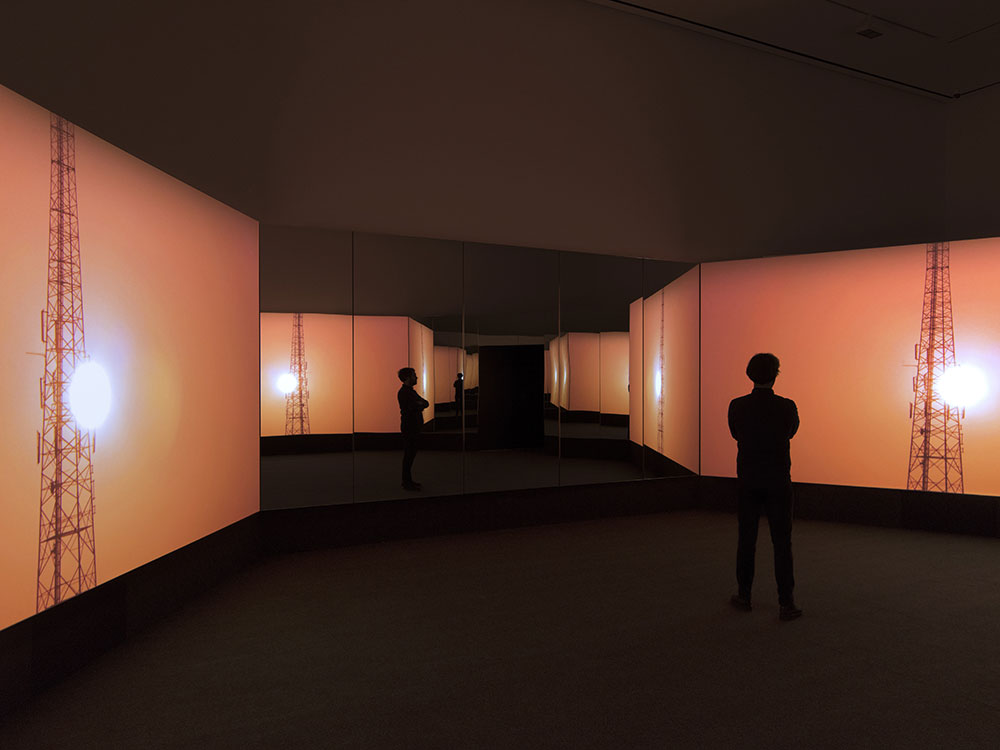 Saturday, October 5
2 PM
Doug Aitken has earned international acclaim with his groundbreaking work that redefines how we experience art. Defying categorization, he integrates moving images into sculptural and immersive environments and pushes the limits of perception. With a profound knowledge and understanding of the history of 20th-century avant-gardes, experimental music and cinema, and an intimate kinship with the protest movements of the late 1960s, Aitken has invented a unique aesthetic that transforms viewers into collaborators.
Fall 2019 Programs and Events
We are currently planning out events for the fall season. Programs and events like the Art Studio Visiting Artist Lecture Series and more will be posted soon.