Art Spark
Carol and Gerry Parker Art Studio
Noon–4 PM Saturday and Sunday
July 30-December 18, 2022
Swing by the Carol and Gerry Parker Art Studio in the Manetti Shrem Museum on weekend afternoons for Art Spark, a hands-on art program where you can experiment with all sorts of techniques and mediums. Draw, stitch, paint, collage and more this summer with activities and materials inspired by Young, Gifted and Black: The Lumpkin-Boccuzzi Family Collection of Contemporary Art. Spark your creativity during a quick art break or an afternoon-long exploration.
All ages and skill levels are welcome, and activities are Free for All. Art is for everyone!
Connecting Threads with S&B Fiber Arts Club
Thursday, November 10
2–4 PM
Join us to celebrate the completion of a community blanket, a snapshot of UC Davis pieced together from individual squares created by fiber arts enthusiasts across campus and inspired by a pair of embroidered portraits by Chiffon Thomas in Young, Gifted and Black.
To participate, create an 8x8-inch square using the fiber art medium of your choice that represents who you are. The S&B Fiber Arts Club's Embroidery Circle is meeting at the museum in October and early November and during Art Spark (Saturdays and Sundays, 12–4 p.m.) Materials will be provided, and all are welcome to drop by.
Art Spark Finals Edition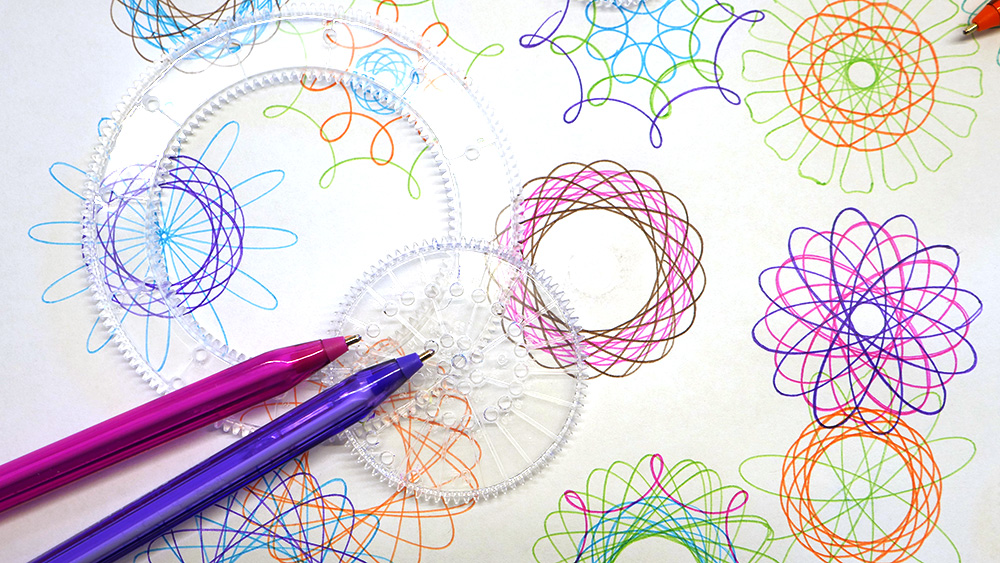 As classes wind down and finals approach, give your brain a break and reconnect with your senses through art making. In addition to meditative drawing processes like Spirographs, reconnect with your inner child through familiar activities:
12–4 PM
Manetti Shrem Museum
November 26 & 27: Foam Paint
December 3–5: Aromatherapy Play Dough
---
Questions? Call (530) 752-8500 or email manettishremmuseum@ucdavis.edu