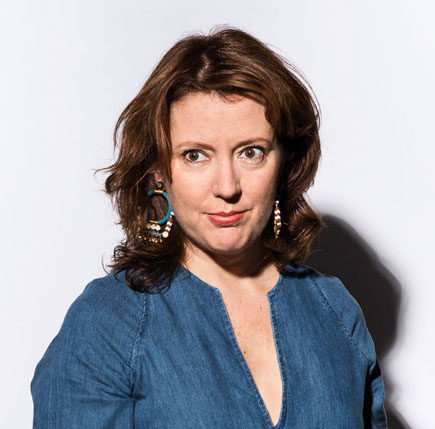 Welcome to the Jan Shrem and Maria Manetti Shrem Museum of Art at UC Davis, a new museum 60 years in the making.
Born of a distinctive legacy, the Manetti Shrem Museum is committed to the interdisciplinary experimentation that makes UC Davis a leading university. The museum's dedication to impactful education is evident in every aspect, from programming to architecture. 
On November 13, 2016, the museum opened as a fulfillment of UC Davis' rich legacy of education and innovation. 
The museum has taken shape because of the incredible support of the UC Davis community. We owe deep gratitude to Jan Shrem and Maria Manetti Shrem, Margrit Mondavi, and all of our supporters for making this vision a reality.
We look forward to seeing you soon at the museum.


Rachel Teagle, Ph.D.
Founding Director
Jan Shrem and Maria Manetti Shrem Museum of Art