The Manetti Shrem Museum builds on the university's long tradition of excellence in the arts to extend the transformational power of art across disciplines. We are committed to offering engaging experiences that reflect and serve the UC Davis community.
Subscribe to the museum's email updates to learn more about opportunities to be involved.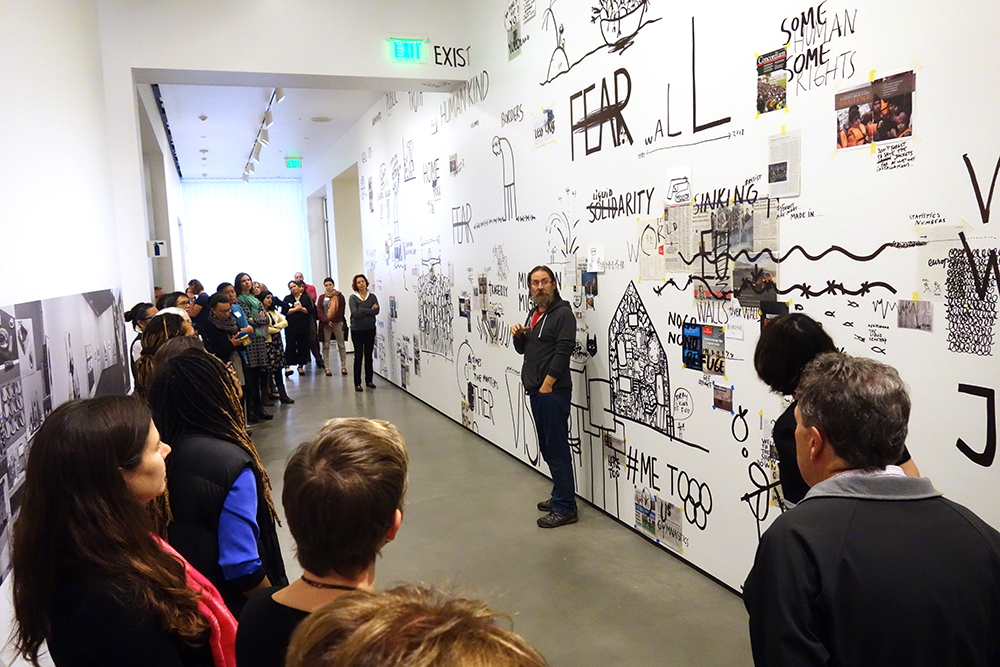 For Faculty
The Manetti Shrem Museum offers a variety of spaces that provide new opportunities for interaction and learning between faculty, students, and our extended community. We invite you to contact museum staff about arranging to use these unique education spaces for classes, visiting lecturers, conferences, or meetings. To discuss what we can do together, please contact the Museum's Academic Liaison, Jennifer Wagelie jjwagelie@ucdavis.edu or 530-304-4928.
For Students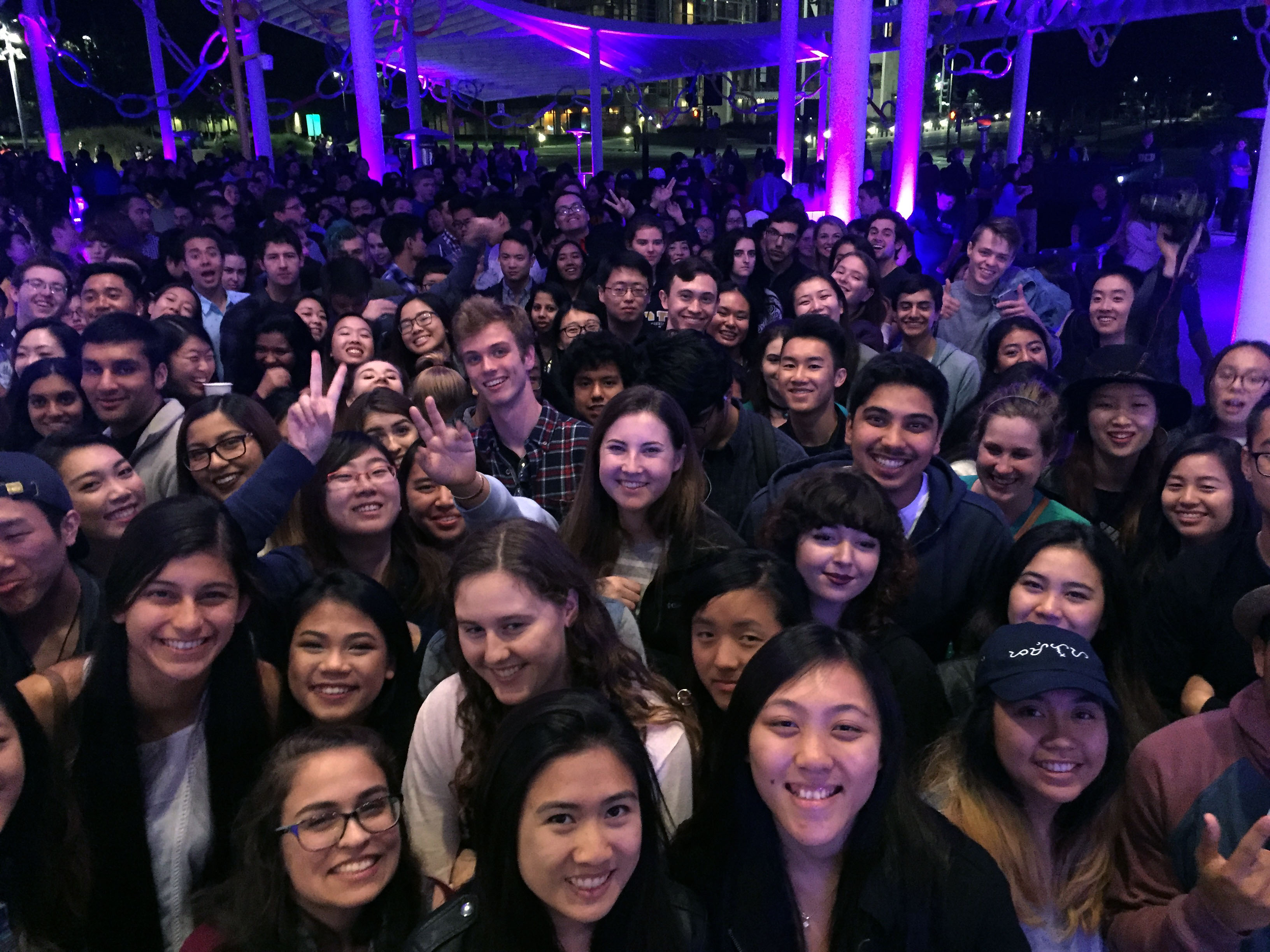 Whether you're an art lover or someone who rarely visits a museum, we hope you'll find time to check out your new university art museum. There are many opportunities for students to be involved, from working in our galleries, to recharging your mind and soul with great art. Learn more about what's going on at the Manetti Shrem Museum and share your ideas by contacting Gary Calcagno, at gjcalcagno@ucdavis.edu. 
For Staff
Make plans to stop by on your lunch break or after work and refresh yourself with art and ideas. Bring your family to explore and share your favorite artwork. Subscribe for updates and learn more about special programs designed just for you.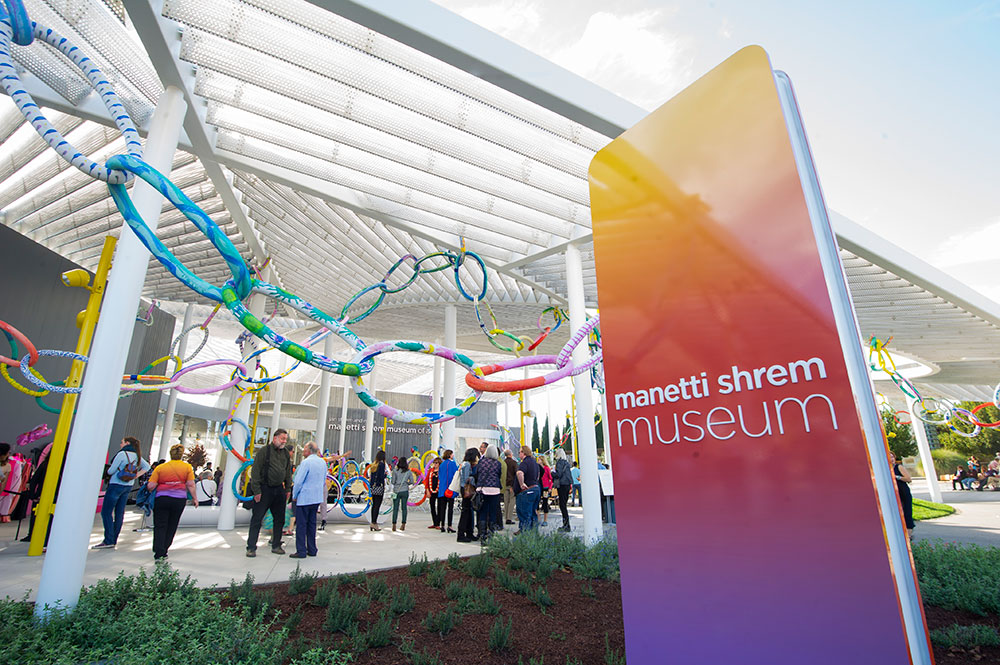 For Alumni
Has it been a while since you've been back to campus? Make the Manetti Shrem Museum a destination on your next visit! You'll be amazed and intrigued by the unique "Grand Canopy" design. We're in the heart of the Gateway District, directly across from the Walter A. Buehler Alumni Center and the Welcome Center. While you're here, pick up a copy of the Guide to Outdoor Sculpture on the UC Davis Campus and rekindle fond memories as you experience the university's public art.
Community Partners
Taller Arte del Nuevo Amanecer (TANA) is a collaborative partnership between the Chicana/o Studies Program at the University of California, Davis and the greater Woodland community. TANA offers a fully functioning silkscreen studio, Chicano/Latino Arts exhibition space, and a teaching center for the arts. Through exhibiting, printing, and teaching, TANA cultivates the cultural and artistic life of the community, viewing the arts as essential to a community's development and well-being.