Art Insight: Especially for Partners
Become a Manetti Shrem Museum Partner. When you make an annual gift of $300 or more, you will enjoy a special relationship with the museum, with exclusive engagement opportunities utilizing the extraordinary resources of UC Davis. Especially at this challenging time, when art can uplift and bring joy to so many, we count on your support to make the museum a dynamic resource for our entire community. We are not able to reopen this fall, but we are bringing the conversation to you. Check out our expansive slate of remote offerings including these programs planned especially for you.
Partners will receive email invitations with the registration links for each program.
Welcome to Our 2020-21 Season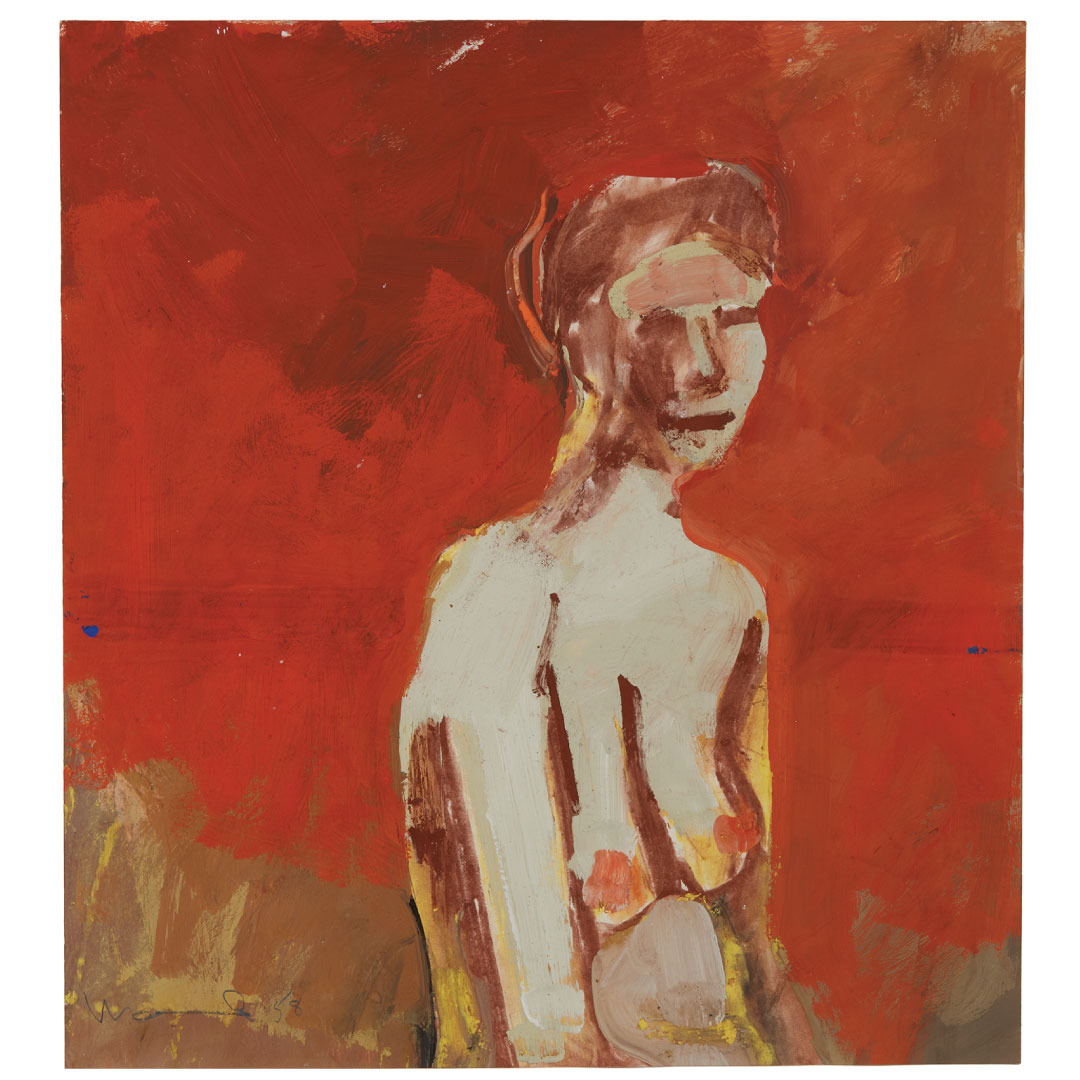 Sunday, September 27




3–4 PM PST


On Zoom
Founding Director Rachel Teagle introduces our upcoming winter exhibitions including a unique celebration of Wayne Thiebaud. As a special treat, Guest Curator Carolyn Kastner joins Director Teagle for a virtual walkthrough of Gesture: The Human Figure After Abstraction. Featuring selections from the museum's collection, this exhibition celebrates the spirit of experimentation of the UC Davis art department's first-generation artists at a pivotal moment in art history.
Stephen Kaltenbach: The Beginning and The End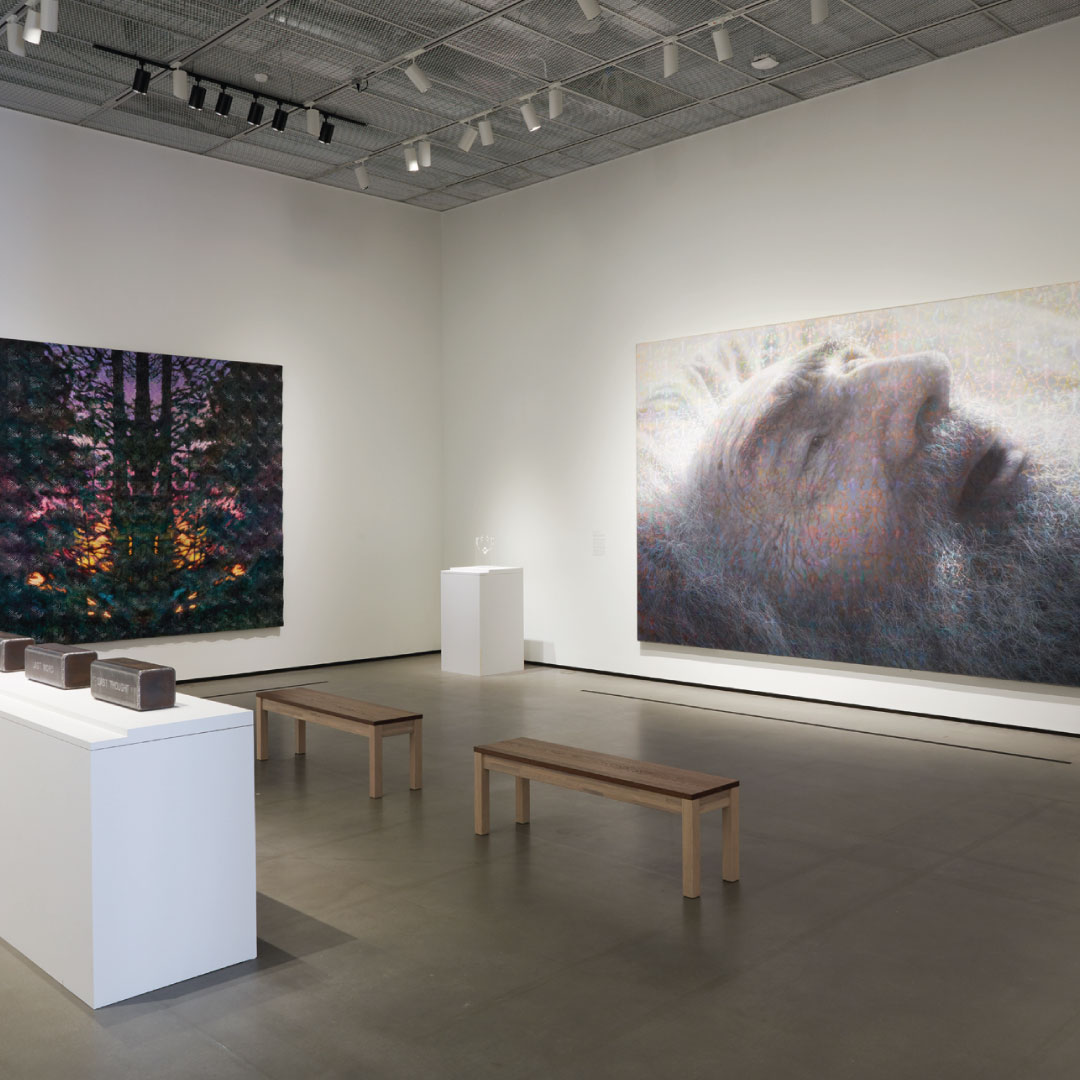 Sunday, October 18




3-4 PM PST


On Zoom
When the museum was forced to close due to the onset of the pandemic, the building was safely locked up with much of artist Stephen Kaltenbach's work inside. Perhaps the ultimate irony of his long career, The Beginning and The End became a time capsule itself. In this virtual tour and conversation with the artist and Guest Curators Constance Lewallen and Ted Mann, we invite you in for another look at this monumental exhibition considering Kaltenbach's engagement with time as a principal theme across his career.
Wayne Thiebaud

Influencer

: A New Generation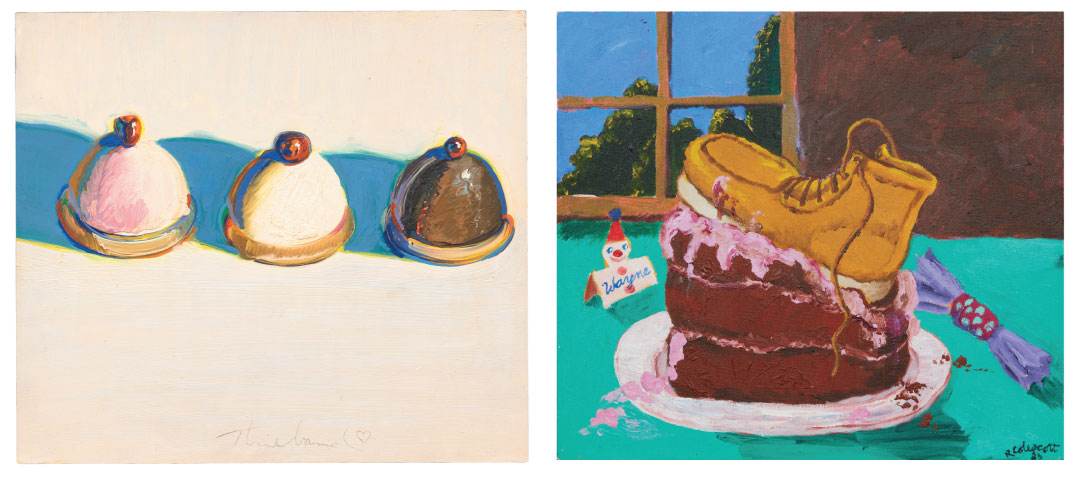 Sunday, November 15




3–4 PM PST


On Zoom
Celebrate Wayne Thiebaud on the occasion of his 100th birthday with this sneak peek of our winter exhibition presented by Founding Director Rachel Teagle with Associate Curator Susie Kantor. The artist's profound influence is front and center in this exhibition featuring works by contemporary artists who have been inspired by Thiebaud as a fellow painter as well as former students who learned directly from the master teacher. 
Wayne Thiebaud: Printmaker
Sunday, December 13




3–4 PM PST


On Zoom
Though best known for his colorful paintings, Wayne Thiebaud also produced numerous prints. Join Curatorial Assistant Quintana Heathman for an in-depth look at the Manetti Shrem Museum's collection of Thiebaud's prints and explore the artist's use of printmaking as part of his continuous process of artistic inquiry.