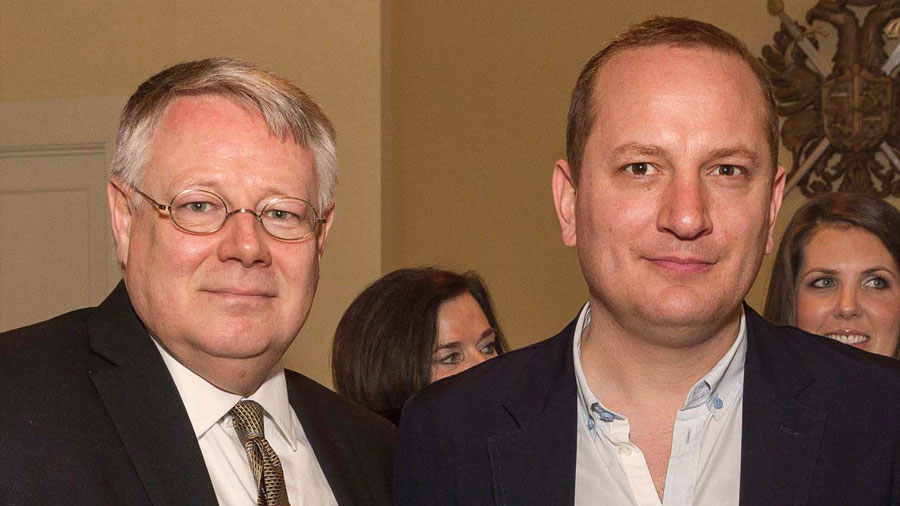 SO – IL and Bohlin Cywinski Jackson are associated architects with contractor Whiting-Turner.
SO – IL, founded by Florian Idenburg (Dutch) and Jing Liu (Chinese), and led in partnership with Ilias Papageorgiou (Greek), is a 20-person architectural design practice that envisions spaces for art, learning and innovation. Well known for the Kukje Gallery in Seoul, Korea, (2012) and the Frieze Art Fair in Manhattan (2012), the firm is celebrated as a new voice within the field. In 2010, SO – IL won The Museum of Modern Art's prestigious Young Architects Program and in 2013 received the Architectural League of New York's "Emerging Voices" award, which recognizes distinct design voices with the potential to influence architecture, landscape design and urbanism. Among a range of cultural projects around the world, UC Davis' museum will be SO – IL's largest completed ground-up building to date.
Bohlin Cywinski Jackson, founded in 1965, is a national architecture practice noted for elegant and humane design, ranging from modest houses to large academic, civic, cultural and corporate buildings. To date, the firm has received more than 625 regional, national and international awards for design, including three AIA Top Ten Green Project Awards and the AIA Architecture Firm Award. In 2010, Founding Principal Peter Bohlin was awarded the AIA Gold Medal, the highest honor an individual architect can receive. The firm is well-known for its work with Apple, designing stores such as the iconic Fifth Avenue cube in New York City and flagship stores worldwide. The practice has also created headquarters for Pixar, Adobe and Square, and city halls in Seattle and Newport Beach, CA.
Whiting-Turner, founded in 1909, is one of the nation's leading construction management firms. It is currently constructing the Burton and Deedee McMurtry Building for art and art history at Stanford University.