Videos and Digital Media
Spend time with artists in their studios, listen in on fascinating conversations about art, and view artwork.
Njideka Akunyili Crosby – Inhabiting Multiple Spaces | Artist Interview | TateShots
In this Tate video, Nigerian-born painter Njideka Akunyili Crosby shows how using her own life, identity and history informs her work, where collage and photo layers reflect subjects inhabiting multiple spaces that exist together. Crosby will give a virtual lecture on Nov. 12 organized by the Department of Art and Art History, and co-sponsored by the UC Davis College of Letters and Science and the Manetti Shrem Museum.
---
Art Explainer 3: Light and Shadow
How do artists use light to keep us out of the dark? This Art Institute of Chicago video shows the ways Henry Ossawa Tanner, Käthe Kollwitz and Dan Flavin have employed light as a medium, or to create emphasis and mood.
---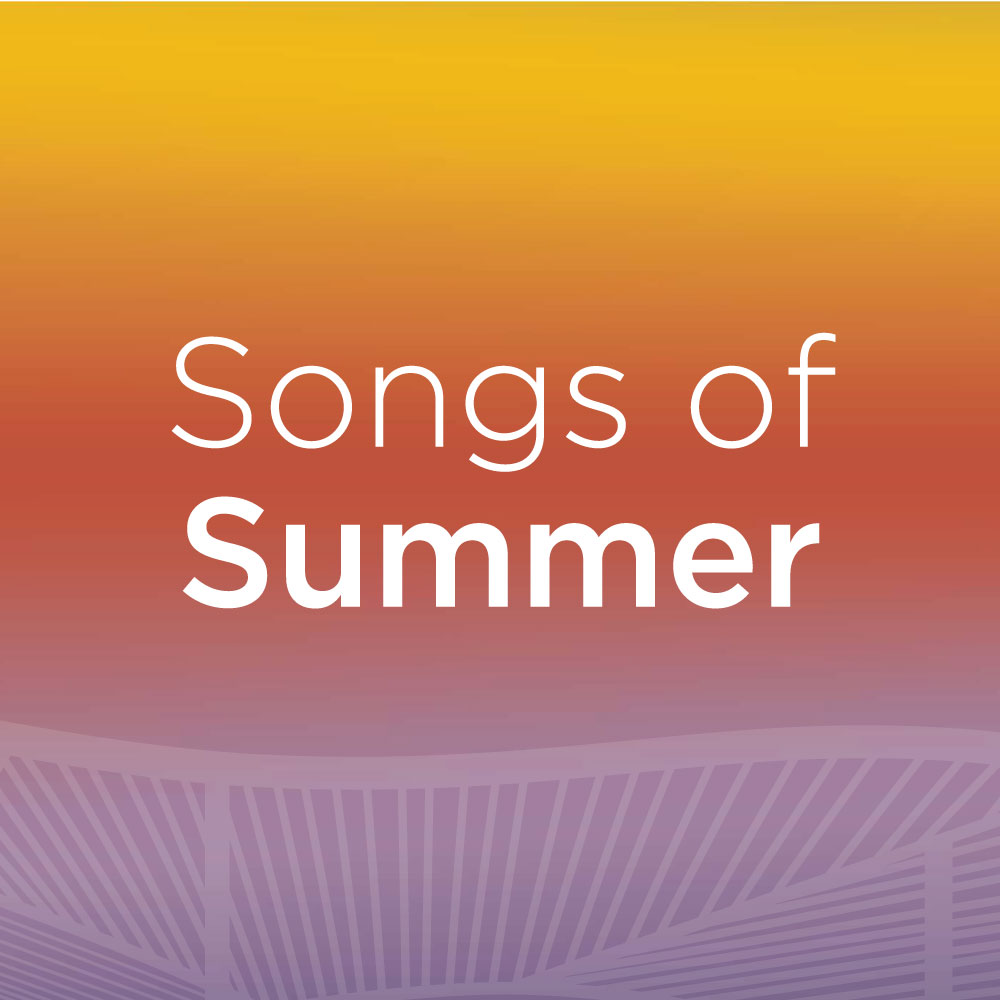 What does summer sound like to you? Check out museum staff's eclectic picks on this special Spotify playlist to get inspired. Email us your favorites and we'll add them, too.
---
Museum leaders Dr. Johnnetta B. Cole, Lonnie G. Bunch III and Lori Fogarty discuss how institutions can seize the moment to reimagine their missions and create lasting change in the American Alliance of Museums' virtual meeting "Racism, Unrest, and the Role of the Museum Field."
---
Exhibitions exploring the world of Queer art and artists, from the 1890s to present, are a fitting coda to June's virtual Pride celebrations. Peruse the work of Mickalene Thomas, Kehinde Wiley, Keith Haring and Frida Kahlo; surveys of Southeast Asian LGBTQ-themed art; and 1970s gay culture.
---
Meet the Artist: Robert Hudson
Sculptor Robert Hudson considers his collection of old objects, rusted cans and broken glass culled from junkyards and garage sales "almost like paint." Step inside his studio with this video from the Smithsonian American Art Museum.
---
Another:
See the museum as you've never seen it before in this short film that swoops over the UC Davis campus, exploring the relationship between nature and architecture.
---
Lisbon's MAAT museum premieres documentary about SO-IL's temporary work with VDF
SO – IL founders Florian Idenburg and Jing Liu discuss how temporary projects inform permanent structures (including the museum) in this new documentary. Read the full article...
---
The SO-IL and BCJ–designed Manetti Shrem Museum at UC Davis transforms light and shadow
Delve into the many ways the museum's design seamlessly connects the exterior and interior, from the Events Plaza to the flexible gallery spaces, in this commentary from The Architect's Newspaper.
---
Closure
Conceptual artist Stephen Kaltenbach reflects on time, permanence and the premature closure of The Beginning and The End at the Manetti Shrem Museum in this recent video interview.
---
Heartbeat
Experience Stephen Kaltenbach's digital work Heartbeat (2001), from the exhibition The Beginning and The End, as it counts down the number of seconds left in the artist's life if he were to live as long as his mother.
---
How Artist Leonardo Drew Lives and Works Beautifully in his Brooklyn Home | Interior Lives
Go inside the unique live/work space of artist and recent Betty Jean and Wayne Thiebaud Endowed Lecturer Leonardo Drew in this "Interior Lives" video from New York Magazine.
---
Olafur Eliasson: Everyone sees a different rainbow
Even if we walk the same path, what we see can be completely unique. Artist Olafur Eliasson illuminates why everyone sees a different rainbow in this SFMOMA video about his 2007 work, "Beauty."
---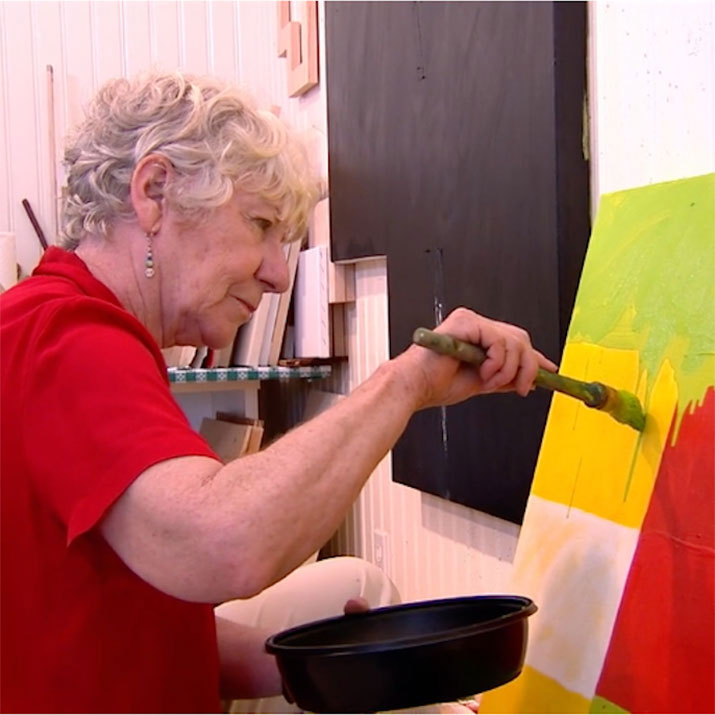 'These Simple Ideas Become Obsessions': Mary Heilmann Talks Catholicism, '60s Counterculture, and Her West Coast Roots
Artist Mary Heilmann traces her practice through different mediums, perspectives and ideas in this Art21 video.
Her exhibition Squaring Davis will open at the Manetti Shrem Museum this year.
---
The Case for Conceptual Art
Everything you wanted to know about Conceptual art but were afraid to ask is explained in this PBS Digital Studios video.