Online Art Studio Visiting Artist Lecture: Harry Gamboa Jr.
Thursday, May 21
4:30–6 PM
Online Reservations here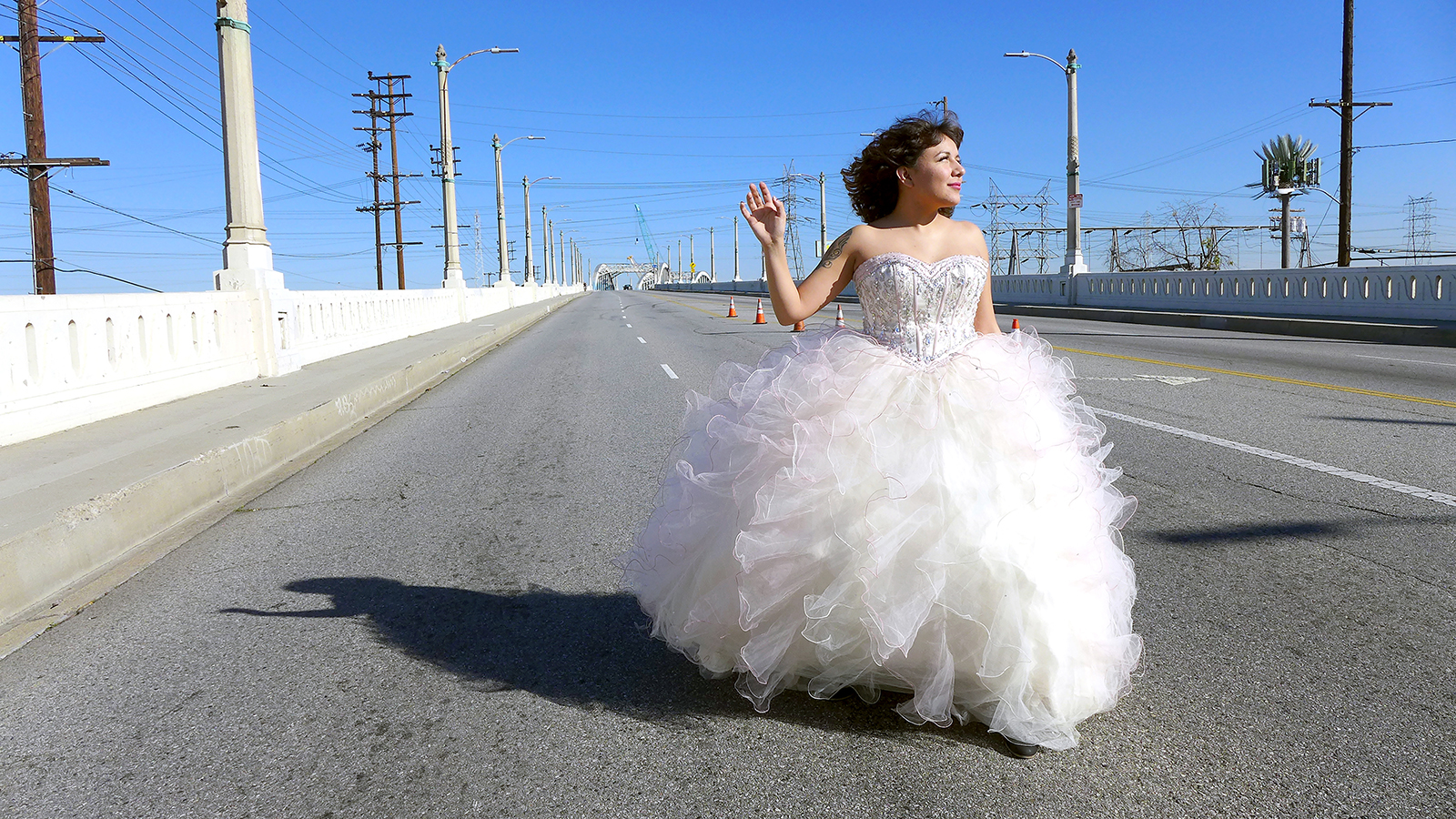 Photographer Harry Gamboa Jr. is an artist, author and educator. He is the founder/director of the international performance troupe, Virtual Vérité (2005-2017), and a co-founder of Asco (1972-1985), the Los Angeles art group. He is also the co-director of the photo/media program at the California Institute of the Arts.
Gamboa's work has been exhibited at Museum Ludwig, Cologne (2020); Smithsonian National Portrait Gallery, Washington, D.C. (2019); Whitney Museum of American Art, New York (2016); Nottingham Contemporary, England (2013); Museo del Palacio de Bellas Artes, Mexico City (2011), and Centre Pompidou, Paris, France (2006). He is the author of Xoloitzcuintli Doppelgänger and other stories (2018), and his recent essays have appeared in Dryland (Los Angeles), Pfeil No. 7, 10, 12 (Hamburg), and Exploring Commonism: A New Aesthetics of the Real (Antwerp).
The lecture will be followed by a Q&A.
Rescheduled: Art Studio Visiting Artist Lecture: Beatriz Cortez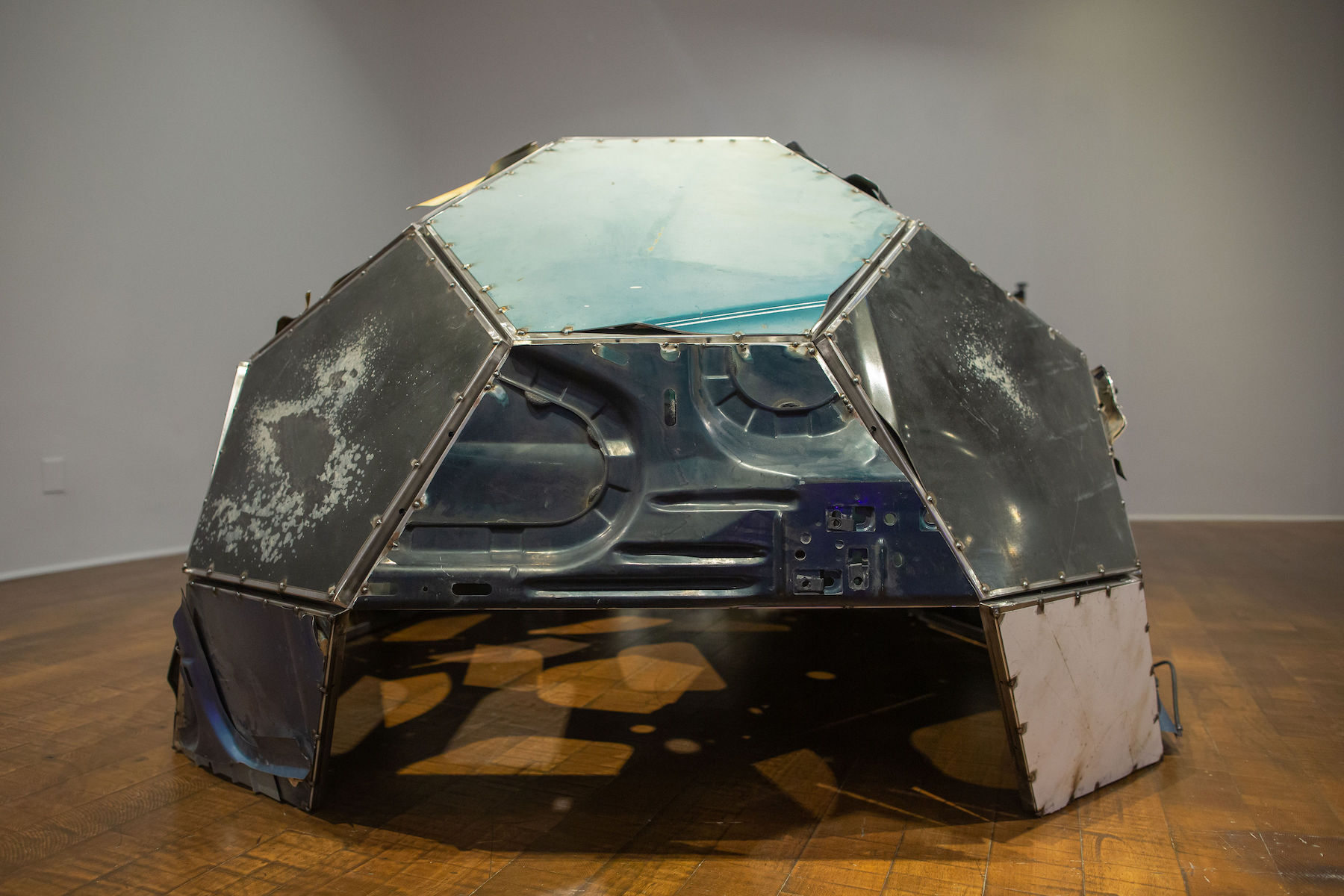 Thursday, April 23
4:30 PM
This lecture has been changed into an online format.
Reservations are required; please reserve by 10 a.m. Wednesday, April 22. Registered participants will receive lecture details in April 22nd confirmation email.
RSVP now
Beatriz Cortez has lived in the United States since 1989. She received a master of fine arts in art from the California Institute of the Arts in 2015, and a doctorate in literature and cultural studies from Arizona State University in 1999. Cortez's work explores simultaneity, life in different temporalities, and different versions of modernity, particularly in relation to post-war memory and loss, migration and imagining possible futures. She has had several solo exhibitions in Los Angeles, and her work is currently on view as part of Chronos, Cosmos: Deep Time, Open Space at the Socrates Sculpture Park, N.Y.; Mundos Alternos: Art and Science Fiction in the Americas at the Queens Museum, N.Y.; and Candelilla, Coatlicue, and the Breathing Machine at Ballroom Marfa, Marfa, Texas.  She teaches in the Department of Central American Studies at California State University, Northridge.
The Architecture of the Museum in the Age of Spectacle: Presentation by Talinn Grigor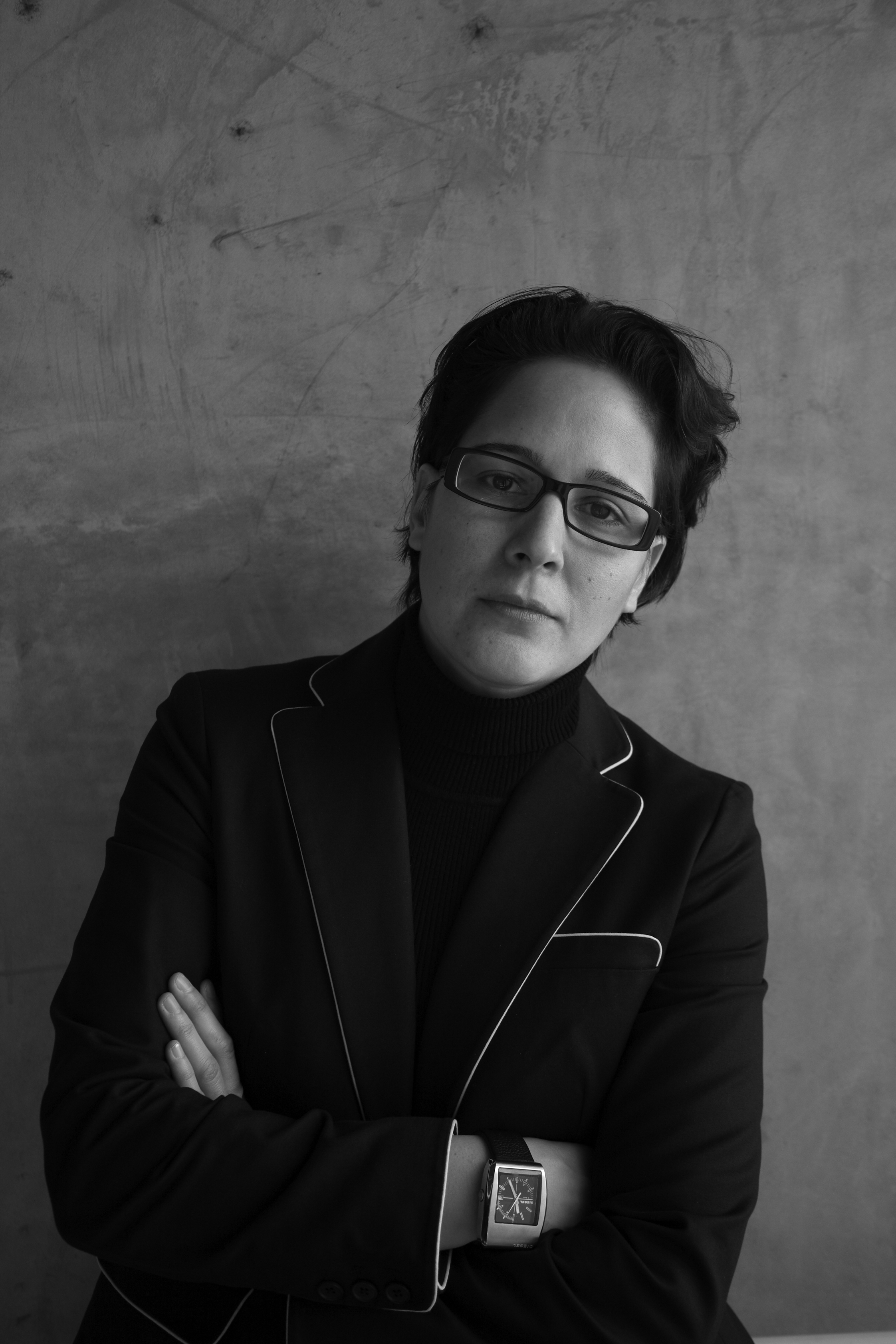 Sunday, April 26
2:30–4:30 PM
Lecture cancelled.
Art History Chair Talinn Grigor will discuss the relationship of architecture to the institution of the museum and will touch on the Manetti Shrem Museum's architecture and how it shapes visitors' experience. Grigor received her doctorate from Massachusetts Institute of Technology in 2005. Her books include Building Iran: Modernism, Architecture, and National Heritage under the Pahlavi Monarchs (2009); Contemporary Iranian Art: From the Street to the Studio (2014); and Persian Kingship and Architecture: Strategies of Power in Iran from the Achaemenids to the Pahlavis, with Sussan Babaie (2015). Her articles have appeared in the Art Bulletin, Getty Journal, Third Text, Future Anterior and Iranian Studies, among others.
Creative Writing Reading Series: Public Executions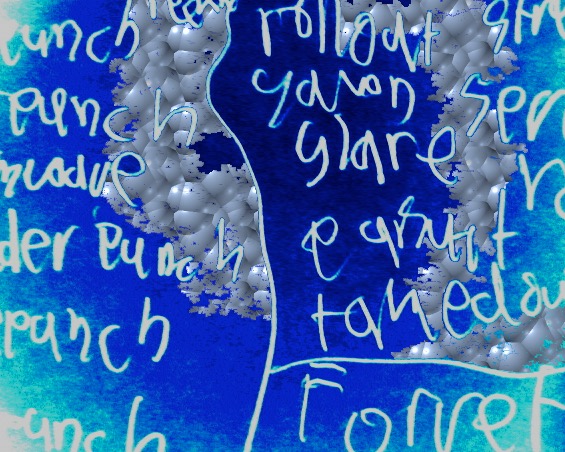 Tuesday, April 28
4:30–6 PM
Program cancelled.
Katie Peterson and Joe Wenderoth, core members of the UC Davis Graduate Writing faculty, will present. Both poets will read and perform original works. Unlike a traditional poetry reading, this multimedia event will feature live and recorded sound and video projection. Katie Peterson is the author of four poetry collections, including A Piece of Good News. Joe Wenderoth is the author of many collections of poetry and prose, including Letters to Wendy's.
The performance contains mature themes, and is not recommended for children.
Art Studio Visiting Artist Lecture: Meg Shiffler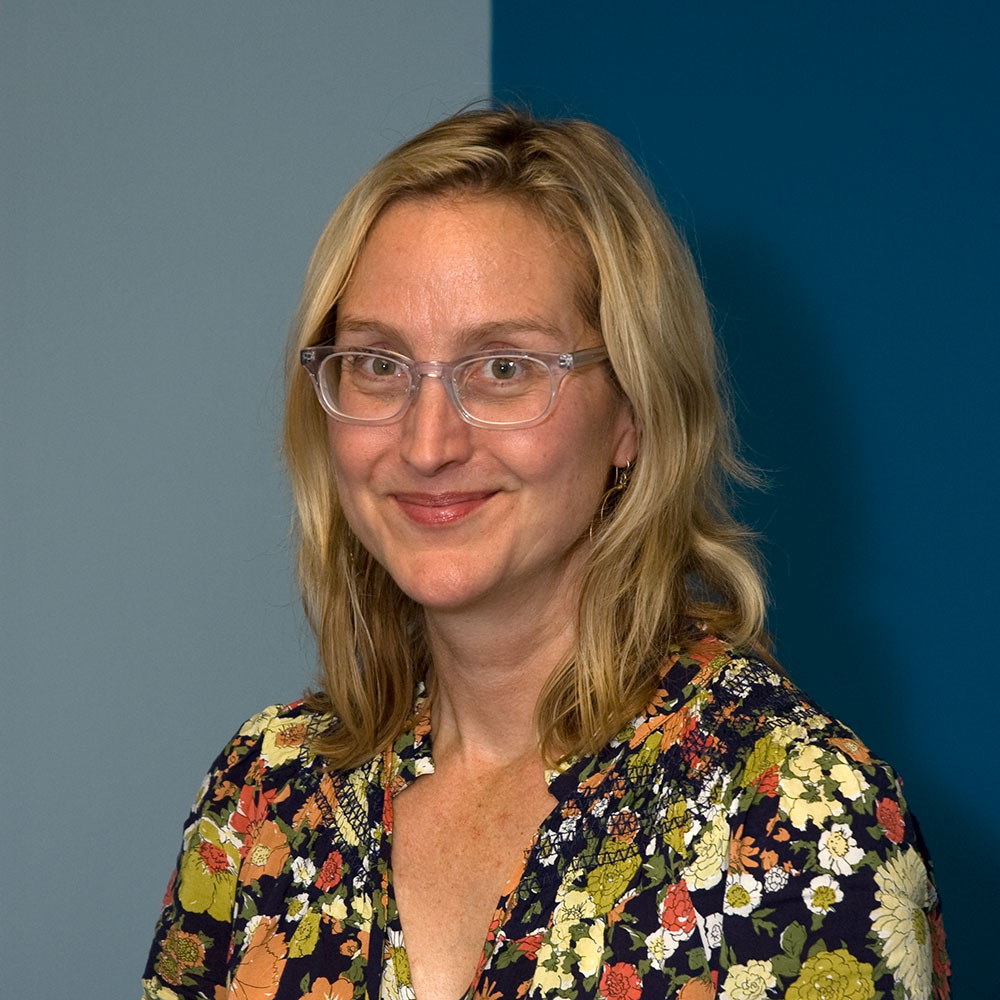 Thursday, April 30
4:30–6 PM
Lecture cancelled.
Meg Shiffler has been the galleries director for the San Francisco Arts Commission (SFAC), the arts agency of the City and County of San Francisco, since 2005. She curates exhibitions featuring artists who provoke dialogue around contemporary art and broad civic and social issues. She has launched new initiatives including a global Sister City exhibition exchange program, and a residency program placing artists within city departments. Shiffler has taught in the School of Interdisciplinary Studies at the San Francisco Art Institute, and is a member of Stanford Universities' Creative Cities Working Group. She produced a regular column about collaboration for SFMOMA's Open Space blog, and writes about contemporary art and multidisciplinary practice. She contributed to Show Me the Picture (Chronicle Books, 2019), a survey of photographs by Jim Marshall, and a catalog of her exhibition Jeremy Fish: O Glorious City (Chronicle Books, 2017).
The Scholar as Curator Series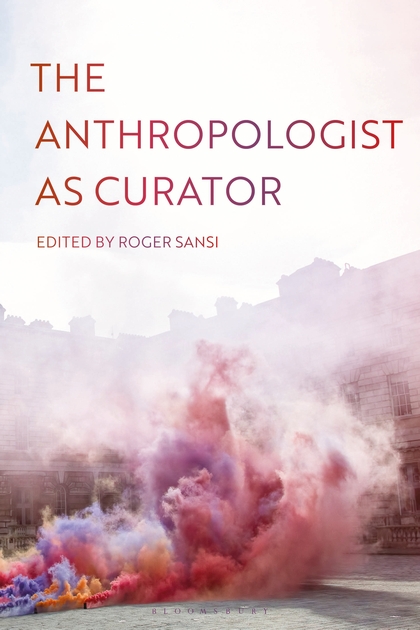 The Anthropologist as Curator: Roger Sansi (Universitat de Barcelona) 
Wednesday, May 6
4:30–6 PM
This lecture has been canceled.
Why do contemporary art curators define their work as ethnography? How can curation illuminate the practice of contemporary anthropology? Does anthropology risk disappearing as a disciplinary heritage within the general model of the curatorial? Roger Sansi, editor of the upcoming book The Anthropologist As Curator (2020), shares the process of collecting the perspectives of international scholars working at the intersection of anthropology, contemporary art, museum studies, curatorial studies and heritage studies.
Programmed by Tarek Elhaik (associate professor, Anthropology) and the AIL: Anthropology of the Image lab in partnership with the Manetti Shrem Museum and with support of the Mellon-Sawyer Series on Branding Cultural Heritage.
The China Shop: Artists in Science Labs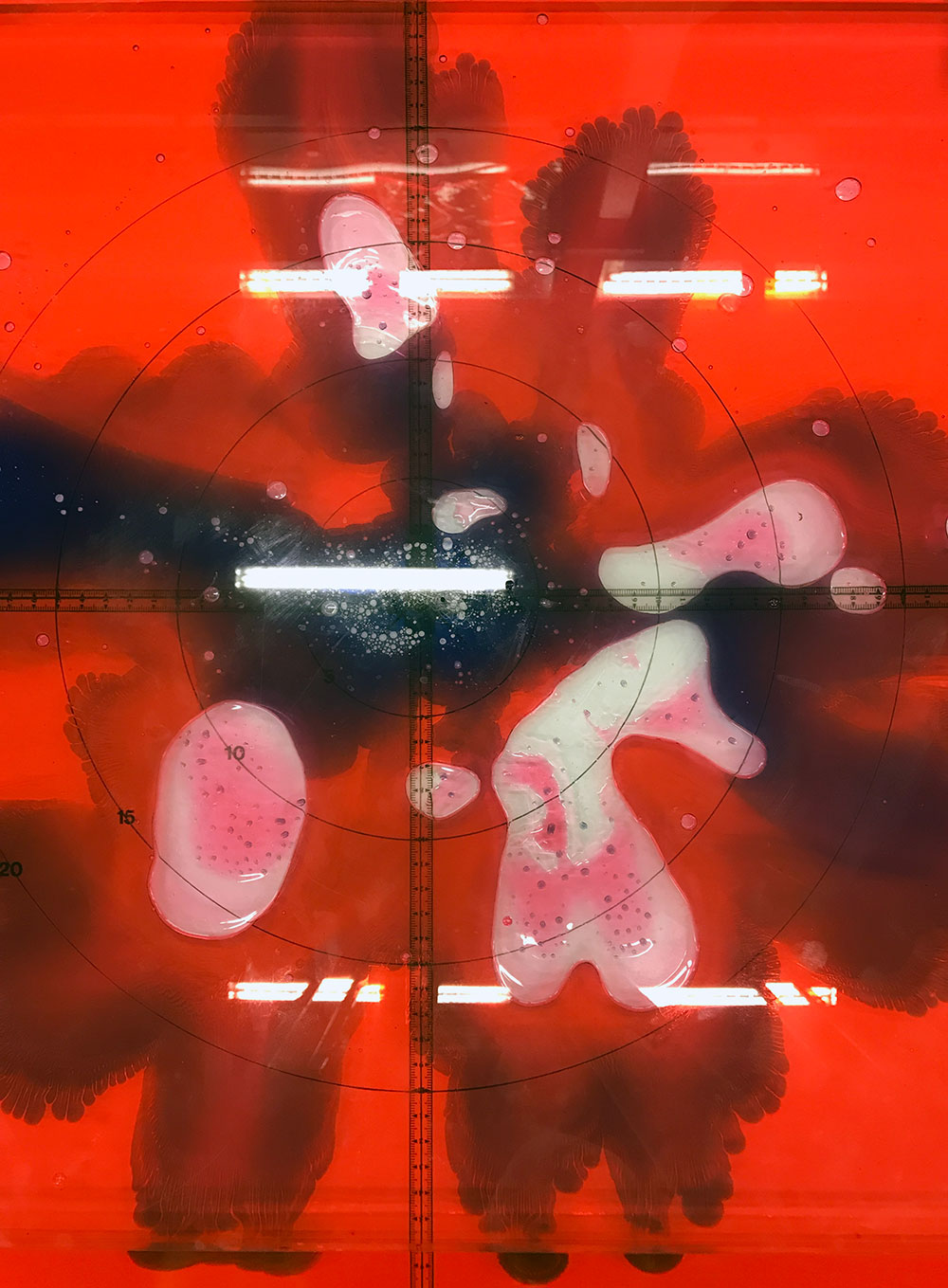 Wednesday, June 3
4:30–6 PM
The China Shop is a new faculty-led initiative funded by National Endowment for the Arts' Art Works project. Conceived by UC Davis professors Timothy Hyde (Art Studio) and Jiayi Young (Design), this unprecedented two-year endeavor creates a space for challenging inquiries at the intersection of disciplines. Playing off the idea of "a bull in a china shop," artists are invited to work with scientists and their lab staff to repurpose the tools and infrastructure of scientific research in unexpected ways. The paired artist and scientist will discuss their creative work, system of collaboration, and works in progress in two public conversations.
This project is supported in part by an award from the National Endowment for the Arts. We thank the Dean's Office of Letters and Science, the Office of Research, and the Manetti Shrem Museum for their generous matching support. This event is also a part of the Leonardo Art, Science, Evening Rendezvous (LASER) series and is published in ARTECA, a curated spacefor essential content linking the arts, sciences and technologies (MIT Press).