Manetti Shrem Museum At Home Newsletter Archive
While our doors are temporarily closed, the Manetti Shrem Museum remains committed to welcoming open minds with open arms. Every Friday, the Manetti Shrem Museum At Home newsletter will share long reads, fun art-making ideas, and links to open your mind and heart to art

. Subscribe and have the newsletter delivered directly to your inbox.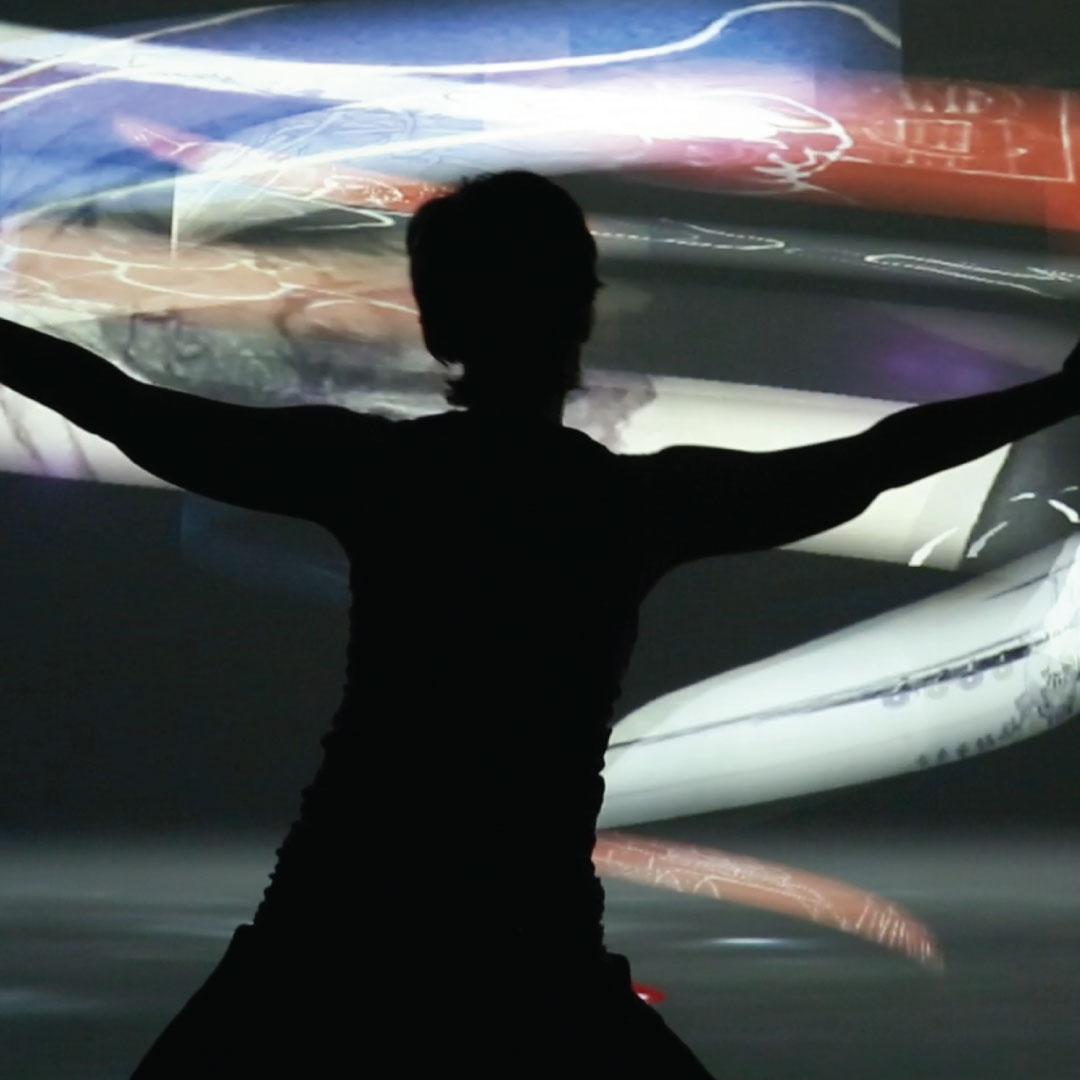 Embrace the threshold between the familiar and the unknown.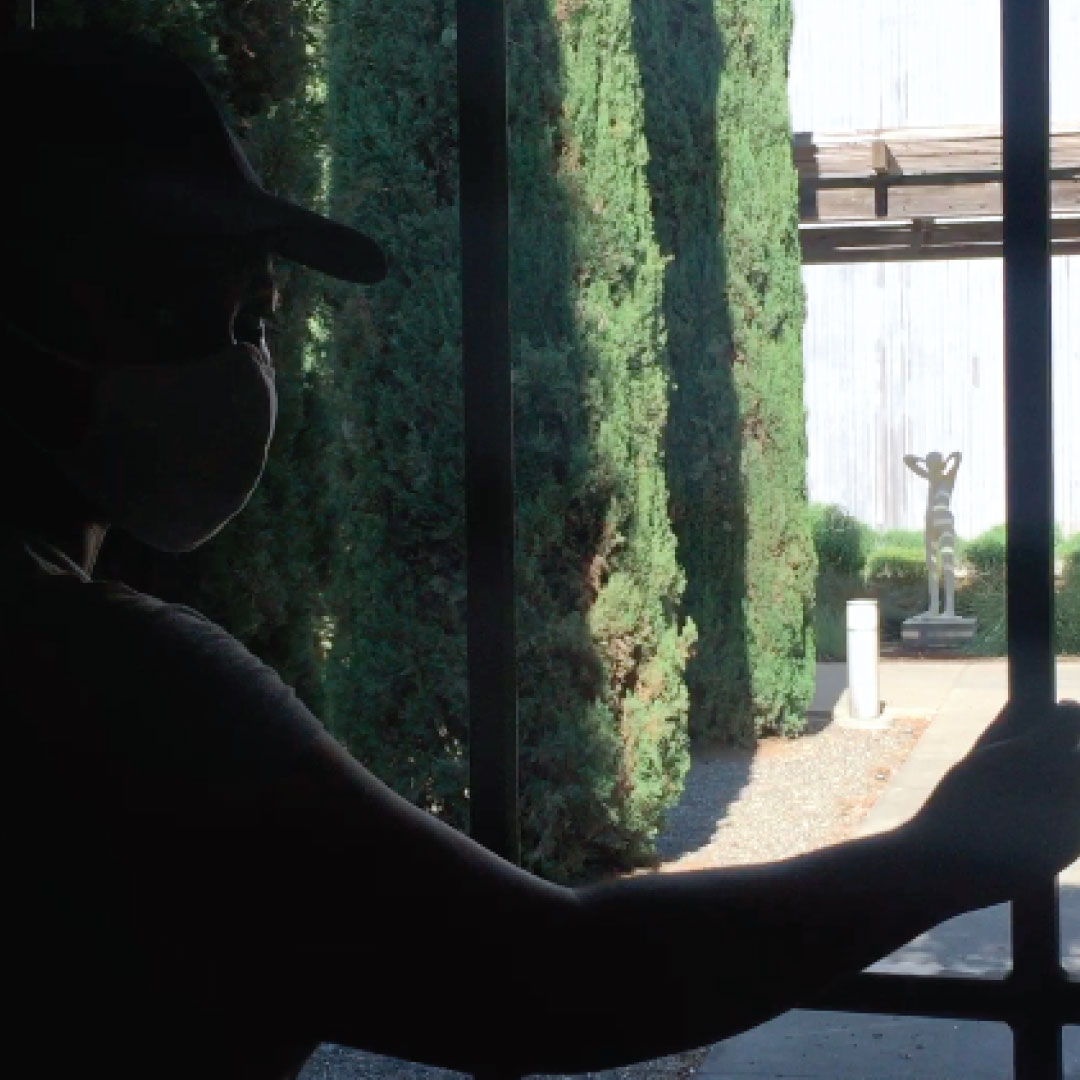 By inviting questions and embracing dialogue, we are bringing the conversation to you.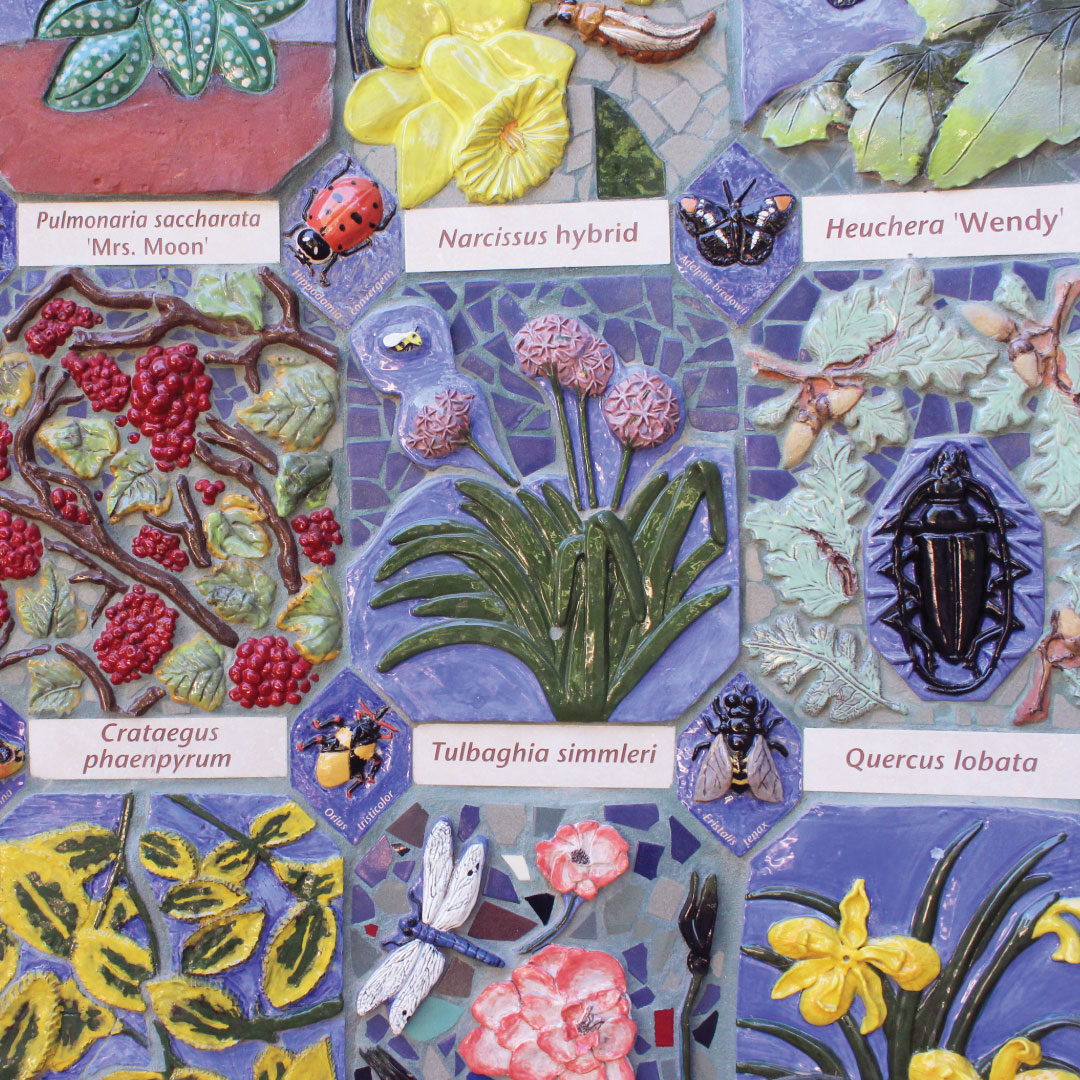 Home has become the garden in which every aspect of our life now grows.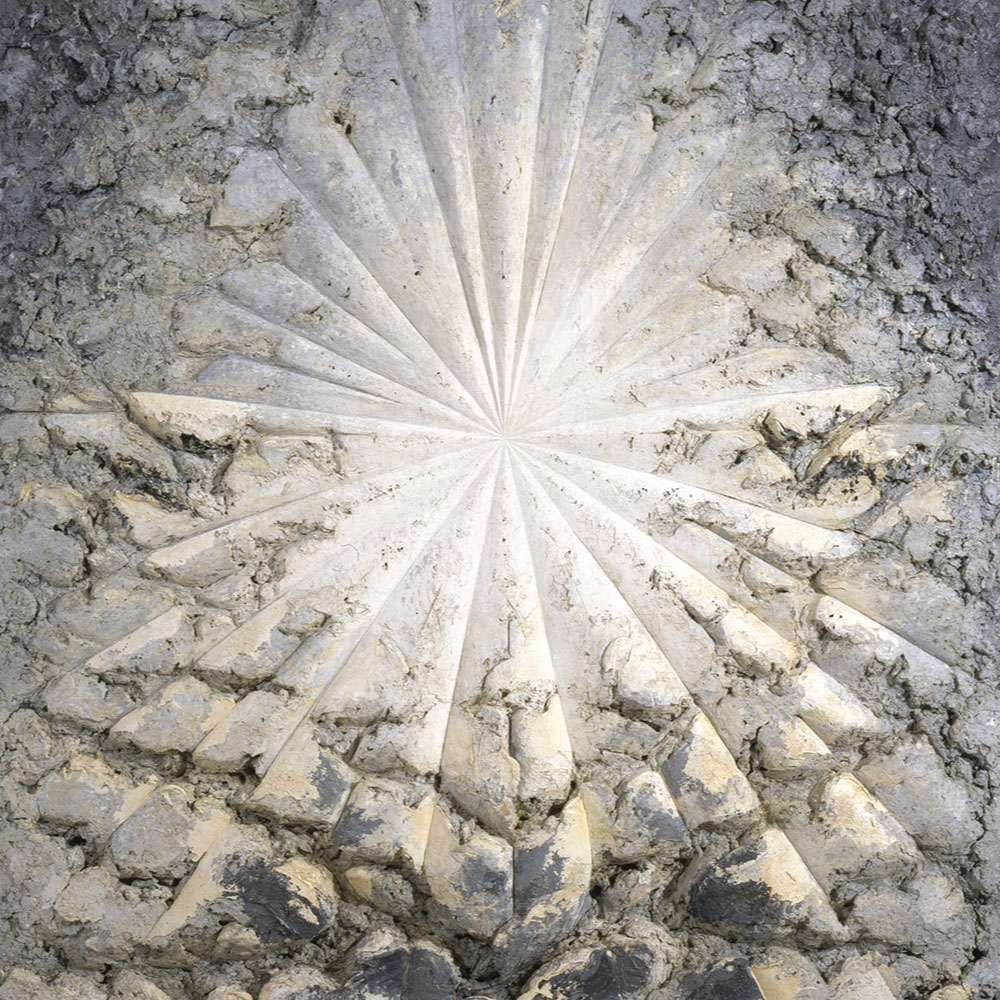 This week we explore the play of light and shadow, and how you can harness the sun to make your own little world anew.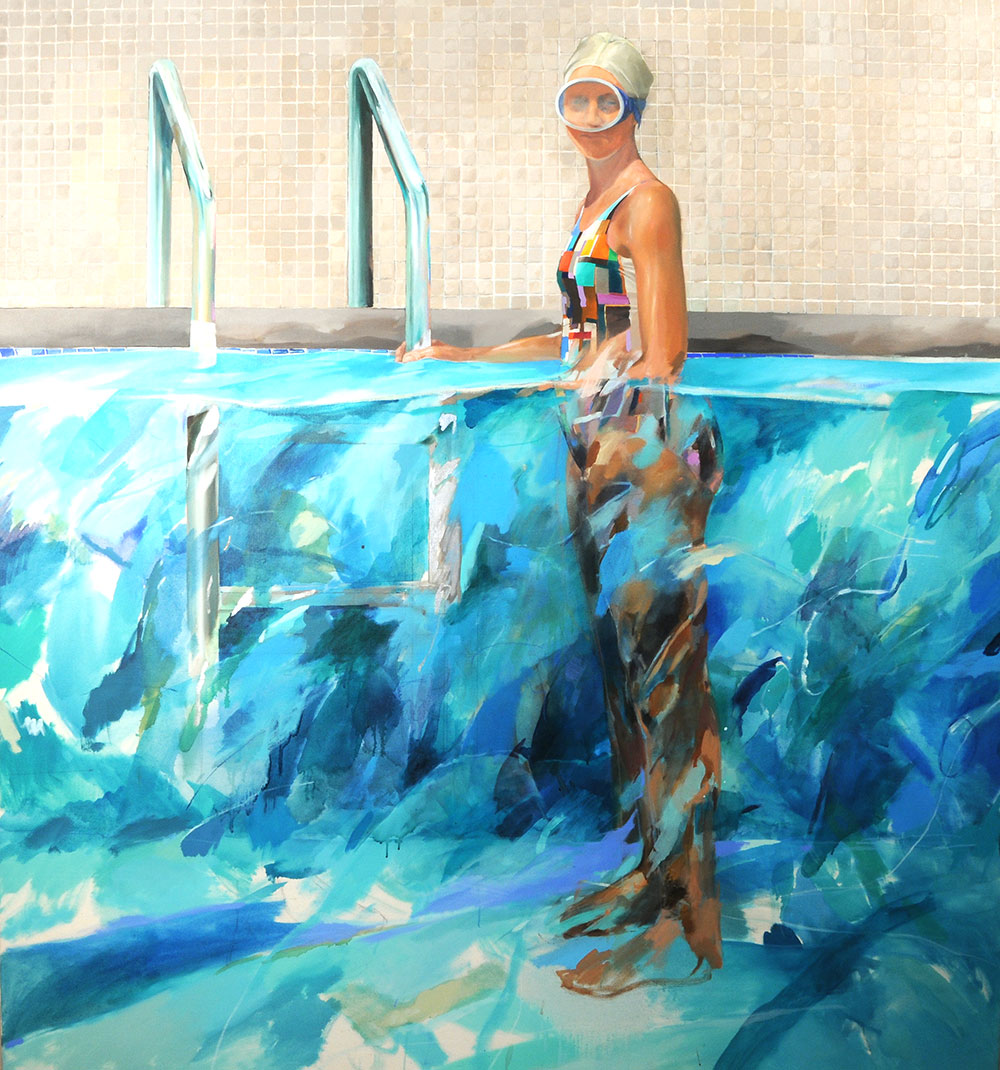 Sometimes the best way to learn to swim is to dive right in.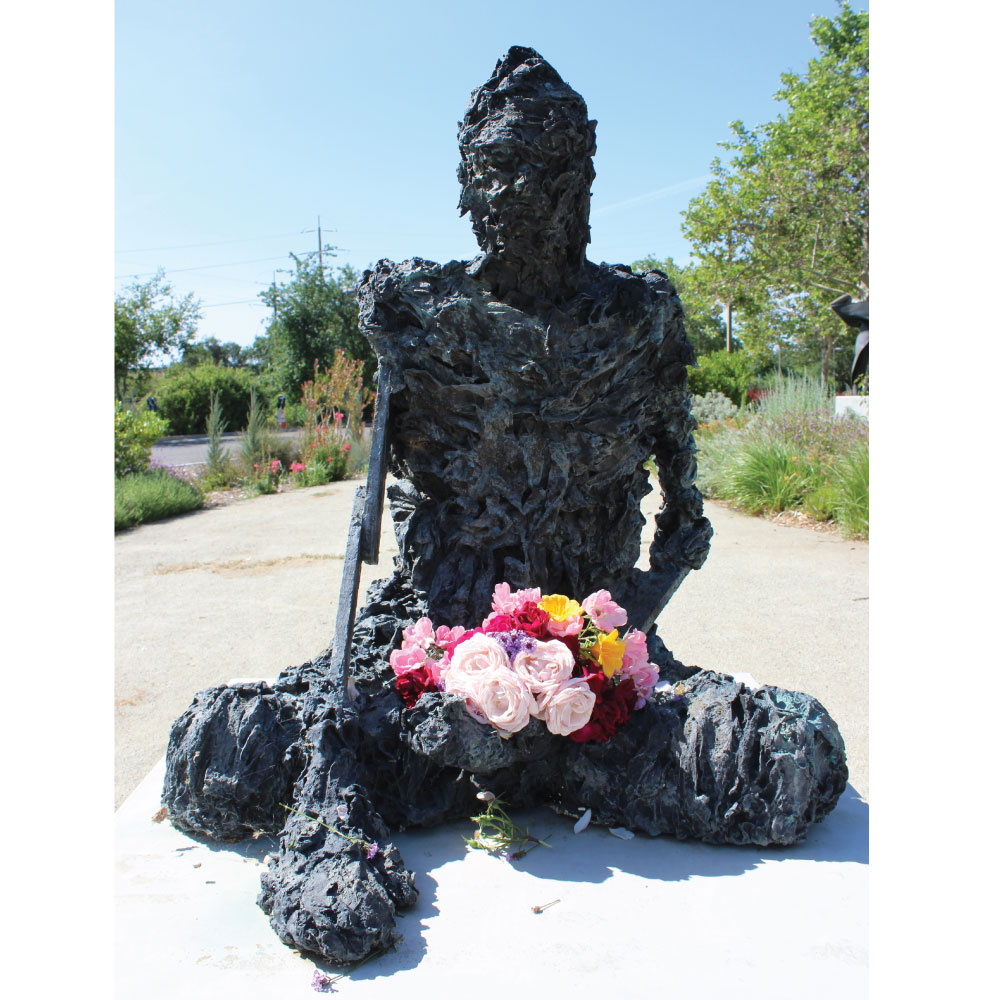 It is time to slow down, hold our gaze and pay attention to the critical work before us.
6/19/20: Moving Forward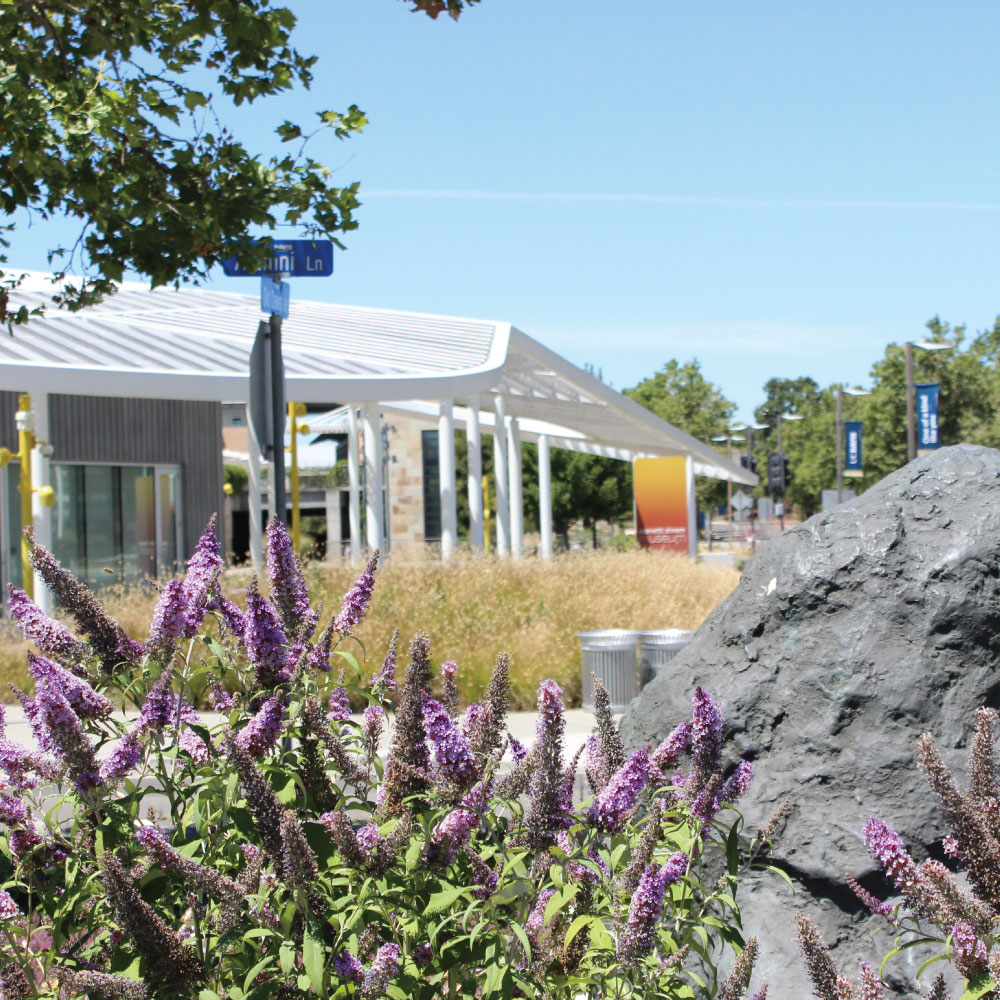 We thank you for staying the course with us during this time of challenge and promise.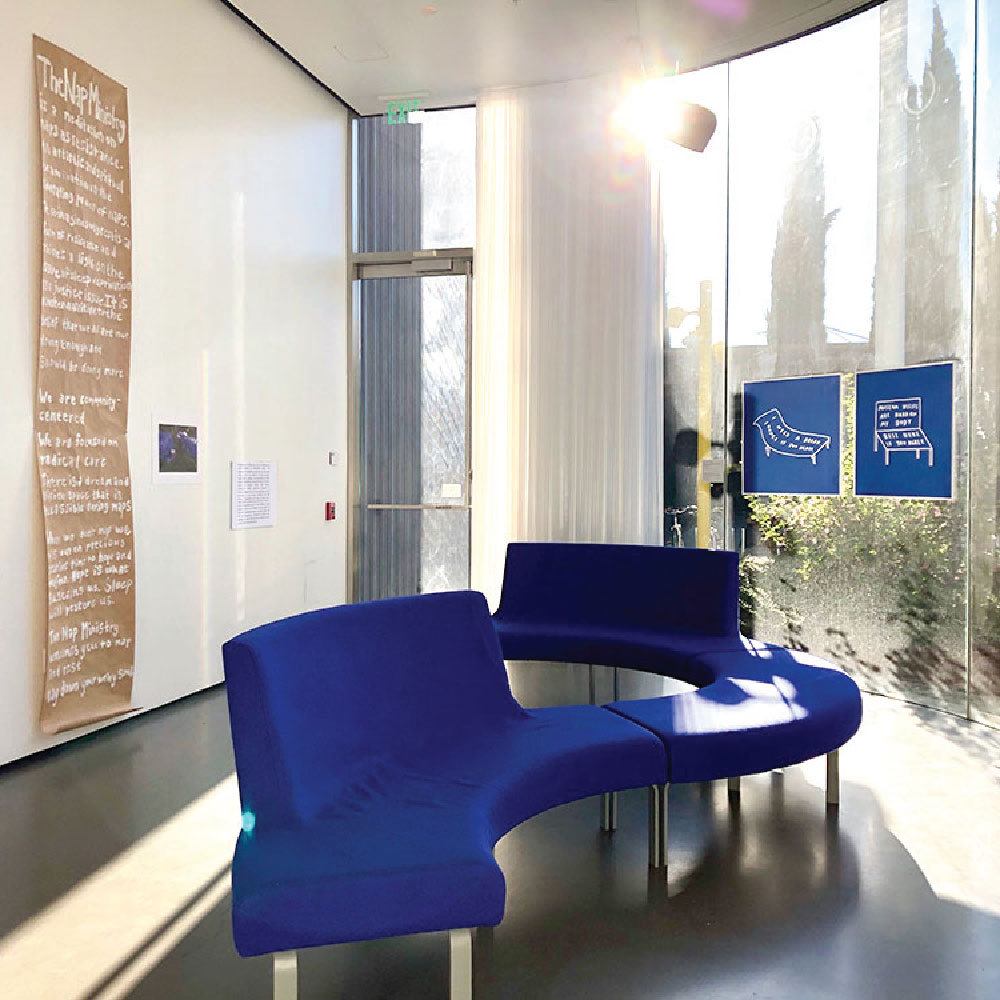 Explore the idea that rest is power in the online presentation of an exhibition that opened at the end of winter quarter.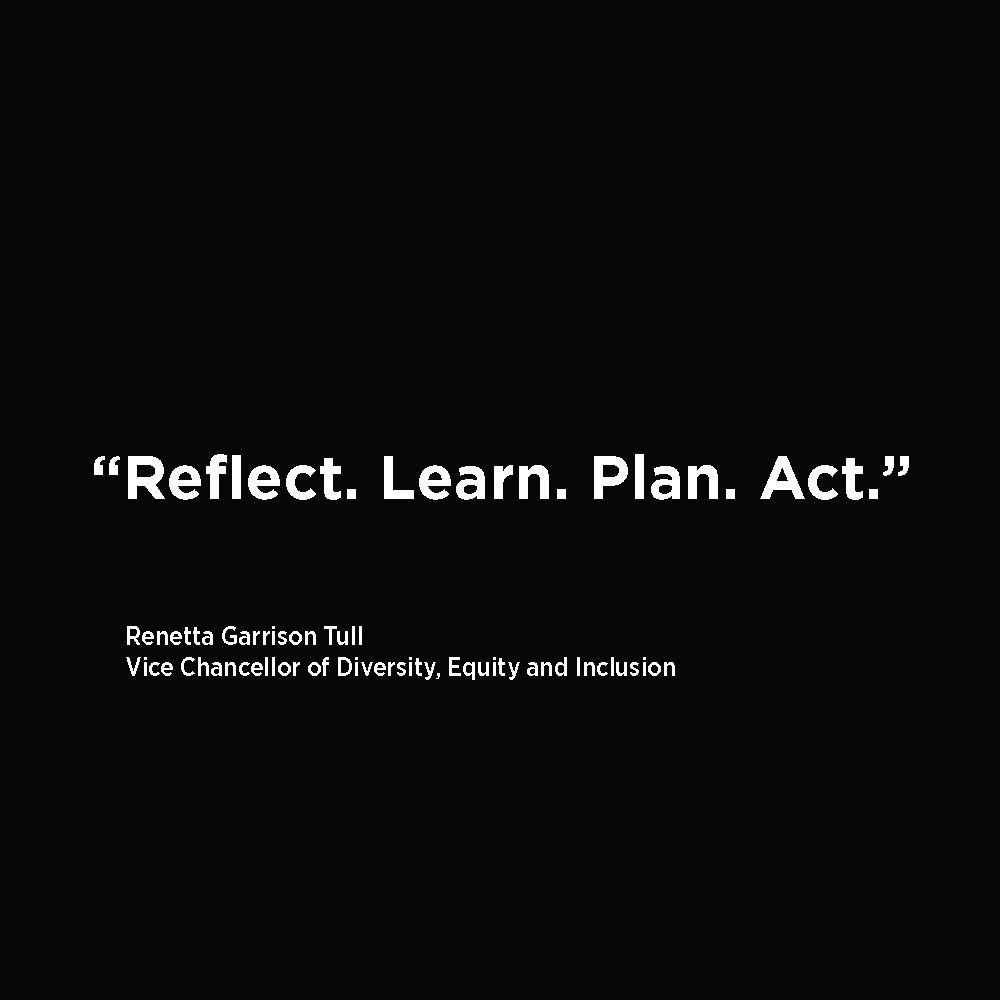 "Reflect. Learn. Plan. Act."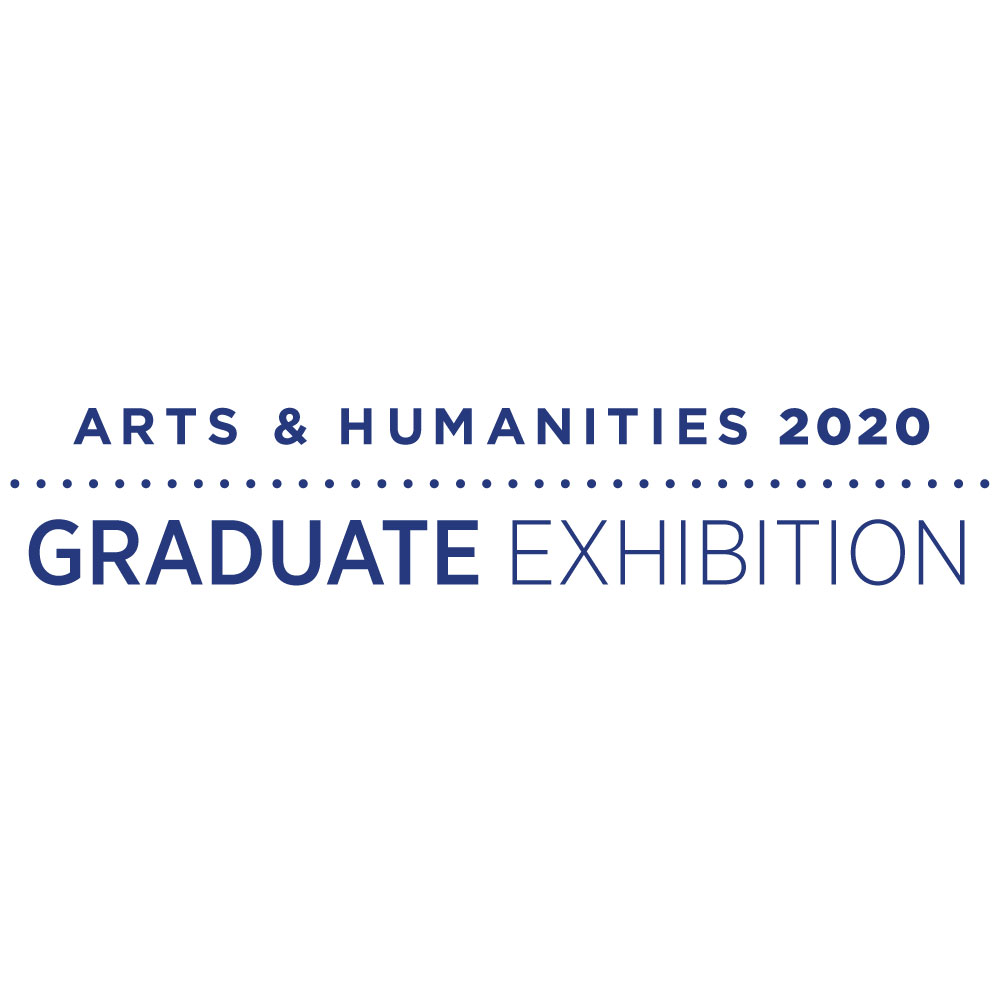 The Arts & Humanities 2020 Graduate Exhibition expands its reach this year with a new virtual format.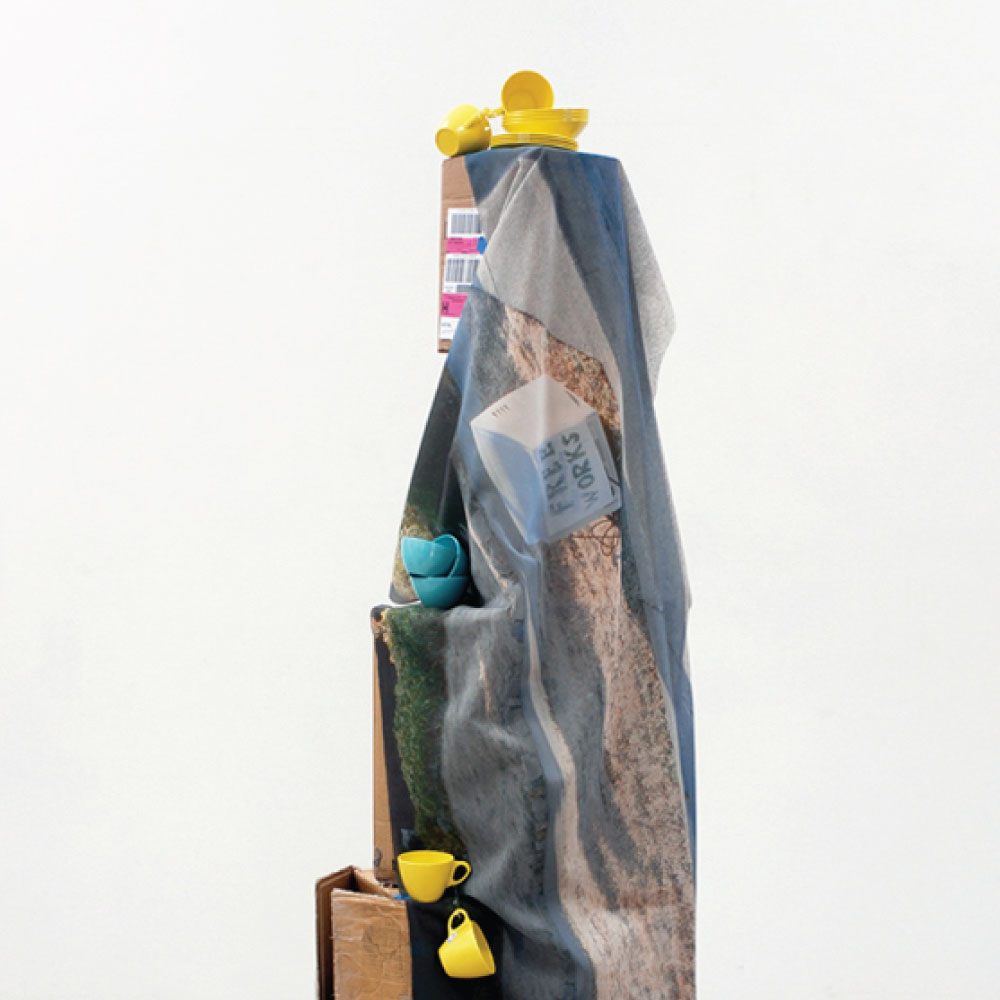 What we can learn from artists about reassessing, reimagining and renewing our purpose.
Whether we are outside looking in or inside looking out, our world is now framed in ways that remind us of the importance of our shared human spirit.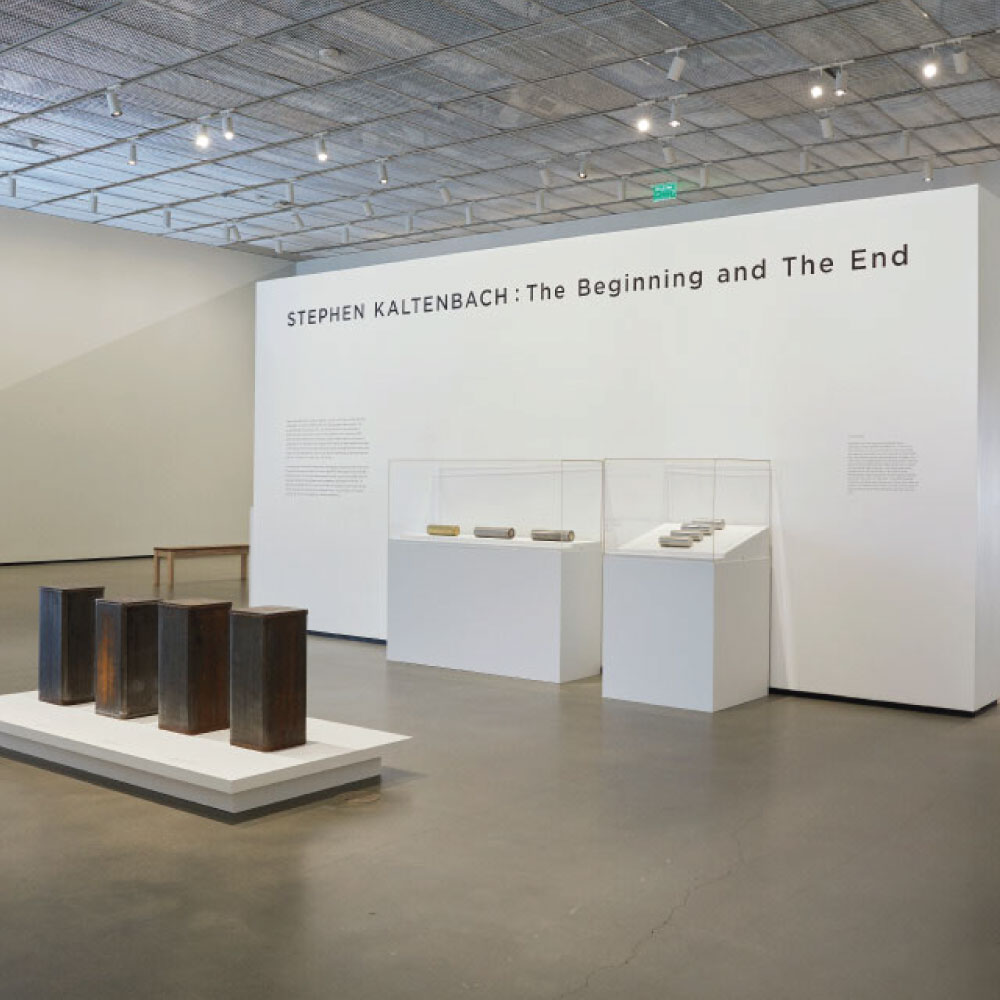 This week, deepen your understanding of time using the perspectives of art, history and physics.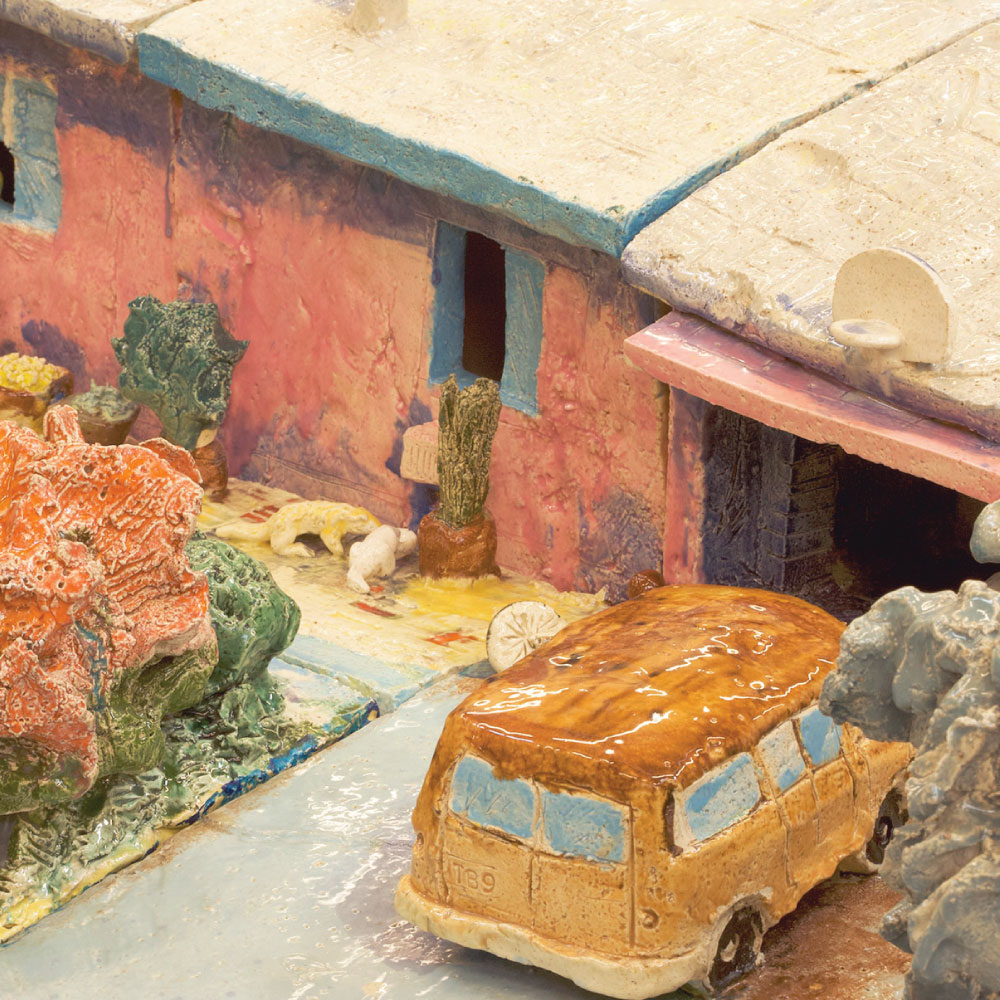 Robert Arneson's The Palace at 9 a.m. arose from his Davis tract house. This week, we invite you to consider your own "palace" and how sheltering in place has transformed your connection to home.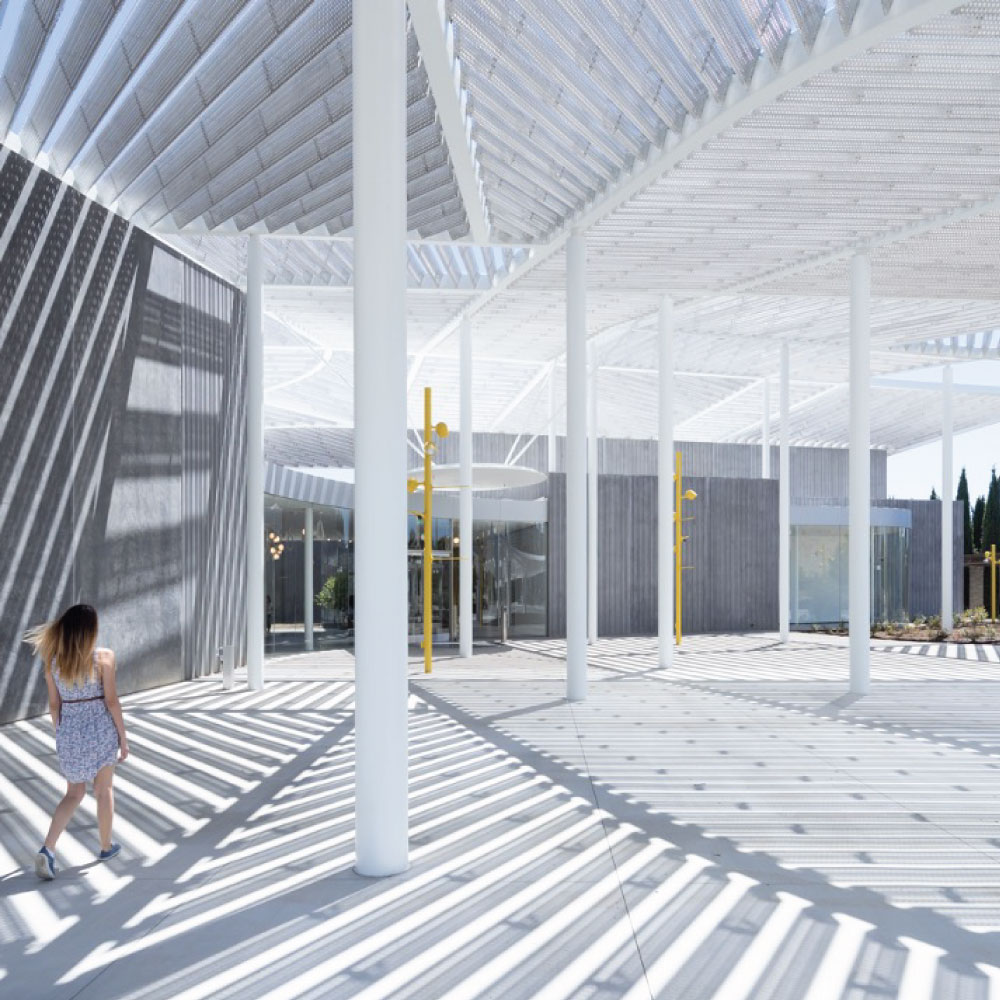 Explore the abundant opportunities for connection and reflection in the once casual and leisurely activity of taking a walk.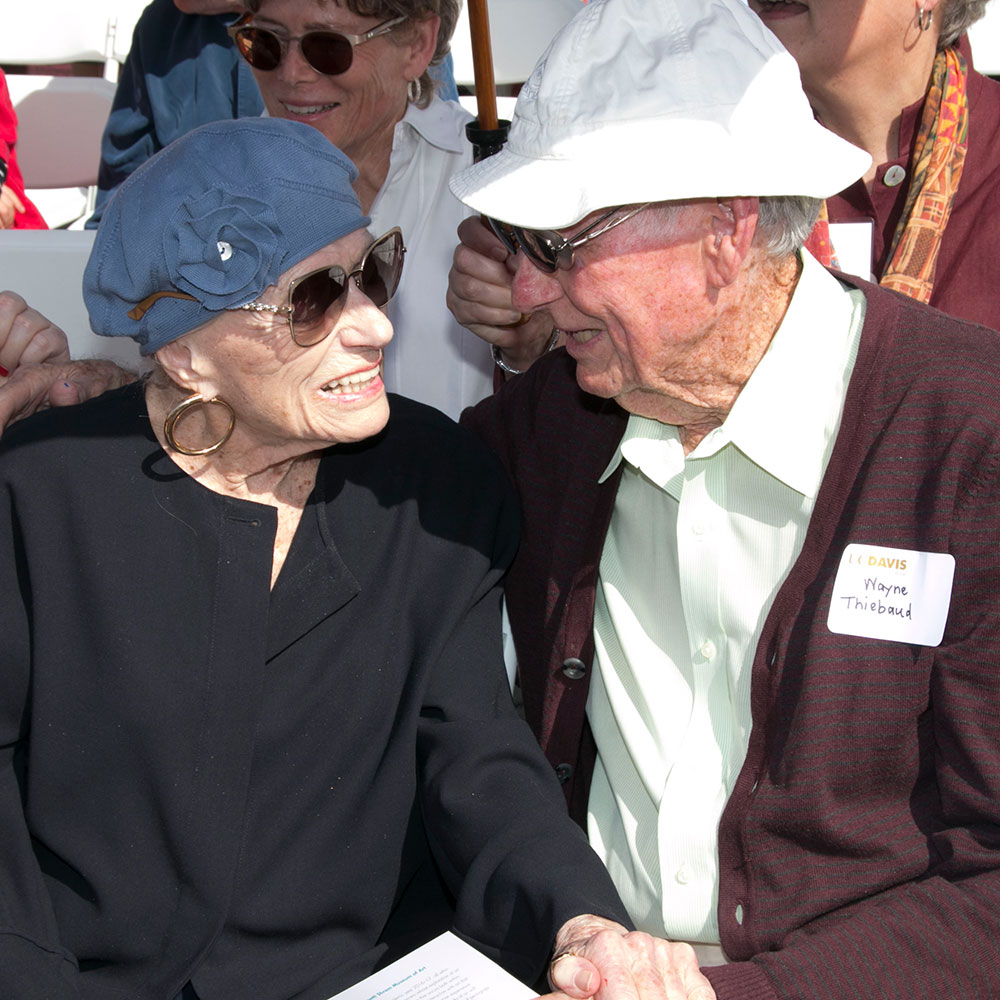 Your friends at the Manetti Shrem Museum invite you to join us to look for so much beauty in the world. As Margrit would tell us, pouring a beautiful glass of wine is a great place to start!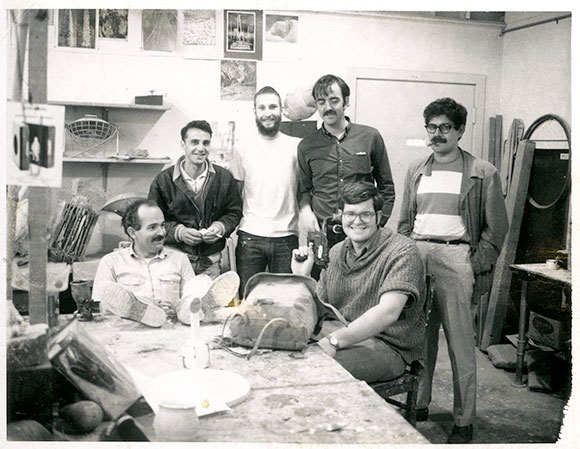 In this issue of Manetti Shrem Museum At Home we celebrate our artists' "pivotal moments" when they defied conventional wisdom, took chances, and explored new directions.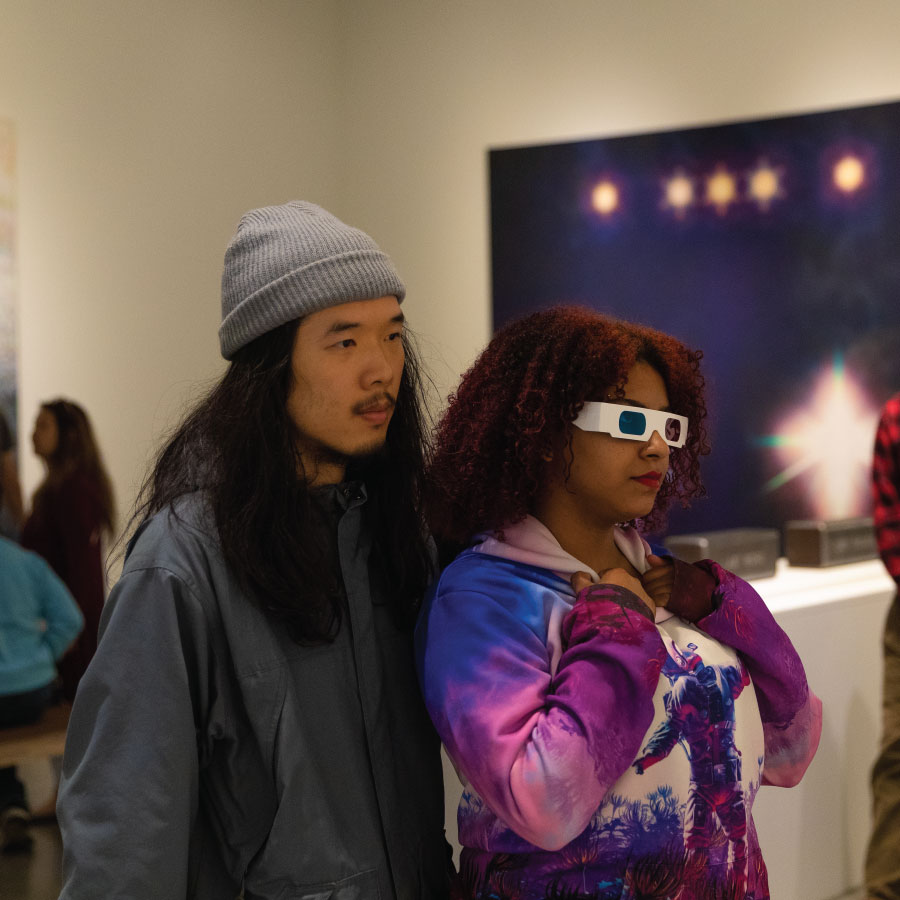 This issue of Manetti Shrem Museum At Home invites you into the timeless and ethereal world of Conceptual art. Together let's open our minds to ideas that confound, delight and inspire us.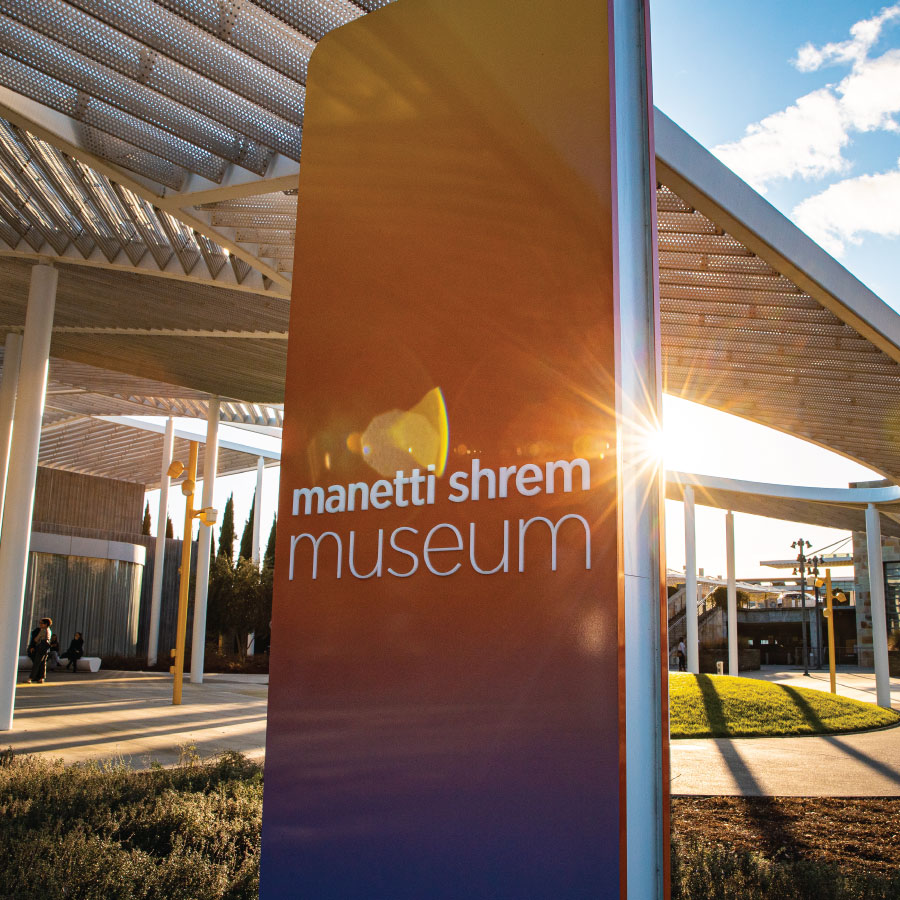 The first newsletter features a visit to an artist's studio, a favorite element on the periodic table, new art, and a fun art project for families.