Campus Voices
Learn more about the projects and passions of UC Davis faculty, staff and students.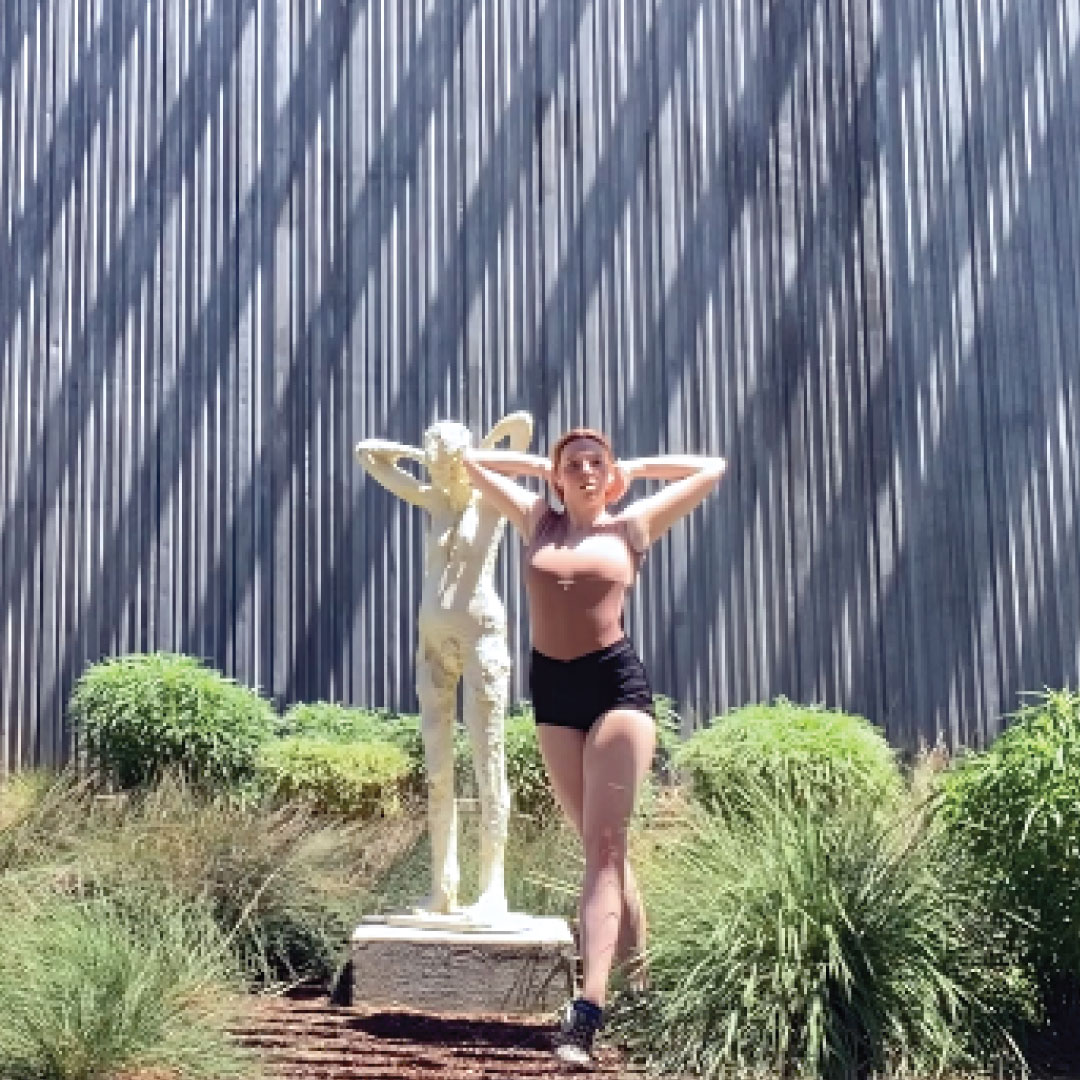 The Catalyst: A Theatre Think Tank student ensemble used dance, movement and dialogue to provoke discussion and critical responses to the Manuel Neri sculptures installed on the west side of the museum. Watch their video, "Asking Questions: Barriers and Points of Access."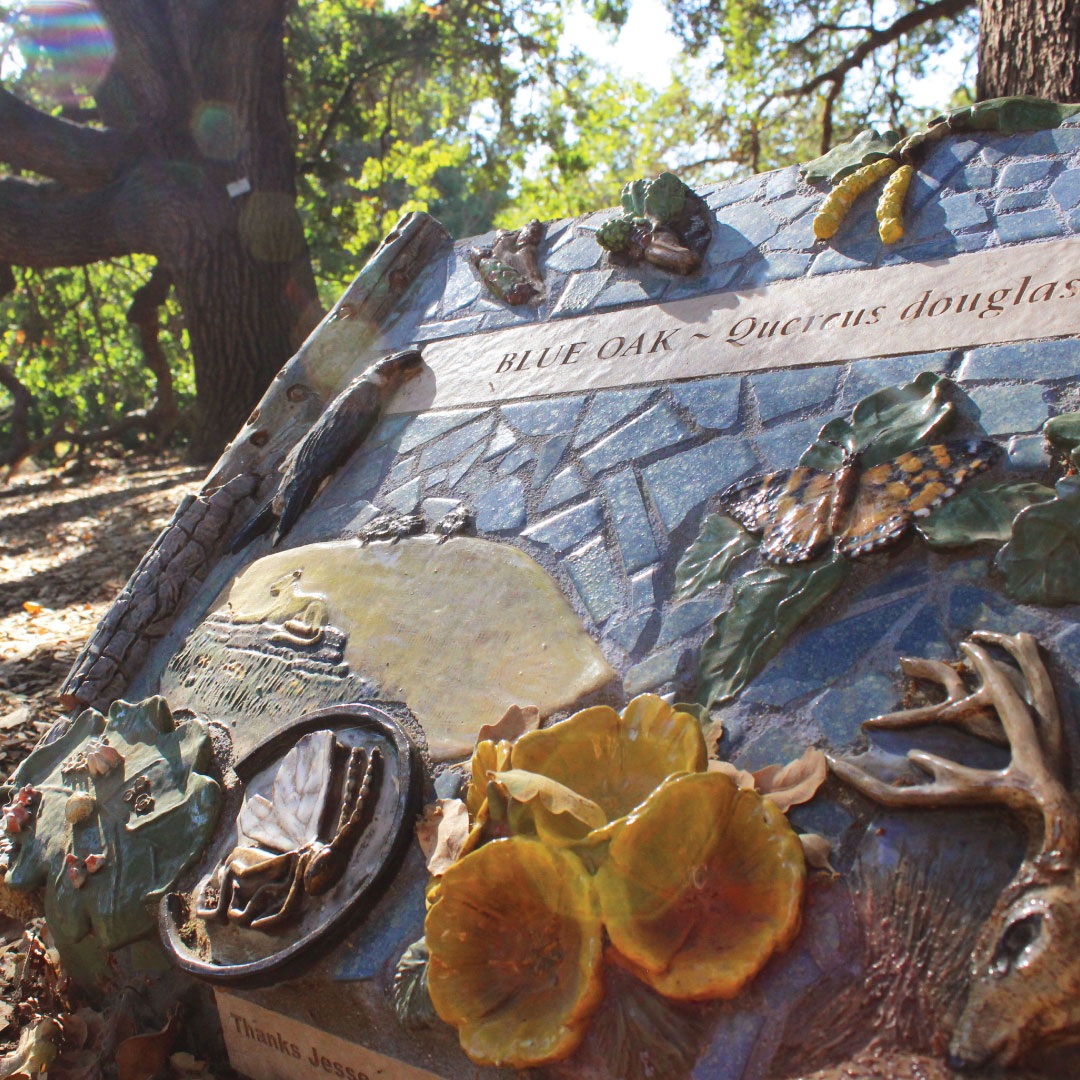 Discover why some call the Arboretum the "ARTboretum" in a handy guide from the UC Davis Arts Blog. Visit the four GATEway Gardens, mosaic murals and unexpected art west of Mrak Hall. And get close to nature in the Arboretum Explorer Virtual Tour; walking shoes not required!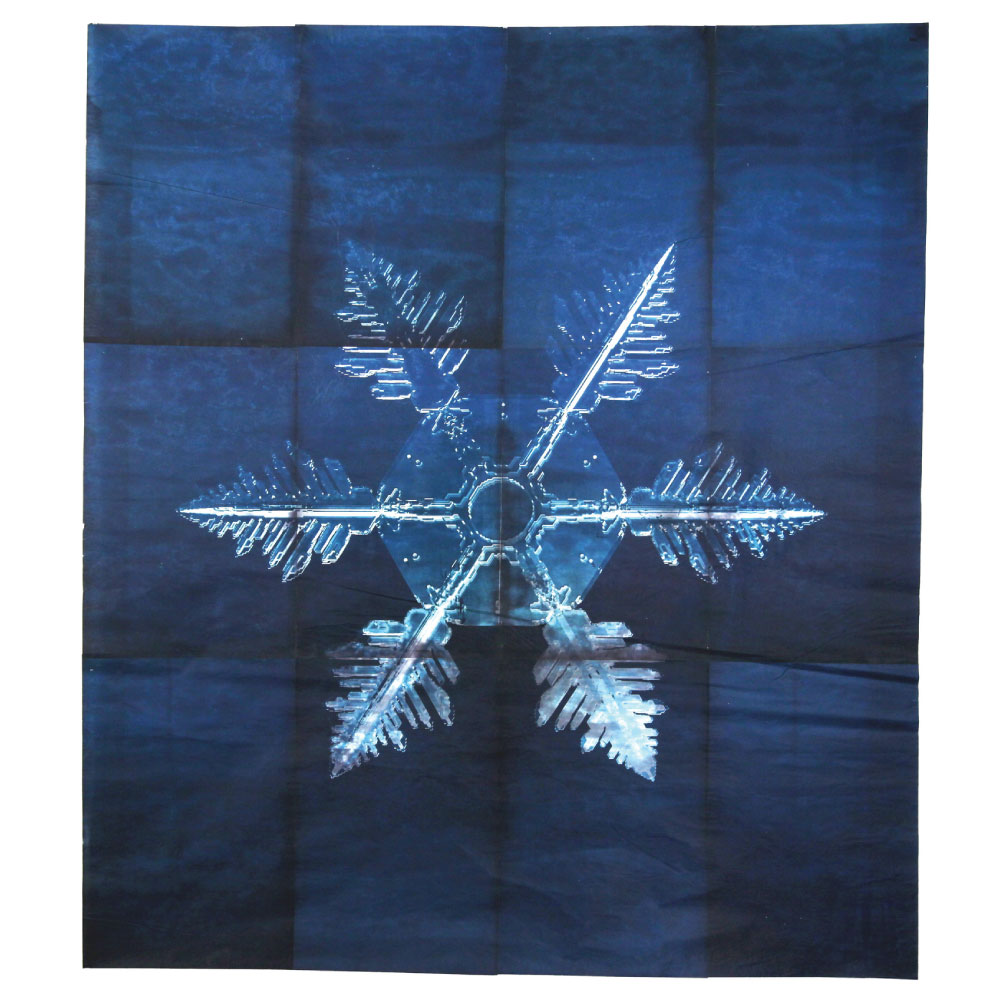 Cyanotypes document the gesture of placing physical matter on paper. Explore how Professor of Art Robin Hill's work translates matter with opacity and translucency to see how much meaning and imagery she can extract from one idea or process.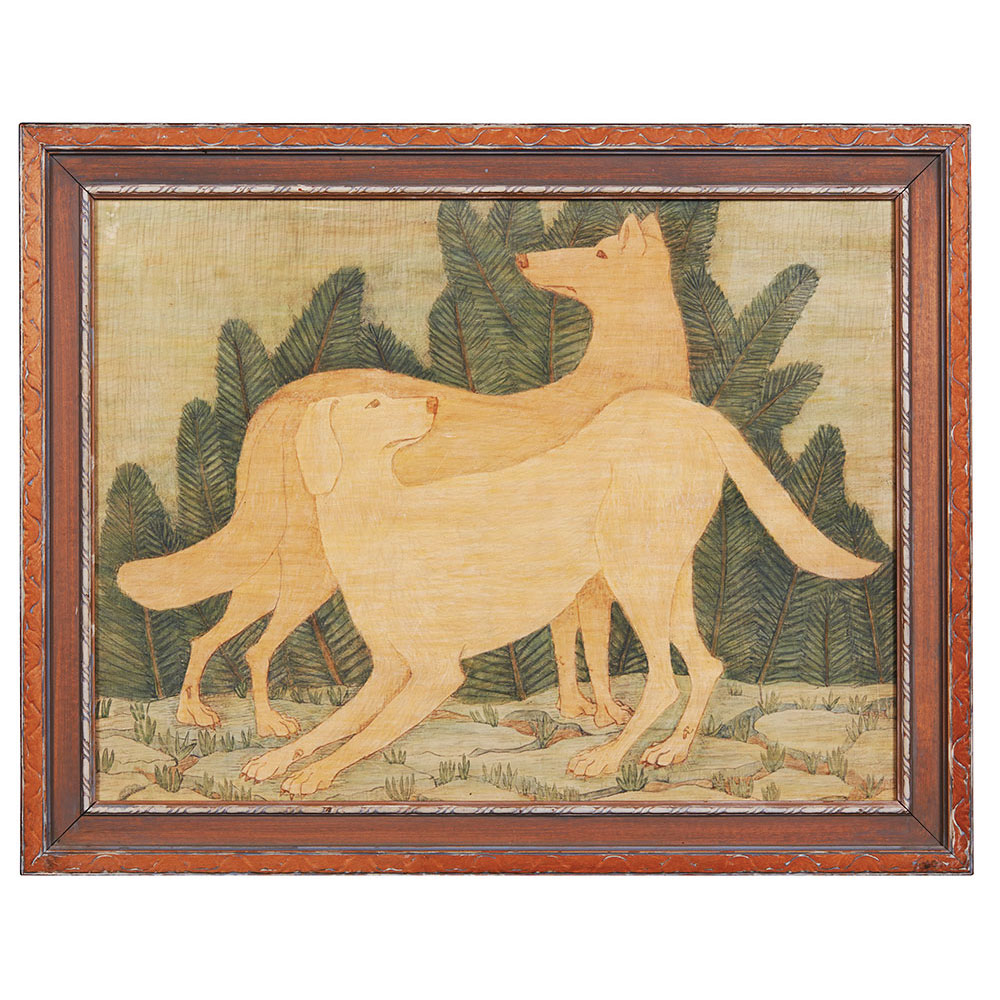 We asked faculty to spend two minutes looking closely at a work of art in the university's collection and share their responses. Read the results of their deep dive.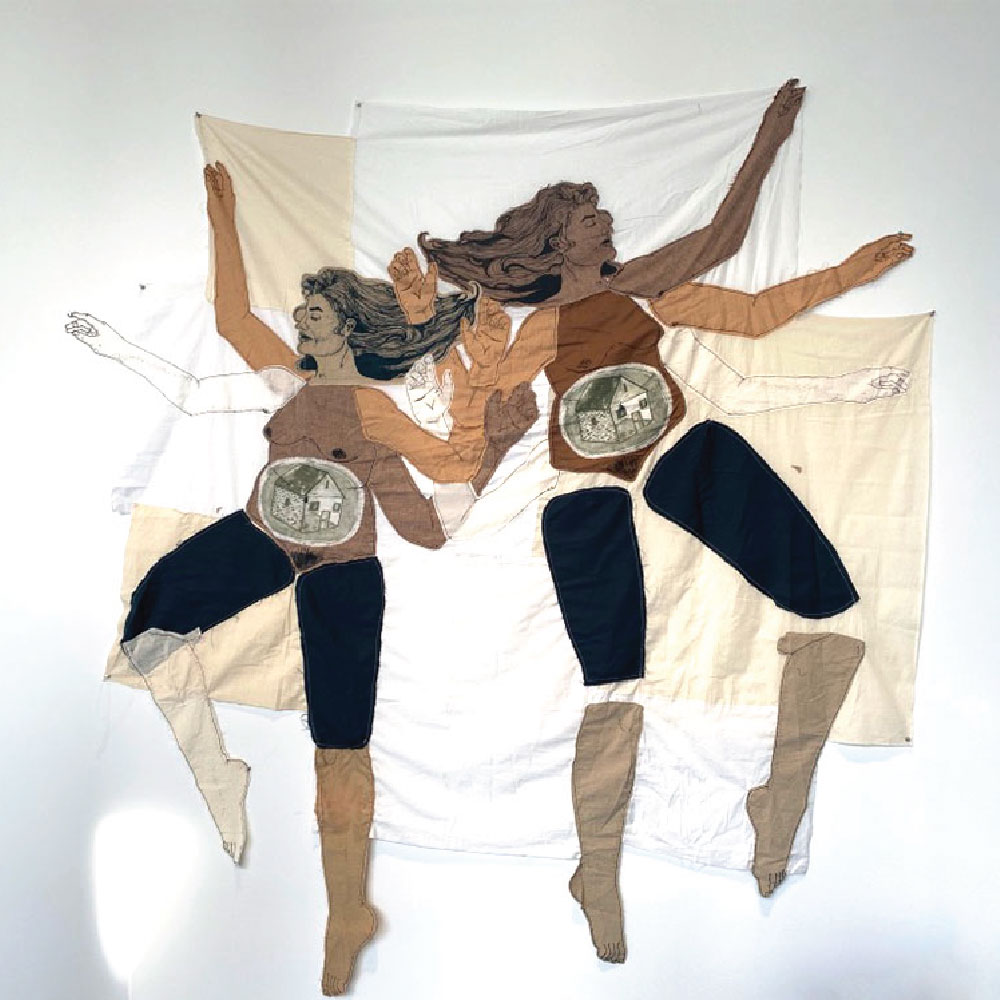 Shortly before campus' closure, a group of students studying curatorial principles presented Rest is Power, an exhibition about how rest has been historically denied to Black and Brown, Disabled and Queer bodies. While the exhibition was only accessible in person for a short time, explore the online iteration and reconsider your understanding of rest.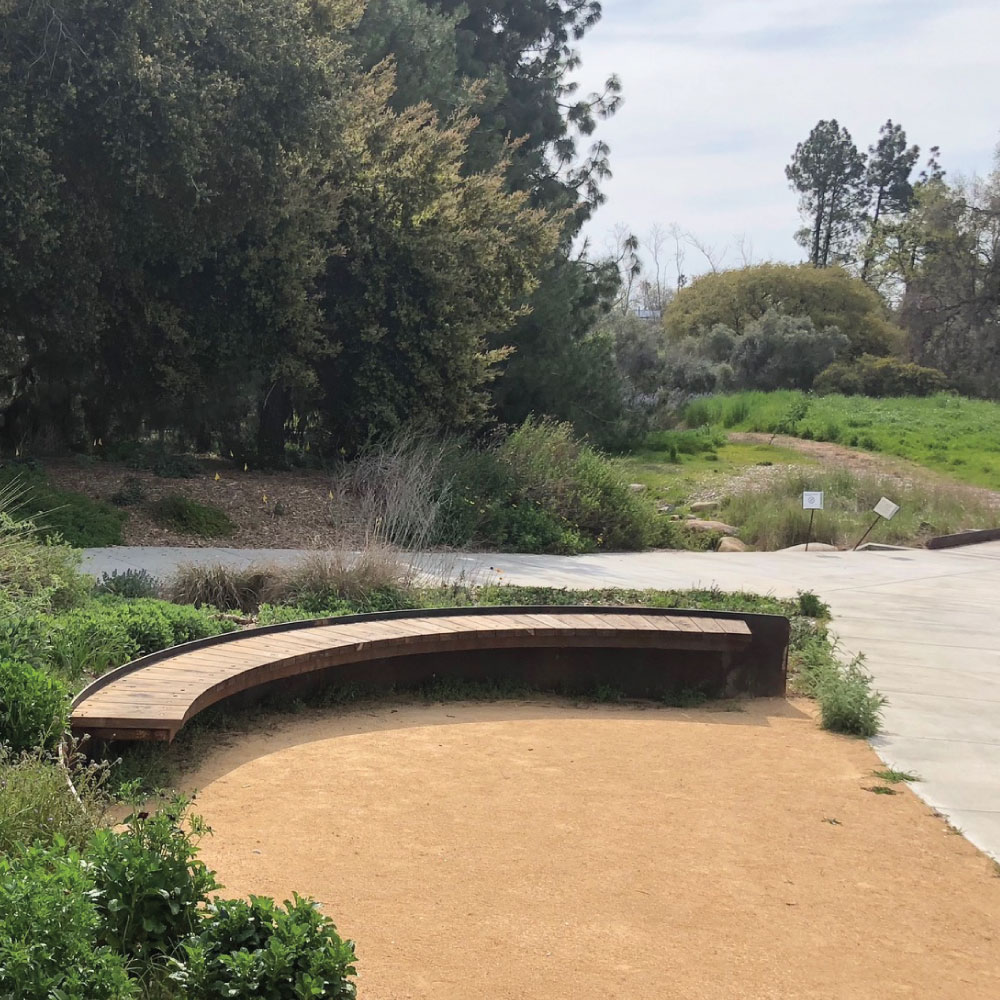 Learn how UC Davis has given new life to campus-grown fallen trees by repurposing them into benches in the Arboretum's GATEway Garden, Pollinator Garden and Hunt Hall's redwood deck.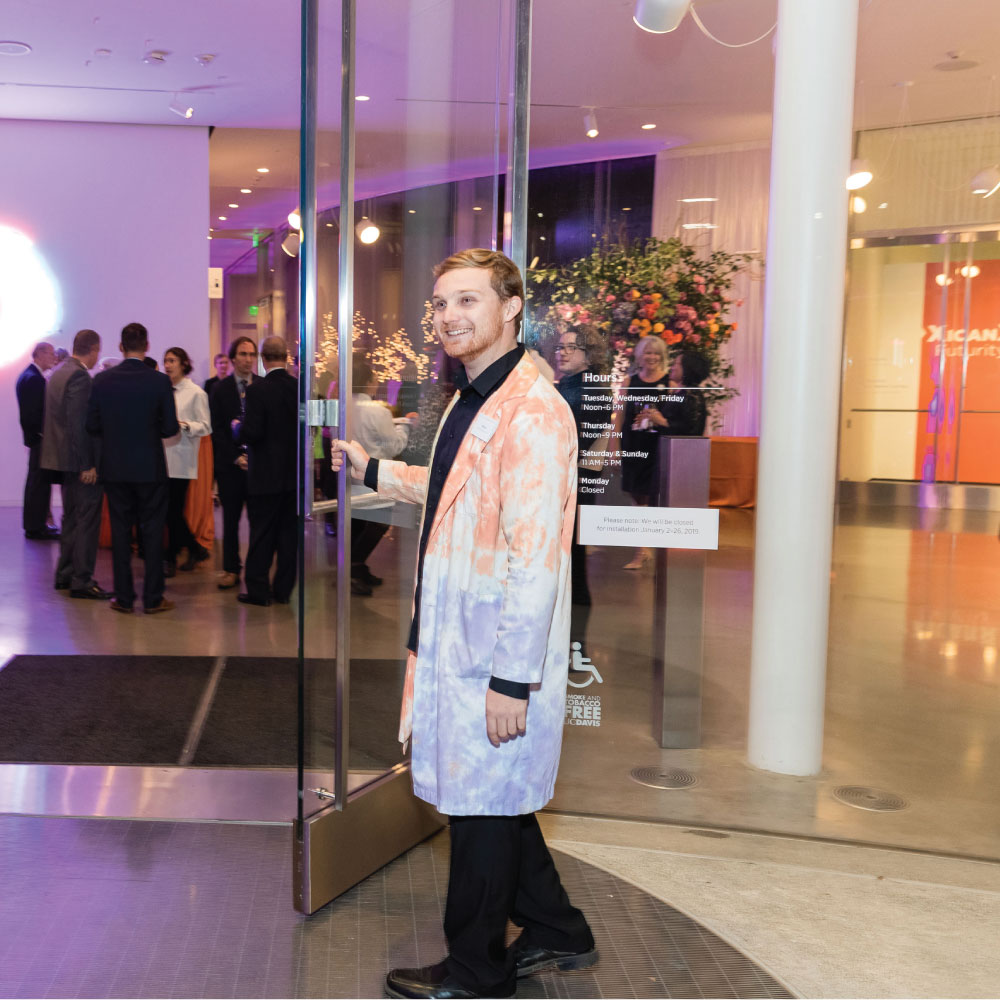 Our student staff reflects on the design of the museum and how it cultivates unique experiences with art, visitors and one another.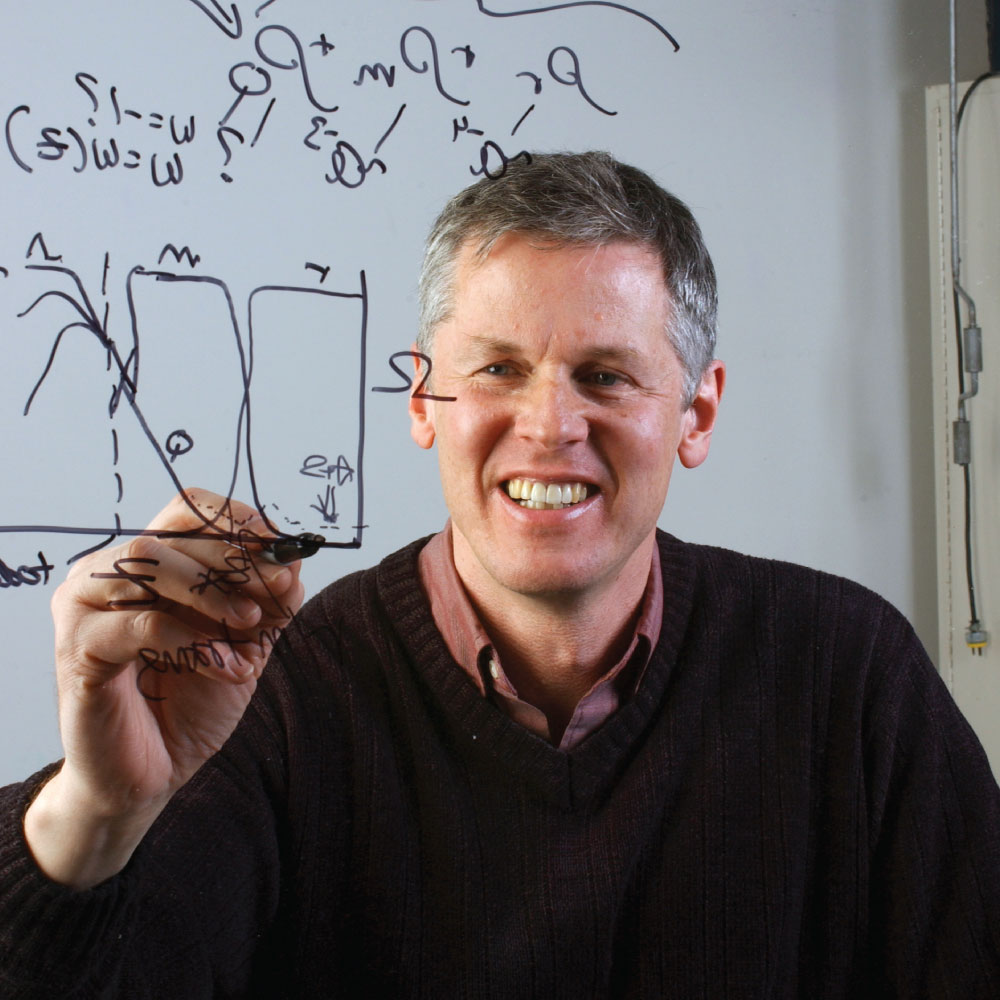 In a 2012 TEDx Talk, Professor Andreas Albrecht, a leading theoretical cosmologist, explains the relationship between destruction and the flow of time that shapes our universe and offers an updated metaphor for the COVID-19 era.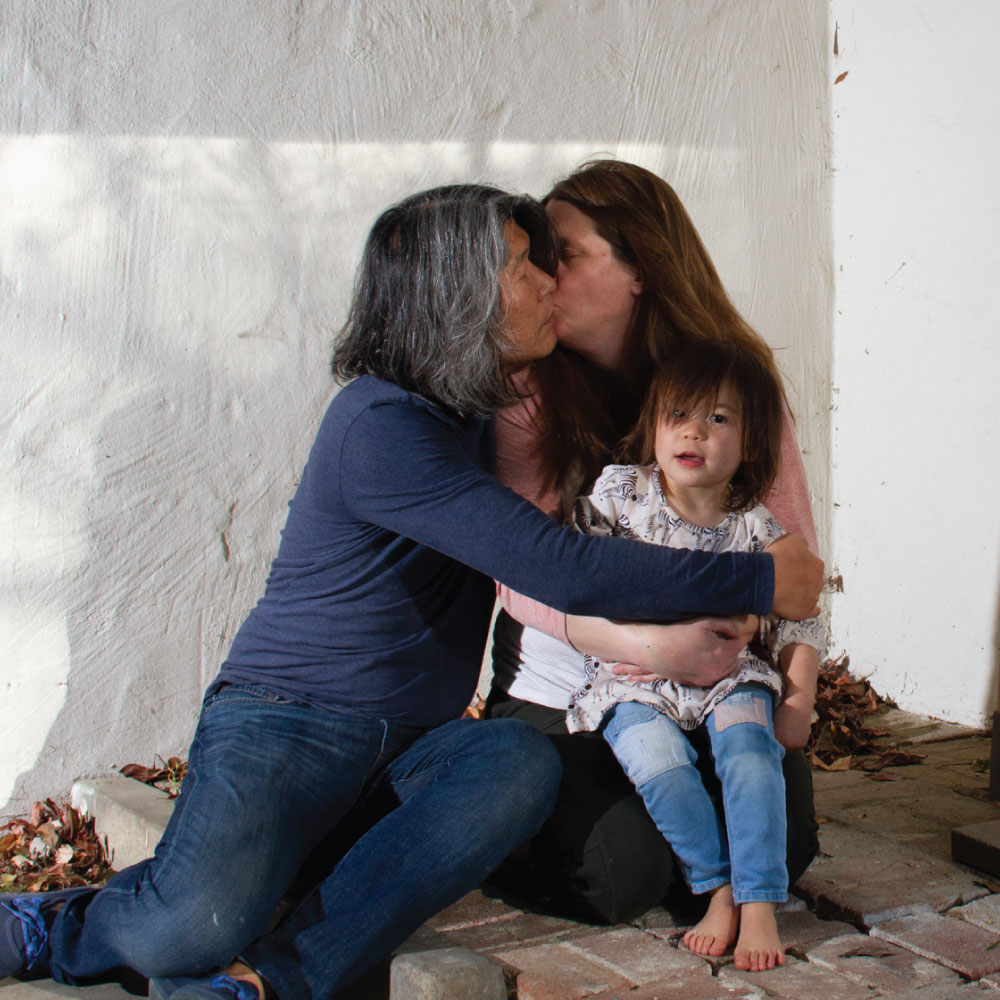 Catch a glimpse of one family sheltering in place through Hug Your Family, an online photographic series documenting professors Katie Peterson and Young Suh, their daughter and each day's range of emotions.
Meet "urban sketcher" Pete Scully, who works at UC Davis Department of Statistics, and see some of his incredible sketches of campus life and Davis that were featured in a 2016 UCD Design Museum show.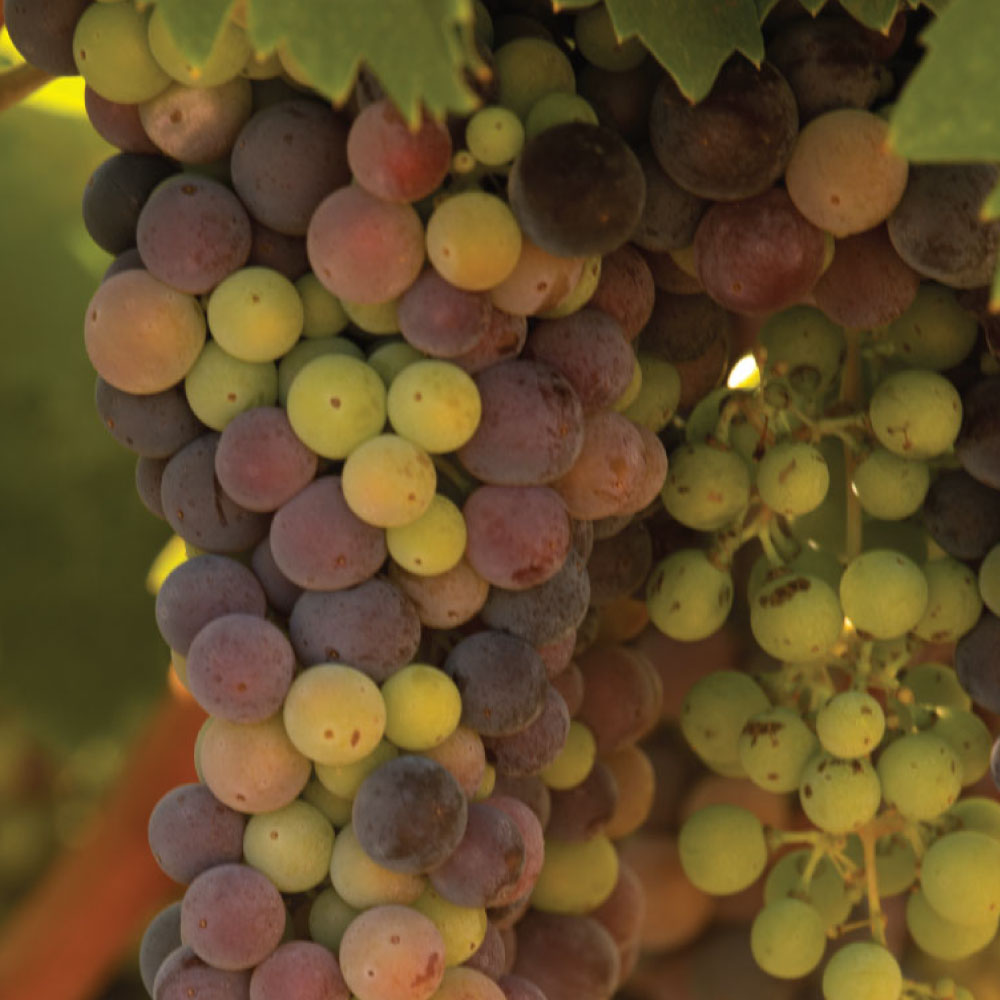 Dr. Andrew Waterhouse, director of the Robert Mondavi Institute for Wine and Food Science, recommends easy-to-find wines that honor Margrit Mondavi's love of beauty.
UC Davis Design Department assistant professor Katia Vega's eye-popping Beauty Technology integrates technology into cosmetics, transforming the body into an interactive platform.
Art History Assistant Professor Alexandra Sofroniew reveals her favorite element of the periodic table.
Visit Professor Annabeth Rosen's studio and learn about her love of materials.