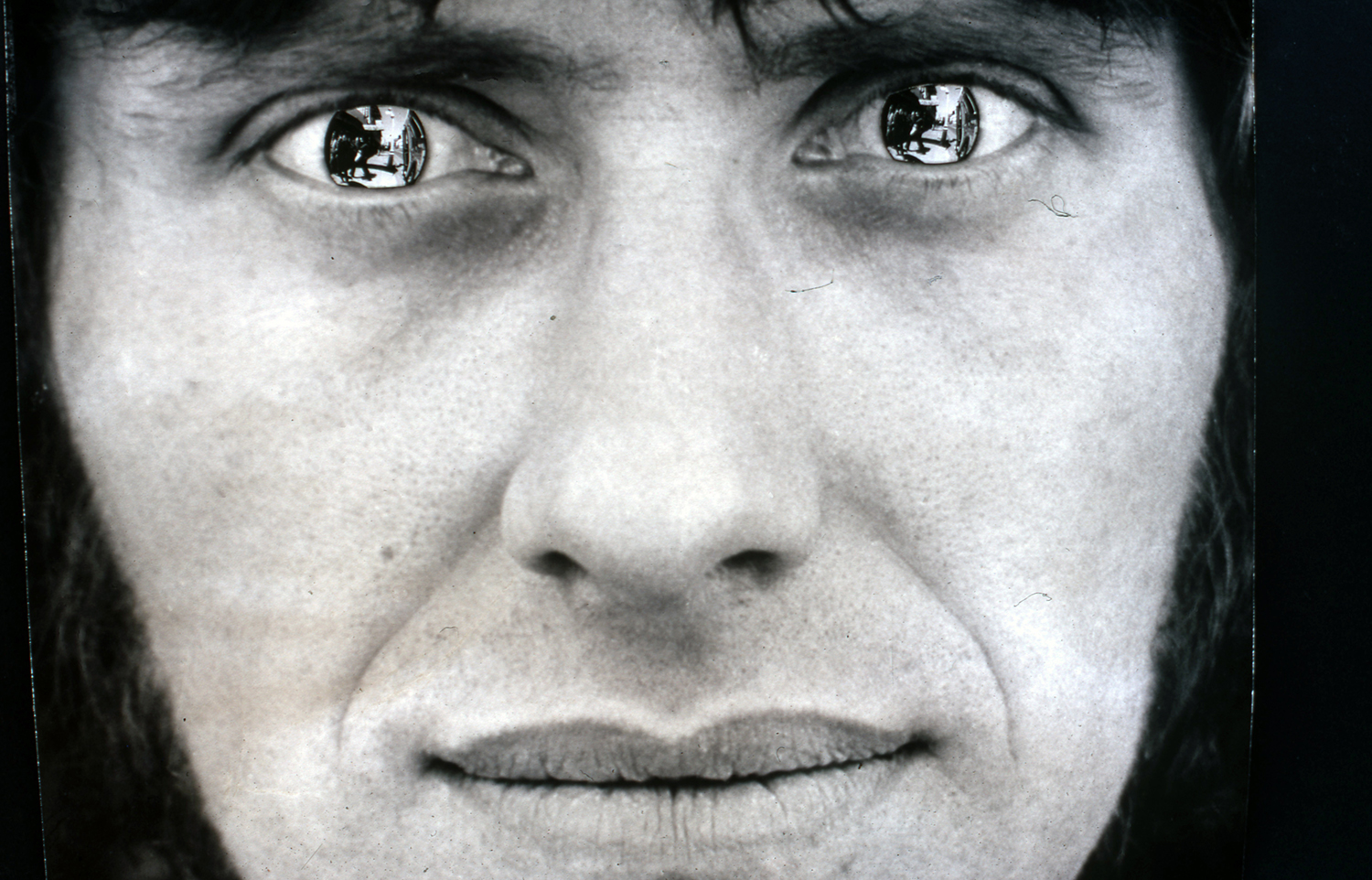 Stephen Kaltenbach: The Beginning and The End
During the late 1960s, after graduating from UC Davis (BA, 1966; MA, 1967) and moving to New York, Stephen Kaltenbach established a reputation in the emergent international field of Conceptual art. In 1970, just as he was achieving career success, Kaltenbach abruptly withdrew to California's Central Valley, appearing to abandon conceptual work in favor of more traditional mediums and modes. Fifty years later, the exhibition considers Kaltenbach's engagement with time as a principal theme across his remarkably diverse career. His work plays with time itself as a medium: alternately projecting forwards and backwards, considering death as the ultimate disappearance, and exploring how artistic reputations are created—and erased—over the long passage of time.
Guest Curators: Constance Lewallen and Ted Mann
On view January 26–May 10, 2020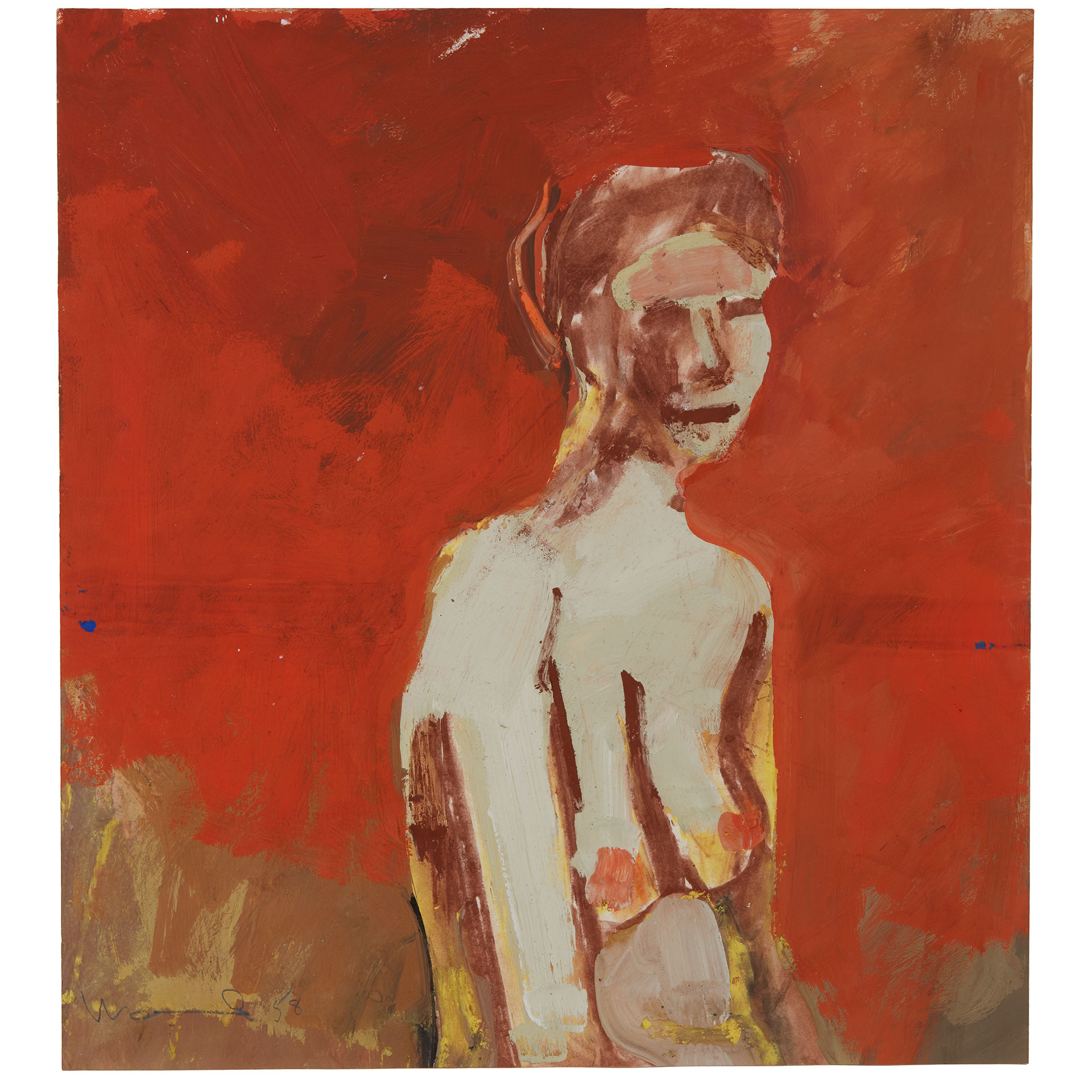 Gesture: The Human Figure After Abstraction
Selections from the Jan Shrem and Maria Manetti Shrem Museum of Art
The Human Figure After Abstraction presents the transformational work of the first generation artists of the UC Davis art department as they engaged with the human figure after the emergence of abstraction. As part of the Bay Area Figurative Movement, Davis artists looked to abstract art while nurturing a distinctive identity for modernism. In opposition to the dominant philosophy of "pure painting" practiced in New York City, they were eager to express their personal encounters and close observations of the world they inhabited. Their varied art practices share a singular characteristic—a commitment to innovation and creative freedom. This exhibition offers a lens on the varying interpretations of the human figure and their individual contributions to the ever-expanding notion of modern art.
Guest Curator: Carolyn Kastner
On view January 26, 2020–January 2021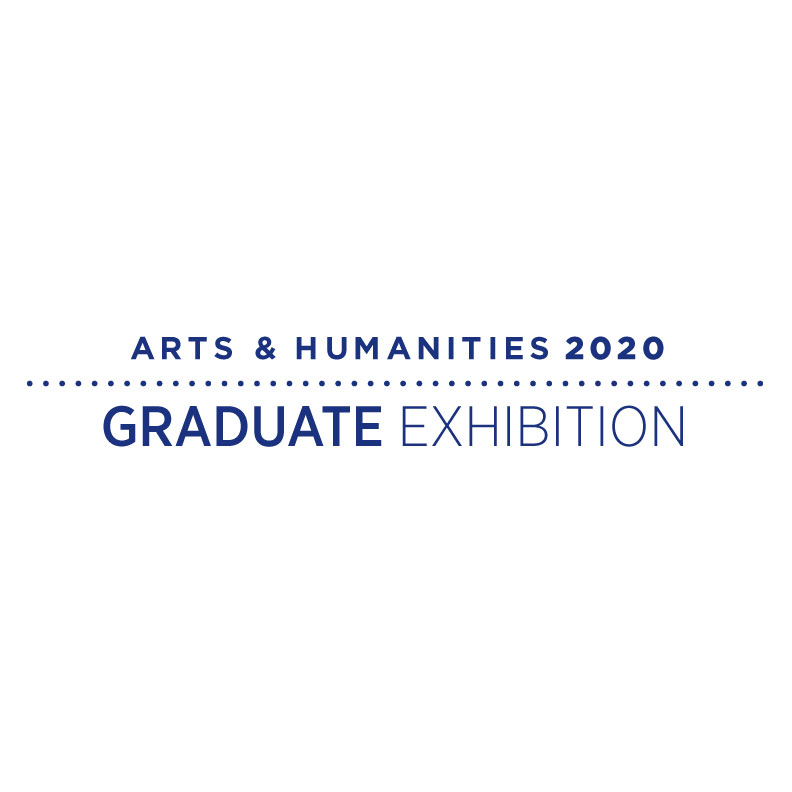 Arts & Humanities 2020 Graduate Exhibition
On view May 27–June 14, 2020