Virtual Exhibition
UC Davis graduate students in Art History, Art Studio, Creative Writing, Design, English, French and Italian, Music, Native American Studies, and Spanish and Portuguese present their work. You'll connect with new ways of seeing and understanding the past and future in this multidisciplinary virtual exhibition.
On view June 10–September 6, 2021
RSVP for the Virtual Opening Celebration.
New Flavors: Collected at the Candy Store
Selections from the Manetti Shrem Museum
Led by aspiring confectioner turned gallerist Adeliza McHugh, the intimate Candy Store Gallery (1962–92) in Folsom, California, fostered an emerging community of artists in the Sacramento region, becoming a beloved space for artists and collectors alike. Inspired by McHugh's fierce support of her artists, New Flavors: Collected at the Candy Store celebrates and champions the untold stories of the gallery. Featured artists include Luis Cruz Azaceta, Luis Jimenez, George Longfish, Joan Moment, Gladys Nilsson, Jim Nutt, Maija Peeples-Bright, Pam Scrutton, Sandra Shannonhouse, Ann Leda Shapiro and Glenn Takai. This exhibit is the third to feature the university's Fine Arts Collection, and was developed in conjunction with a related exhibition at the Crocker Art Museum.
Curators: Jenna Blair and Susie Kantor
On view July 1–November 12, 2021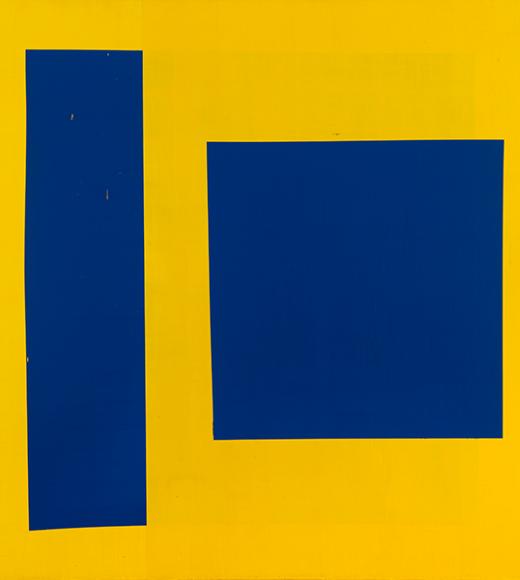 Mary Heilmann: Squaring Davis
Decades before she would become one of North America's greatest living painters, Mary Heilmann started studying with William T. Wiley at UC Davis and found a place whose unique life-as-art ethos meshed with her spirit and inspired her to keep creating art despite her doubts. This exhibition features Heilmann's Northern California oeuvre of rarely seen ceramics from the mid-1960s, sculptures and a group of "Davis Square" paintings created in 1977. 
Curator: Dan Nadel
On view January 11–May 2022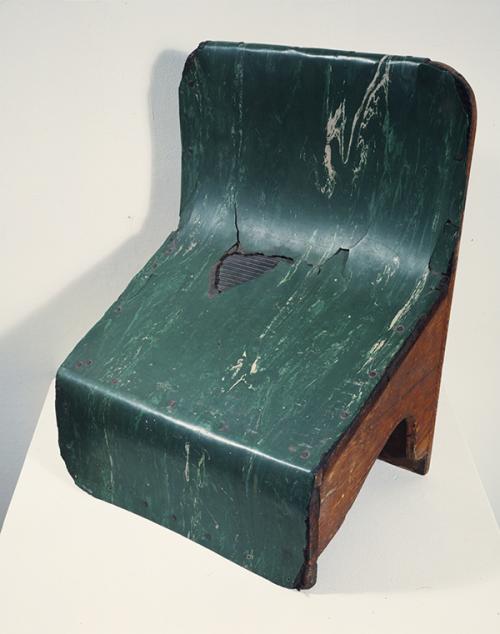 William T. Wiley and the Slant Step: All on the Line
From 1962 to 1969, while teaching at the University of California, Davis, William T. Wiley developed a complex methodology and compound symbol language to explore philosophical, environmental and psychological questions across all available media. The results are startling, often beautiful and always engaging. All on the Line will have a special focus on Wiley and his former student Bruce Nauman's 1965-66 Slant Step project: It will gather for the first time many of the Slant Step objects made by both artists, which epitomized Wiley's outlook on art and jump-started conceptual art in Northern California. The exhibition derives from five years of curatorial research and a close collaboration with the artist.
Curator: Dan Nadel
On view January 11–May 2022