About Carol Parker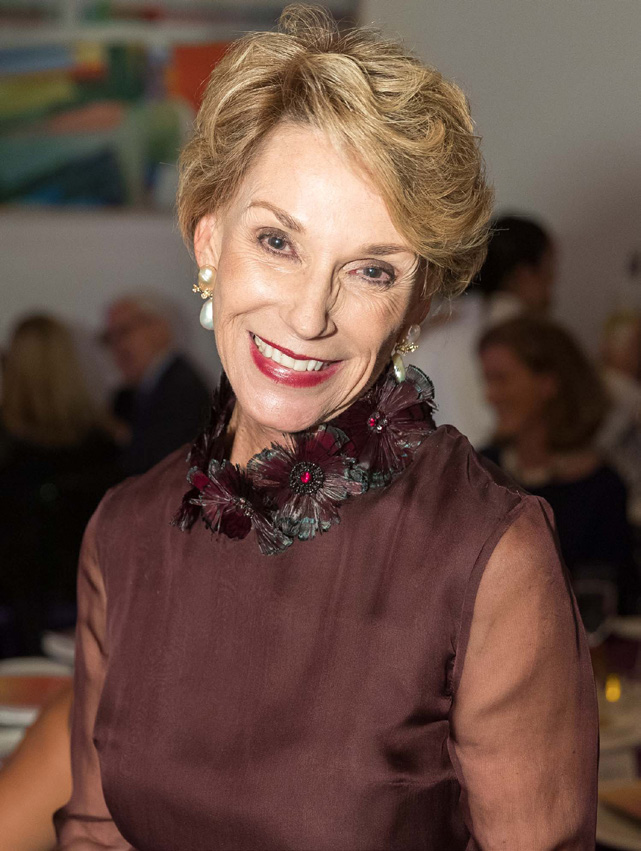 Carol Parker is a trustee of the UC Davis Foundation Board, currently serving as vice chair of the Nominating Committee. She and her husband Gerry have supported the university for many years.  Gerry was a Foundation Board trustee for six years, and Carol and Gerry were early supporters of the Tahoe Environmental Research Center. They are members of the UC Davis Chancellor's Laureate, comprised of individuals who have cumulatively donated $1 million or more to university programs.
Carol's past volunteer service includes the boards of the San Jose Museum of Art, Archbishop Mitty High School and the American Cancer Society.  She is a sustaining member of the Junior League of San Jose and the Summit League. 
Carol serves as co-chair of the Manetti Shrem Museum Advisory Board.
About Lorna Meyer Calas
Lorna is a Managing Director with Merrill Lynch's Private Banking & Investment Group in San Francisco. Lorna serves on the Board of Trustees of the Fine Arts Museums of San Francisco (DeYoung and Legion of Honor) and is currently the president of the museum's foundation. She also serves on the board of the California College of the Arts where she is the Vice-Chair and the San Francisco Conservatory of Music, where she is the Chair of the Investment Committee.
Lorna serves as co-chair of the Manetti Shrem Museum Advisory Board.