Art Studio Labs'
Art Studio Labs are canceled from March 14–May 10. Additionally, the Artist Salons on March 26 and April 30 are also canceled.
Weekly drop-in workshops continue this winter in the Carol and Gerry Parker Art Studio. Each month, community artists lead weekend studio sessions and evening salons designed to engage the community and makers of all levels.
Drop in and get inspired as these artists facilitate activities in the Parker Art Studio. Experiment with various materials through prompts inspired by the museum's exhibitions and the artist's own art work. Join us the first weekend of each month to hear about each artist's practice. 
Each artist will also host a Thursday evening gathering designed for other artists and the creative community, and give a short talk about their practice as a prelude to conversation and artistic exchange. Light refreshments will be served. Free with RSVP (required; space is limited); please call (530) 752-6362. 
Featured Artists
February 1–March 1: Manuel Fernando Rios
Manuel Fernando Rios is a West Sacramento artist and curator. He is a member of Axis Gallery and Verge Center for the Arts' board of directors. Rios earned his bachelor of arts and master of arts degrees in studio art from California State University, Sacramento, and received his master of fine arts with an emphasis on painting from the University of California, Davis. He currently teaches at Sacramento City College and Sierra College. 
March 7–29: Elizabeth Corkery
Elizabeth Corkery's work—which incorporates printmaking, digital media, sculpture and installation—reflects on the inherent contradictions of fine arts, craft and design as they relate to the history and politics surrounding decoration and ornamentation. She is also the founder/director of the international printmaking collaborative and publisher Print Club Ltd. She received her master of fine arts from Cornell University and lives and works in Sacramento.
April 4–May 10: Ianna Frisby
Ianna Frisby is a sculptor and adjunct professor in Sacramento. Although ceramics is her first love, her body of work also includes installations, embroidery, printmaking, mixed media sculpture, found-and altered objects, and public art projects. She is the co-founder of the Art Advice Booth and maintains a studio at Verge Center for the Arts.
Drop-in Workshop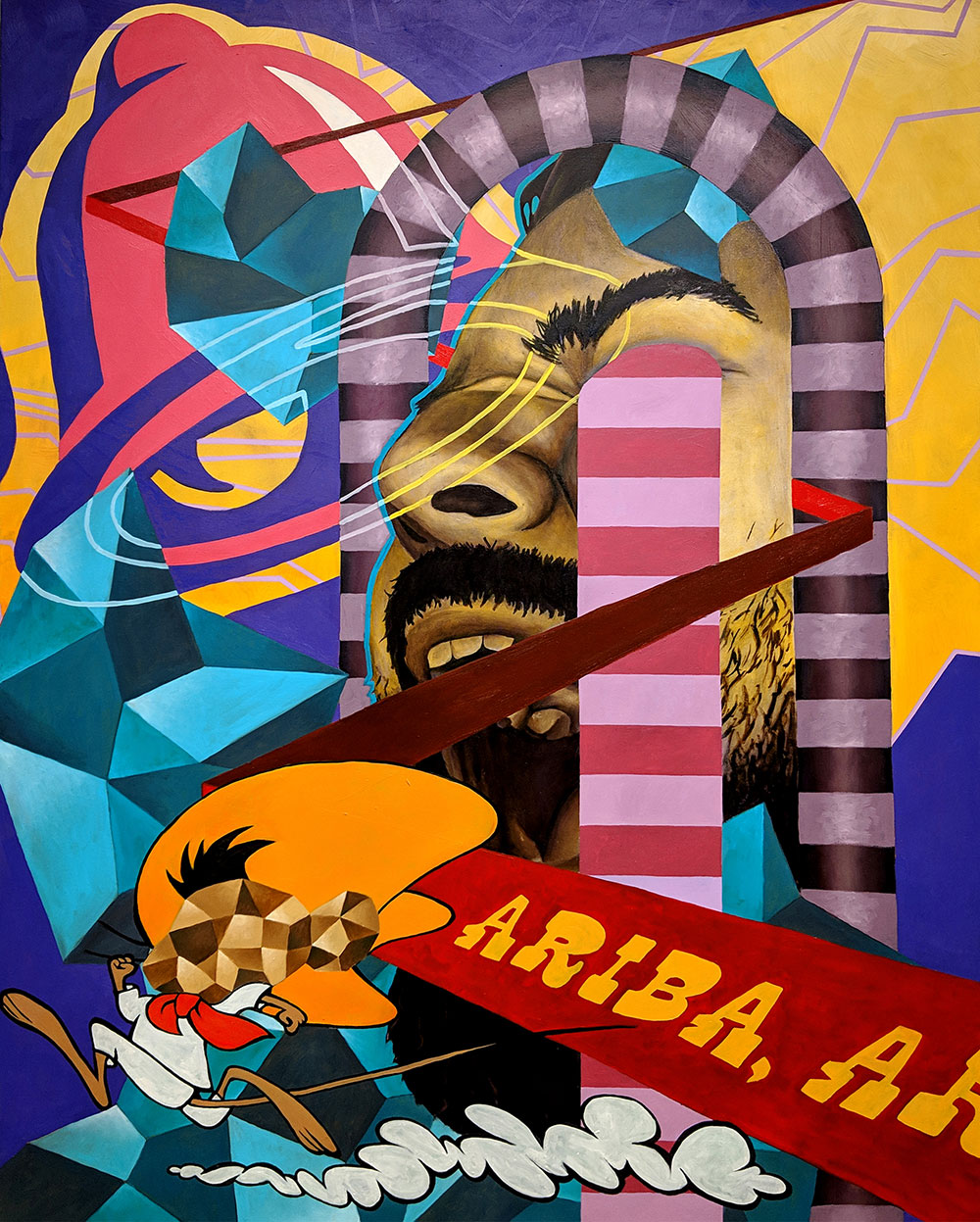 Image Transfer and the Element of Surprise
Saturdays & Sundays, February 1–March 1
2–4 PM
Get inspired by surrealist experiments and engage with the art of image transfer with Manuel Fernando Rios. Try out different combinations of image transfers and adding paint to transform your work. Merge the recognizable world with an abstract dreamscape and see how those worlds converse with each other. Manuel will guide you through the process and introduce new ideas of how to approach your artmaking process. 
Artist Salon
Decisions, Decisions: Questions in the Practice
Thursday, February 6
7–8:30 PM
In his work, Manuel Fernando Rios mixes abstraction with figurative imagery that explores the idea of self-identification and its external and internal complexities. Come hear about his process of deciding which parts of his work are abstract, and what he keeps identifiable. Join the discussion and dig into the challenging questions we ask ourselves during the art-making processes. Light refreshments will be served. Free with RSVP (required; space is limited); please call (530) 752-6362. 
Drop-in Workshop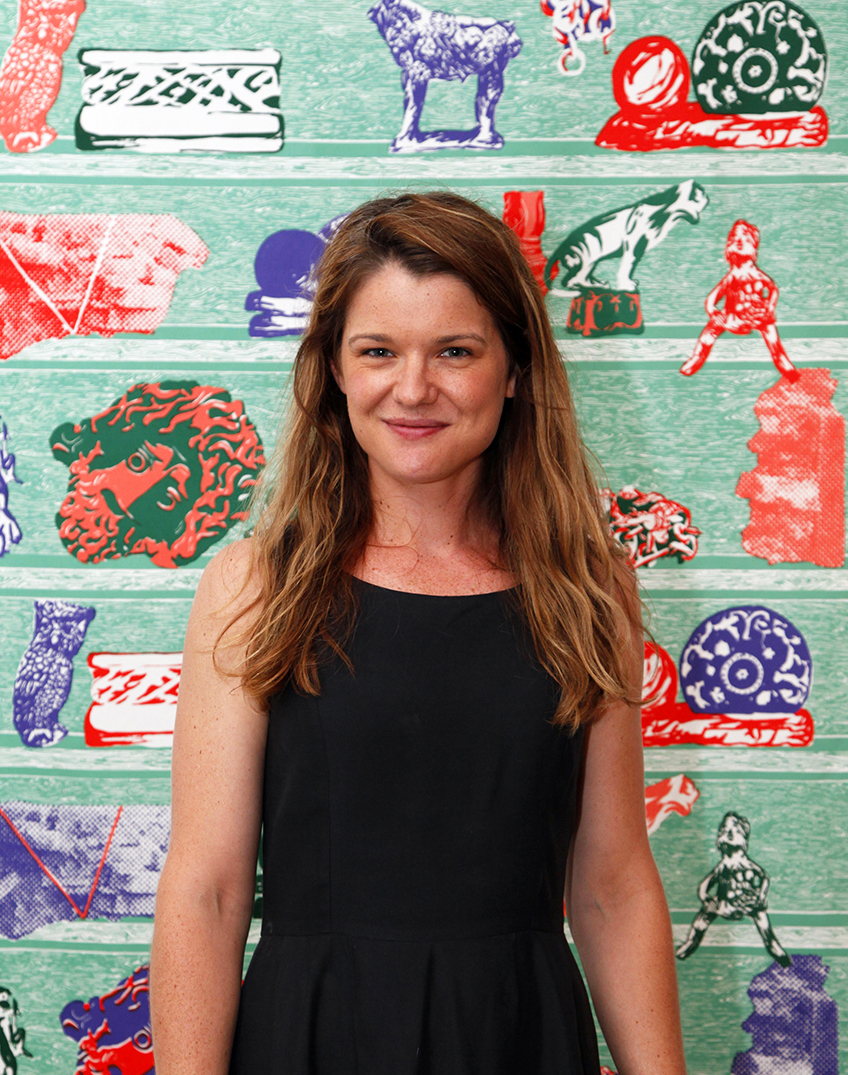 Paper Theaters, Imagined Spaces
Saturdays & Sundays, March 7–29
2–4 PM
Join artist Elizabeth Corkery in the studio and explore ways of creating small-scale theatrical environments inspired by the design of Victorian toy theaters. Learn the basics of making these paper structures and set your own mini-stage! Using a variety of narrative and thematic prompts, Elizabeth will introduce methods of combining collage, monoprint and stencil techniques to design and make paper theater scenery.