Winter Season Celebration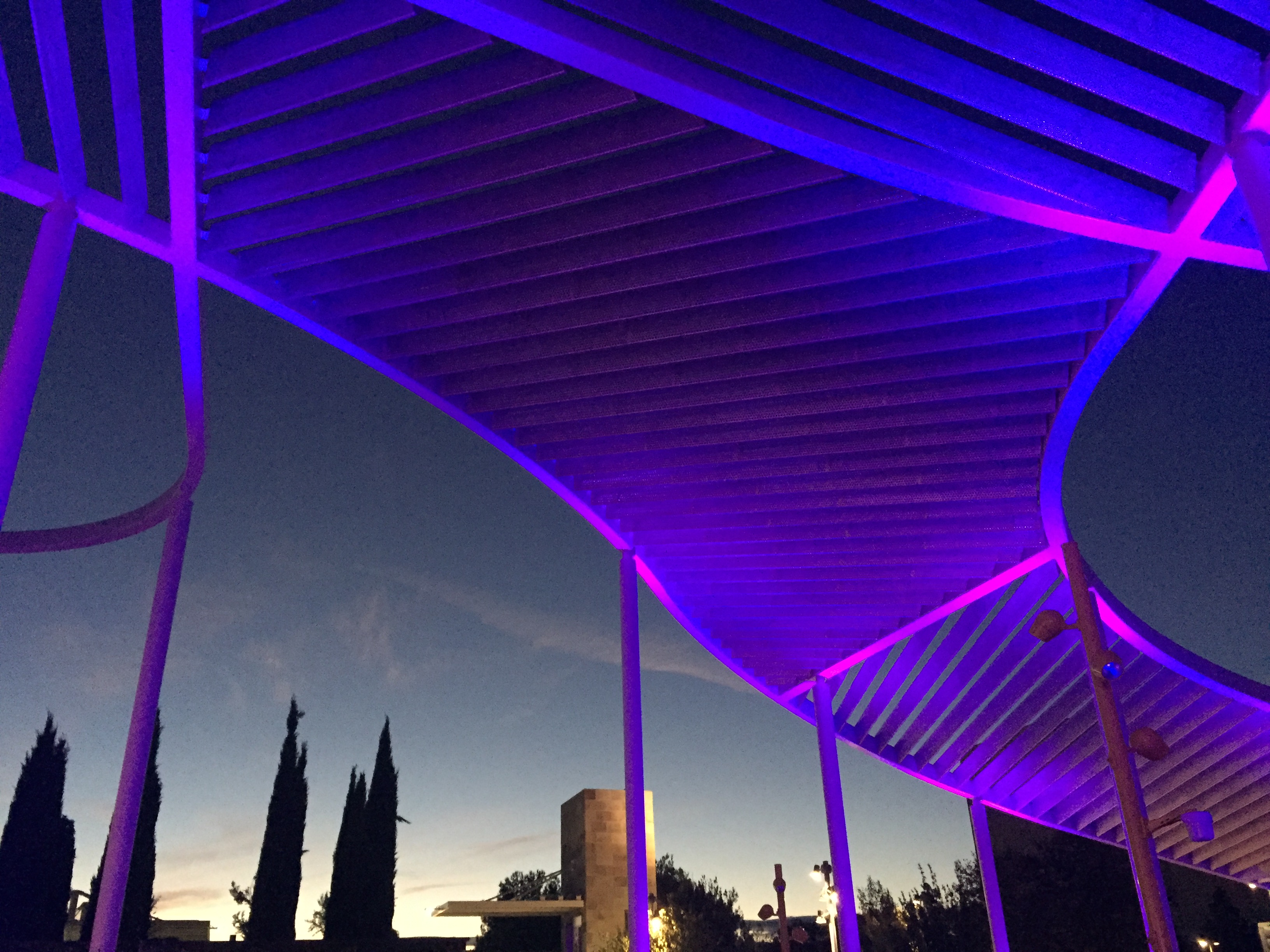 Sunday, January 26
3–5 PM
First-generation UC Davis artists are featured in two compelling new exhibitions opening at this event: Stephen Kaltenbach: The Beginning and The End and Gesture: The Human Figure After Abstraction | Selections from the Manetti Shrem Museum. We will also celebrate a complementary installation of Manuel Neri sculptures outside the museum's West facade. 
Artist Talk, 3:30 PM
Exhibiting artist Stephen Kaltenbach will be in conversation with guest curators Constance Lewallen and Ted Mann.
Enjoy art activities for the young, and young at heart
Hear live music from Mediocre Café
As always, the event is free for all!
Picnic Day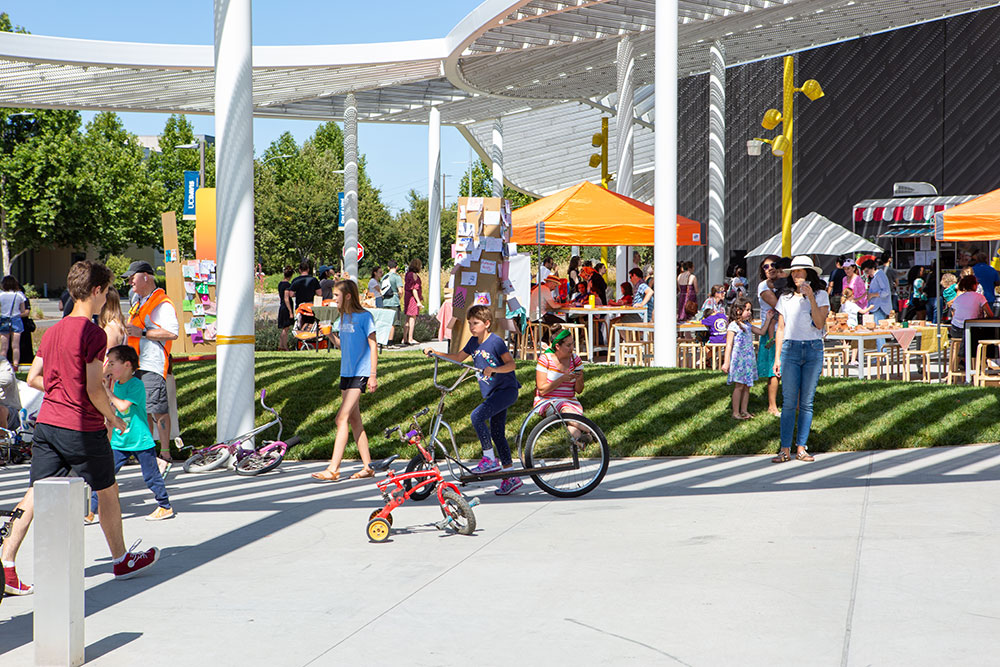 Saturday, April 18
11 AM–5 PM
Stop by the Manetti Shrem Museum on Picnic Day for art viewing, art enjoying and art making. Join us under the Bill and Nancy Roe Grand Canopy for creative activities in the shade and visit our exhibitions. The museum is free for all!
Arts & Humanities 2020 Graduate Exhibition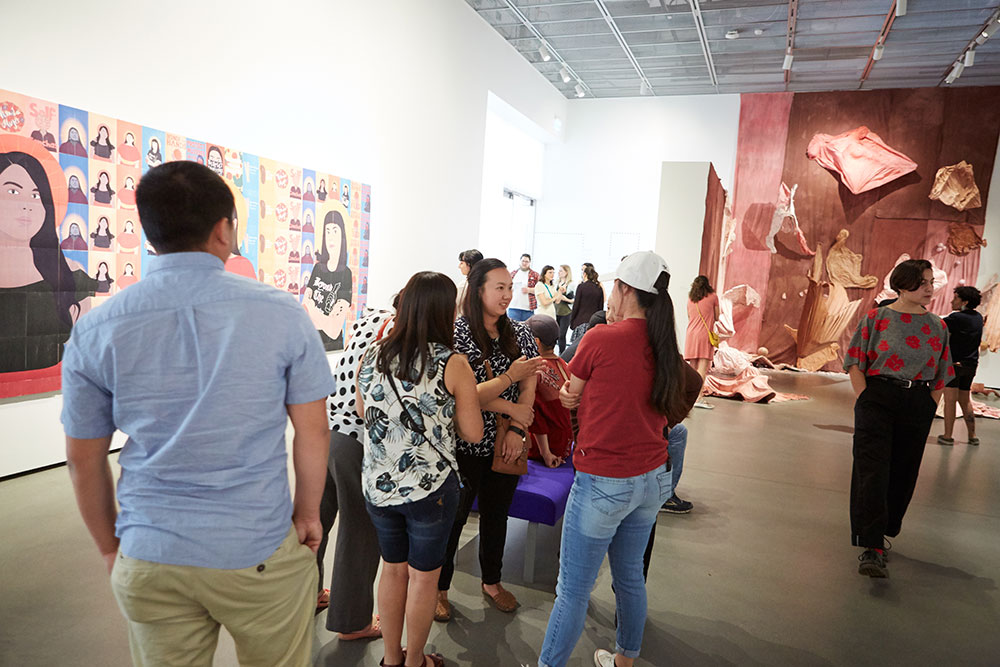 Opening Celebration
Thursday, May 28
6–9 PM
Experience new ways of seeing and understanding the past and future in this multidisciplinary exhibition from UC Davis graduate students in the Arts and Humanities. The opening celebration features performances by master's and doctoral students, as well as the presentation of the Keister & Allen Art Purchase Prize and the Savageau Award in the Department of Design.
The 2020 Annual Art History Graduate Colloquium
Saturday, May 30
1–4 PM
Learn about the work of this year's UC Davis Art History master's degree candidates in the culmination of their thesis work. Lectures are followed by
the presentation of the 2020 Art History Undergraduate Awards.