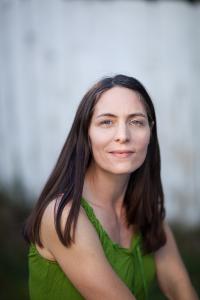 COLORING PERCEPTION
How exhibition wall color affects a viewer's experience of the artwork
Project Description
This thesis research investigates how exhibition wall color impacts the experience of an artwork by creating context, referencing place, culture, era, age, gender, or mood. Although some wall colors may appear to be neutral, colors are never neutral. This research critiques the ubiquitous use of white in galleries and raises awareness on how colors can be stereotyped, relied upon excessively, and marginalized.
To test the ideas, an immersive color experiment and survey were designed to gather data on audience preferences. The data collected detected trends, both expected and unexpected. The experimental conditions offer a method for testing colors with artworks. This research is intended to encourage designers and curators to expand their color vocabulary and be aware of internal and cultural biases that limit the palette. Ultimately, this study examines how color choice can best serve the artwork.
About Jude
Jude Mooney is a photographer, curator, and exhibition designer. Her research at UC Davis focused on the ways wall color in exhibition spaces influences the viewer's perception of the artwork. Her thesis on using color in exhibition design encourages designers to expand their color literacy and use wall color as a way to elevate the artwork and encourage slower looking. Jude is inspired by science fiction, immersive theatre, and historical re-enactment. Jude plans to design projects in the future that are participatory, inclusive, and community centered.
Photo(s)