Proof of concept: UC Davis artists' vital role in California Conceptualism
Proof of concept: UC Davis artists' vital role in California Conceptualism
By Constance M. Lewallen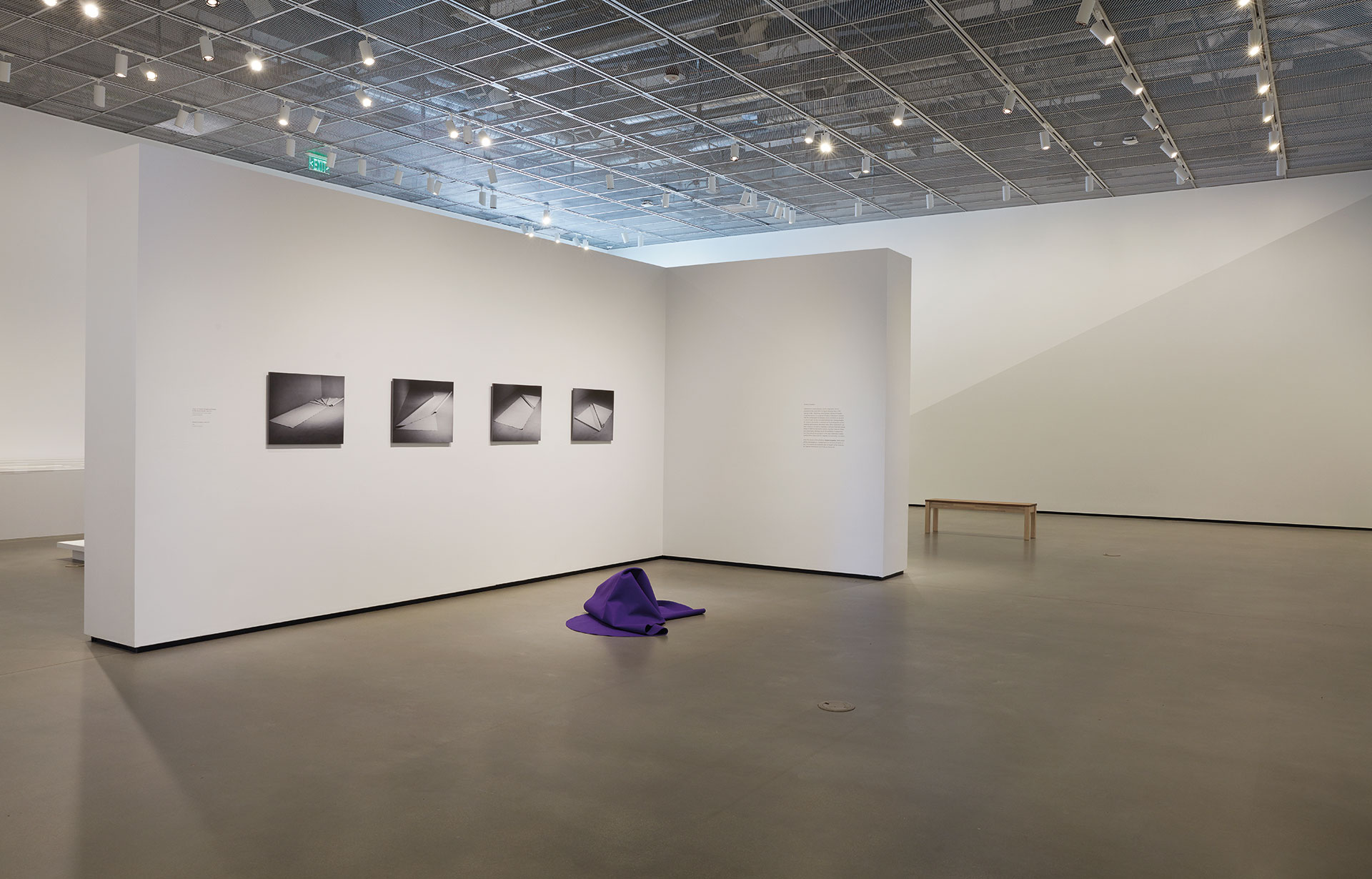 Amid the enormous cultural and social changes of the mid to late 1960s, Conceptual art emerged almost simultaneously among groups of young artists in the United States and internationally. The hyper-consumerism of the era extended to the art market and offended idealistically inclined artists for whom art existed on a higher plane. They rejected traditional modes of artmaking, de-emphasizing the creation of saleable paintings and sculpture in favor of works that privileged the concept and/or the process of art making. They employed unconventional materials, and documented ephemeral work with a combination of maps, photographs, drawings, video, film and text. These seminal Conceptual artists utilized performance, installation, moving images and books, moving freely among them depending upon which was most appropriate to the underlying idea.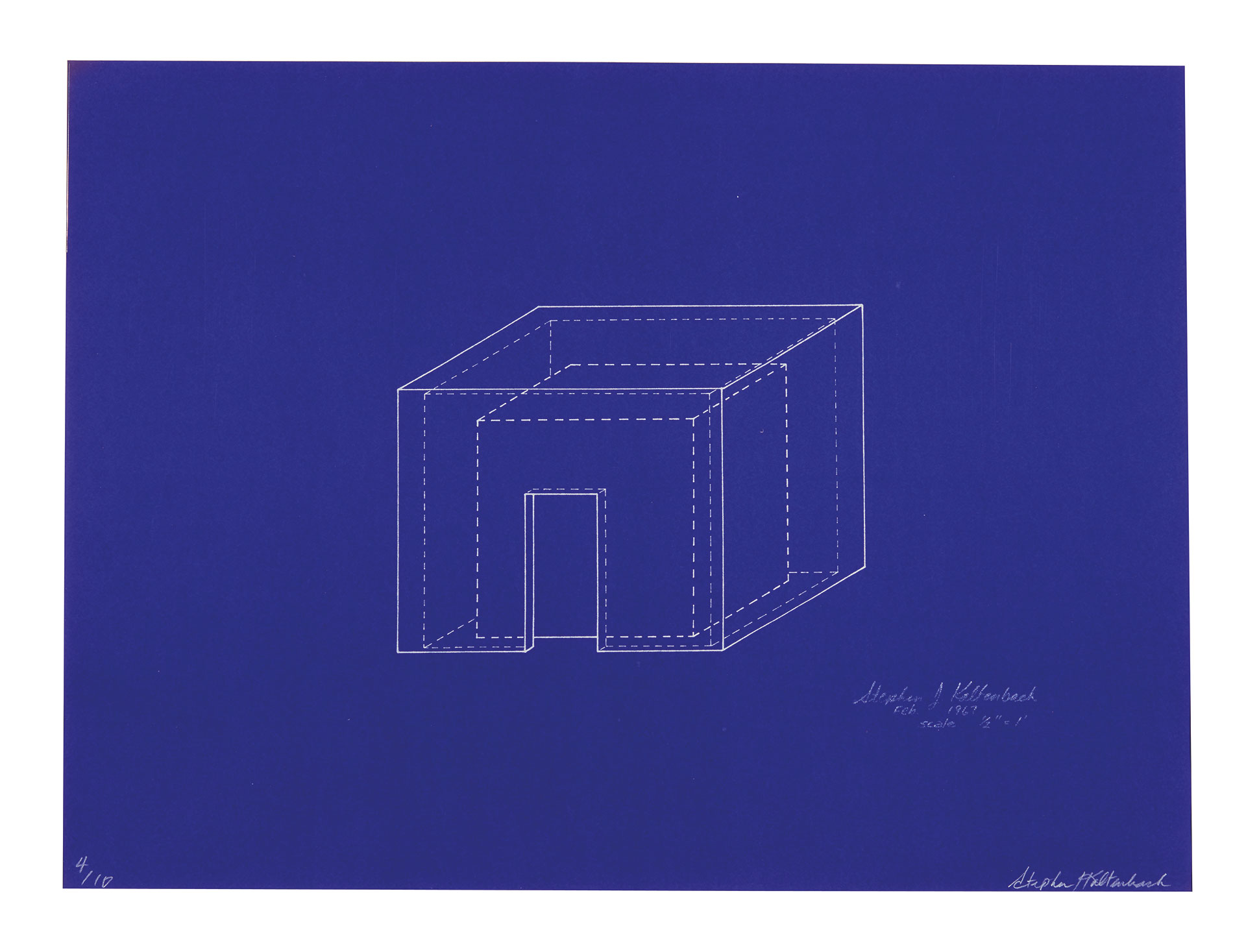 Because many of these new genres were ill suited to or disregarded by traditional art venues, the artists colonized alternative sites such as city streets or nonprofit art spaces. A prime example are the bronze Sidewalk Plaques, with words such as Fire, Water and Earth, that the artist Stephen Kaltenbach designed to be placed in cement in public spaces anonymously.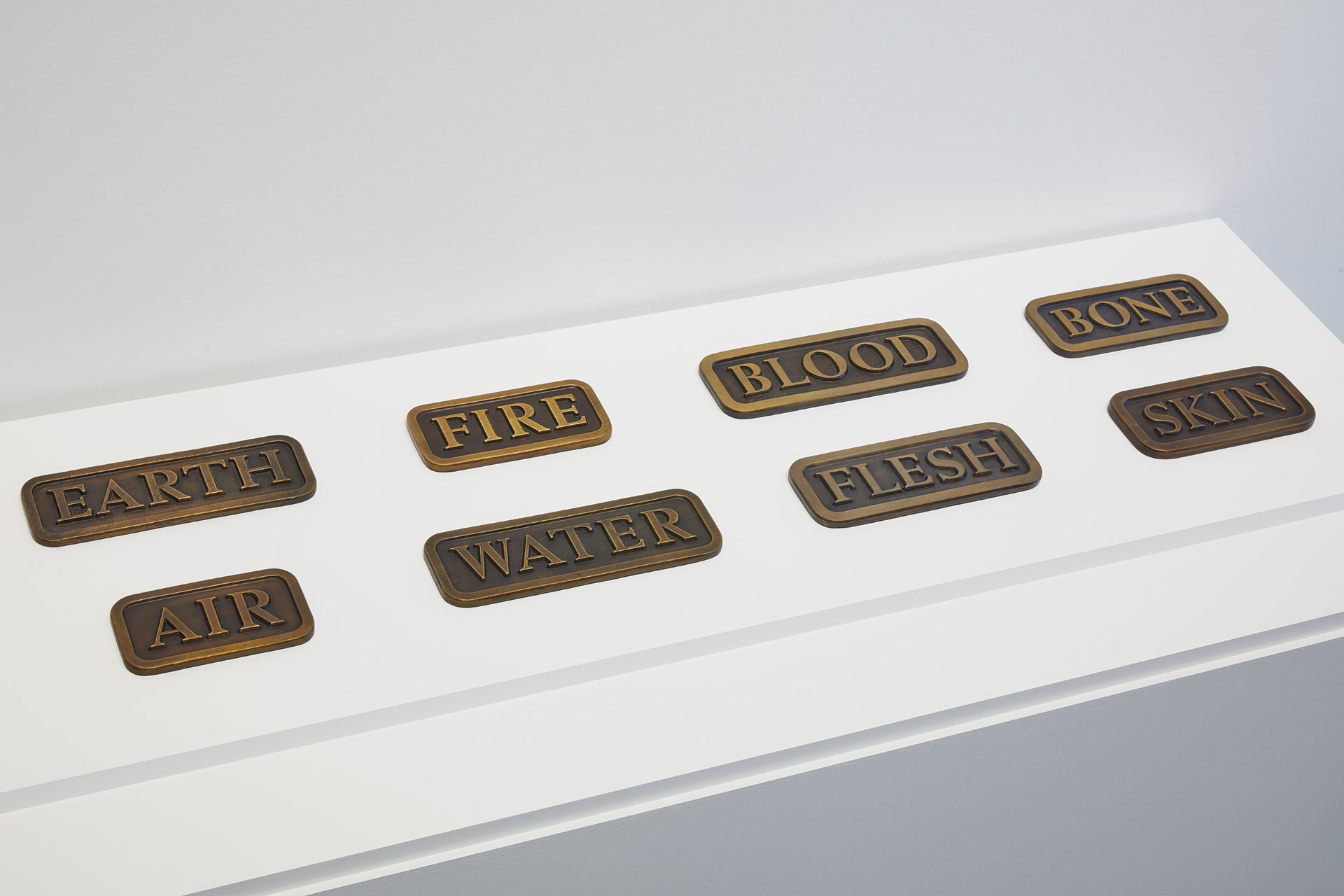 Five have been permanently inserted around the UC Davis campus as part of his exhibition at the Manetti Shrem Museum. California Conceptualists were less inclined to rely on systems and linguistic structures that defined much of East Coast Conceptualism. If they used language, it was often combined with humor, but they were more likely to make work that was based on the body as a viable material and tended to draw their lives and art close together.
During this early period, UC Davis' art department was chaired by Richard L. Nelson, who founded the graduate program in 1961. Nelson was known for his open-mindedness and good judgment of talent, as evidenced by his impressive faculty appointments that included Robert Arneson, Wayne Thiebaud and William Wiley. Although none were Conceptual artists per se (Wiley, however, did engage in performance alongside his painting and sculpture), under Nelson's guidance they fostered an atmosphere of experimentation.
Wanting to expose students to a wide range of artistic philosophies, Nelson also invited a steady stream of guest instructors who introduced students to advanced artistic practices. Two important Conceptual artists, Bruce Nauman and Stephen Kaltenbach, came out of that newly formed graduate program. In spring 2019, the Manetti Shrem Museum hosted Nauman's 1971 installation, Blue and Yellow Corridor. Arguably one of the most important Conceptual artists working today, Nauman pioneered the new genres of performance, film and video in addition to installation. In January, the museum opened a major exhibition of Kaltenbach, whose work has garnered increased attention since he revealed that he has continued to produce Conceptual work on the sly.
The changes forged by the first generation of Conceptual artists changed everything. They invented a host of new modes of artistic production: performance, installation, film, video, artists books. It isn't an exaggeration to say that there is virtually no art being made today that doesn't find roots within their innovations.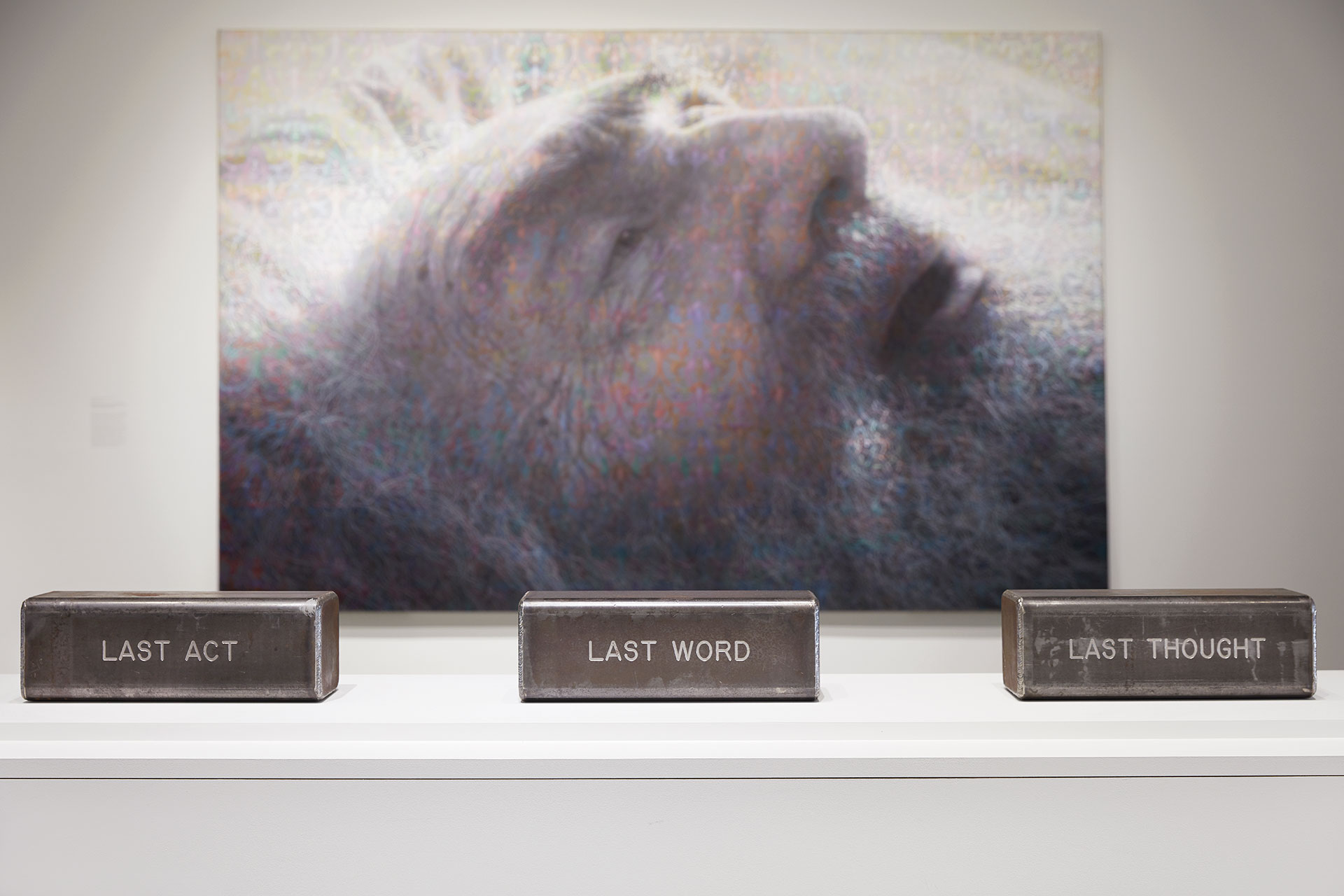 Constance M. Lewallen is the co-curator, along with Ted Mann, of Stephen Kaltenbach: The Beginning and The End, which opened Jan. 26, 2020. Lewallen is adjunct curator at the University of California, Berkeley Art Museum and Pacific Film Archive, where she has also served as senior curator. She is the author of 500 Capp Street: David Ireland's House and co-author of Bruce Nauman: Spatial Encounters, both published by UC Press, and co-editor, with Ted Mann, of the forthcoming Stephen Kaltenbach: The Beginning and The End, available soon from ARTBOOK | DAP. Follow @artbook.